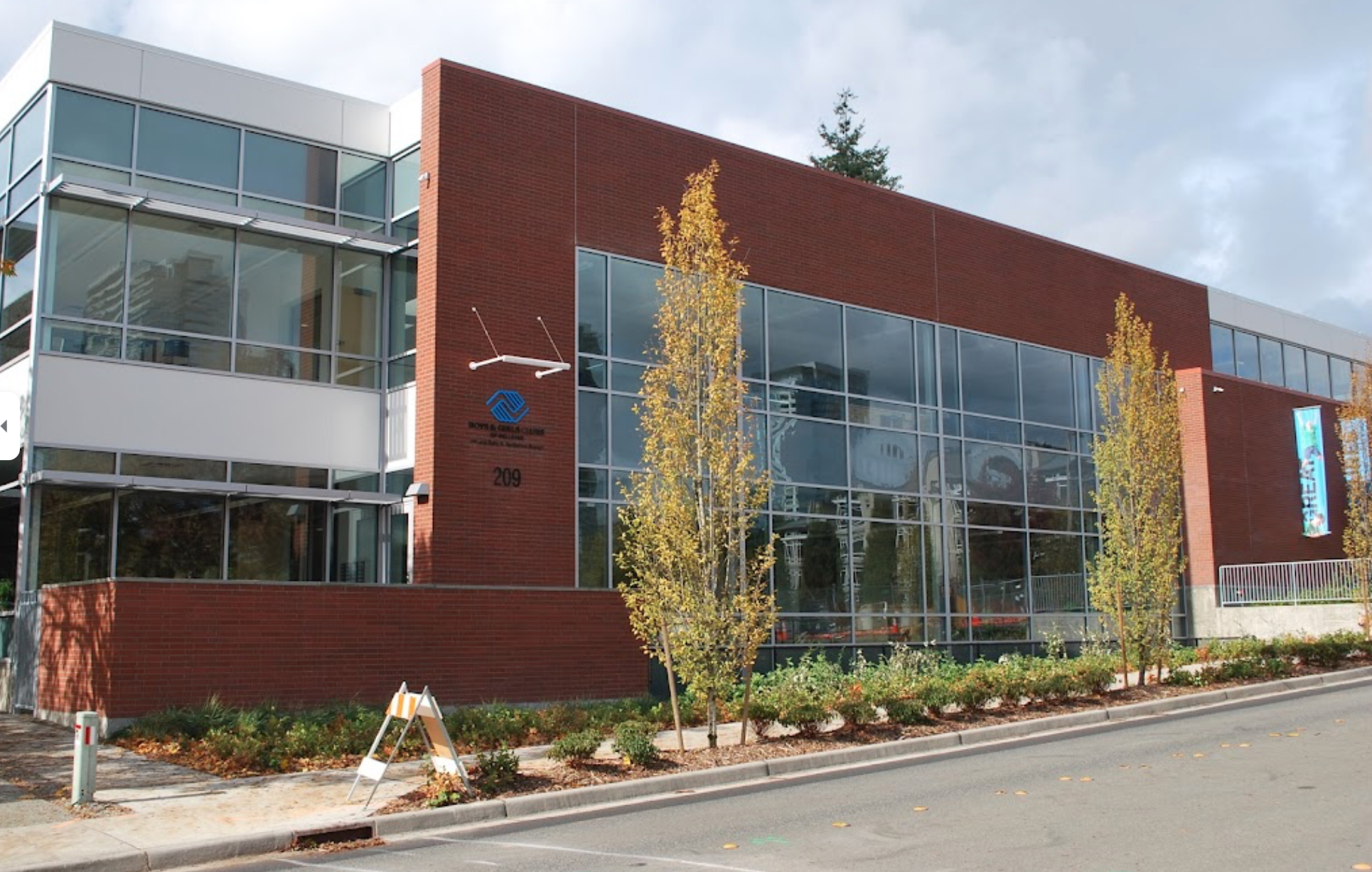 According to a press release, Amazon recently donated $500,000 to the Boys & Girls Clubs of King County and Boys & Girls Clubs of Bellevue. This is to provide opportunities for kids to participate in athletics.
"There's nothing more magical than a bunch of kids putting life's tensions aside and enjoying the pure joy of athletics through the Boys & Girls Clubs," said Sen. Reuven Carlyle, a Seattle Democrat who was inducted into the Washington State Boys & Girls Club Hall of Fame in 2021. "Amazon's fabulous gift supports and expands those services to real kids living real lives equally throughout Bellevue and King County. I've enjoyed a lifetime of fun from the ping pong that I learned at the Club as a teenager. I want everyone, regardless of their background, to create similar memories and skills and laughter. This gift helps makes that possible."
The money that was donated was split evenly between the Boys & Girls Clubs. The funds support athletic scholarships for young people across King County, and throughout the region. The children will have the opportunity to learn the importance of teamwork, perseverance, and leadership.
"Young people learn so many skills through athletics that serve them far beyond their athletic careers. Amazon's largest regional donation gives all young people in the area learn discipline, resilience, empathy, and the value of being a collaborative team member," said Laurie Black, President & CEO of Boys & Girls Clubs of King County. "These are exactly the qualities and attributes that our community needs in the next generation of leaders."
Bellevue youth will have access to high-quality athletic programs that have become pay-to-play opportunities only.
In 2021, Amazon donated $100,000 to Children's KidsQuest Museum to expand Community Access programs delivered during the COVID-19 shutdown. Amazon helped to return the museum to full operational capacity.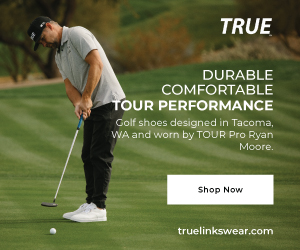 The tech company also announced in 2021 that they were donating $1.4M to the City of Bellevue. This was inclusive of $1 million for the city's Human Services Fund, $289,000 for neighborhood enhancement projects, and $150,000 for park improvements.
In October 2020, Amazon donated $1.4M to Bellevue LifeSpring to support students with immediate needs during the pandemic. The Right Now Needs Fund through Amazon was designed to meet basic needs, eliminate barriers to learning, and more.
Amazon's presence in Bellevue has continued to increase greatly over the past few years. Their donations have had a large impact on the community ever since.