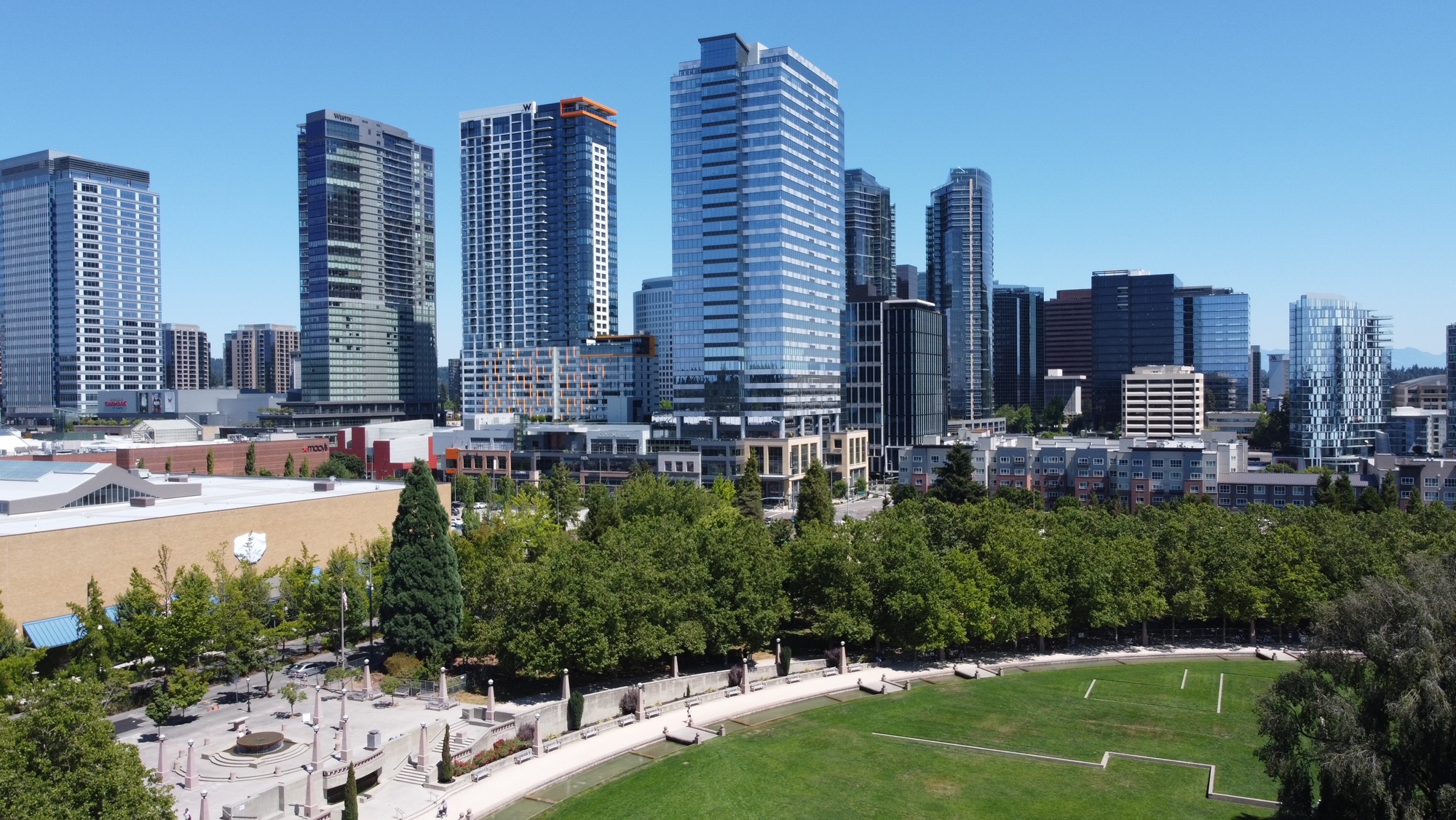 According to a press release, Amazon recently announced that they are donating $1.4 million to the City of Bellevue, which is inclusive of $1 million for the city's Human Services Fund, $289,000 for neighborhood enhancement projects, and $150,000 for parks improvements.
Amazon donated $500,000 to the Bellevue Human Services Fund in 2020 to help with food assistance, housing, education, behavioral health, and critical community programs. This was during the height of the pandemic.
"We're excited to continue working with policymakers, local organizations and the community as Amazon continues to invest in Bellevue," said Brian Huseman, Amazon's vice president of public policy. "As a member of Bellevue's vibrant and resilient community, the company is pleased to work with the city to help address community needs and support beloved parks and neighborhood assets."
Mayor Lynne Robinson has expressed her gratitude for Amazon's investment in Bellevue in the past, like when they announced in February 2020 that they would be creating 15,000 additional jobs. Her most recent comments share the same sentiment.
"Amazon continues to invest in Bellevue, and I thank the company for setting such a stellar example of community partnership," said Mayor Lynne Robinson. "These dollars will have a significant impact on our community as we begin to recover together from the effects of the pandemic."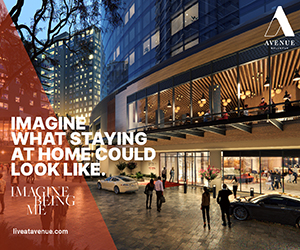 The Human Services Fund is the primary resource Bellevue uses to support social services in the community. The city will distribute these newly donated funds to more than 40 organizations that provide direct services across the Eastside, helping people to recover from the hardships that have been created by the pandemic.
Non-profit organizations like Hopelink have seen an uptick in the community that struggles to provide the basic necessities like housing, food, and transportation.
"Like so many other social service organizations, Hopelink has seen a drastic increase in need in the community that is likely to last for several years," Hopelink CEO Catherine Cushinberry said. "We are grateful to the Human Services Fund for dedicating significant resources in support of services for Bellevue residents."
The neighborhood and park donations will fund multiple projects to improve outdoor spaces in Bellevue. The pandemic has increased the need for outdoor recreation opportunities in a safe and attractive environment. Some of the projects include Bellevue Botanical Garden, Kelsey Creek Farm, Lake Hills Greenbelt, Utility box art wraps in Downtown Bellevue and BelRed, and more.
Amazon also continues to support various charitable organizations across the region, including Bellevue LifeSpring, KidsQuest Children's Museum and LifeWire.