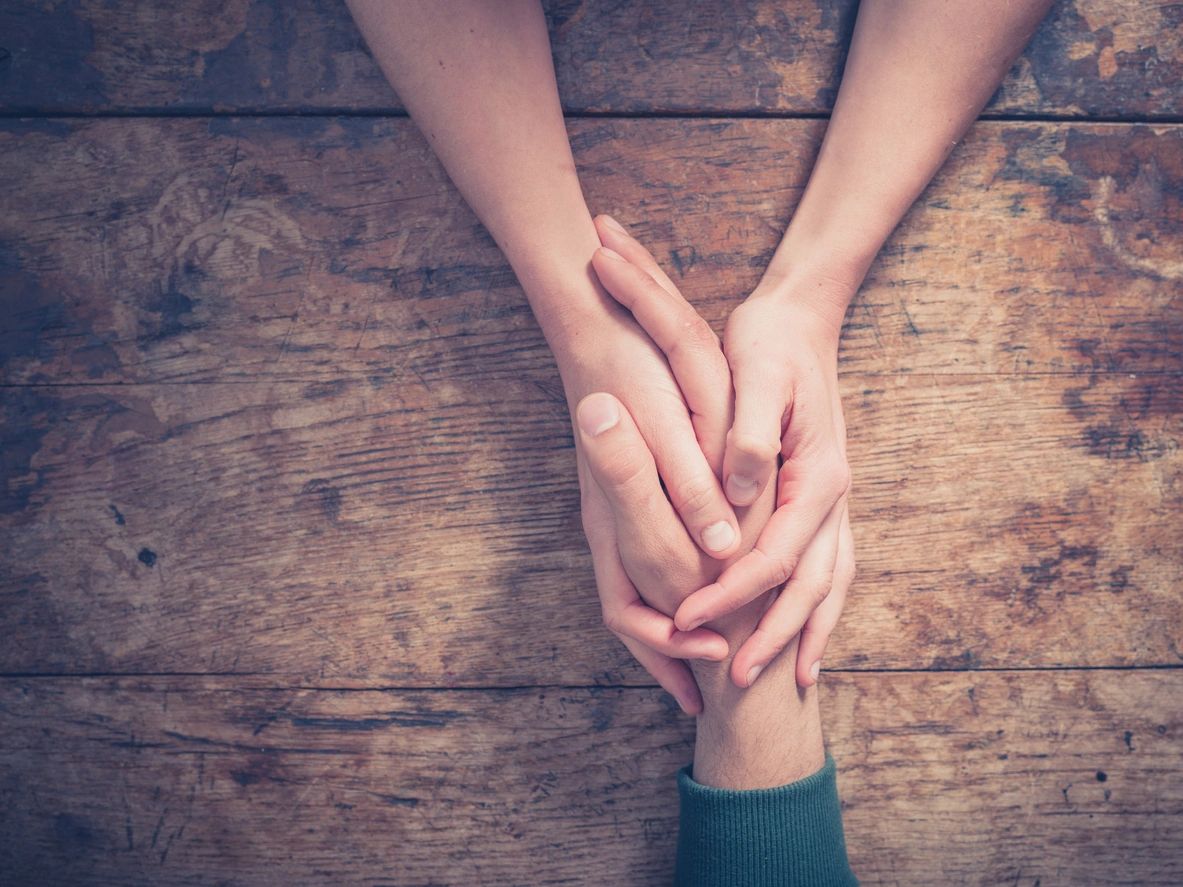 Amazon announced that they are making a donation of more than $2.5 million to support the immediate needs of students and their families amid the COVID-19 pandemic. They are expanding their Right Now Needs Fund, designed to meet basic needs to eliminate barriers to learning, with shelter, food, clothing, school supplies, and more.
Amazon will be donating more than $1.4 million to Bellevue LifeSpring to launch a new Right Now Needs Fund in Bellevue to support students in need at all 28 Bellevue School District schools through 2022.
"The start of this school year is difficult for many families in need across the Puget Sound, and we want to provide more students from underserved communities with what they need to be successful while learning from home, whether that's new technology, healthy meals, or a lifeline to call in a pinch," said David Zapolsky, Amazon General Counsel and Senior Vice President and Alliance for Education board member. "At Amazon, we value speed, flexibility, and scale when we build and operate. Our Right Now Needs Funds help schools exercise these same values to support students in the community, and we're excited to extend this support to Bellevue with our support of Bellevue LifeSpring."
The schools work with families, as well as Family Engagement Specialists, to identify needs and put in requests for financial assistance through their nonprofit partner. Any school community member can put in a request if they notice a specific student need.
"Our partnership with Amazon will provide every child living in poverty in Bellevue with basic needs and reduce barriers to accessing critically needed support," said Jennifer Fischer Executive Director, Bellevue LifeSpring. "Together, with our community, we can ensure efficient services to improve educational outcomes for all students. Amazon's investment reflects a true partnership where we innovate together to achieve our goals of preventing hunger and homelessness for children in our Bellevue community. We will also work together to close the achievement gap for low-income students, so they graduate at the same rate as their peers."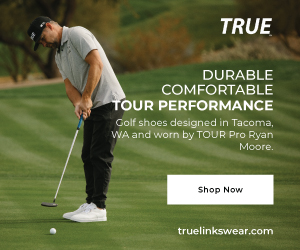 Amazon's $1.3 million donation to the Alliance for Education will also expand the Right Now Needs Fund in Seattle across 104 schools.
The technology company recently donated $1 million to the City of Bellevue's Health and Human Services Fund to support local families in need disproportionately affected by COVID-19. Bellevue LifeSpring, Amazon, and the Bellevue School District created and implemented pilot programs at the beginning of the pandemic to provide food and hygiene products to families living in poverty in Bellevue.