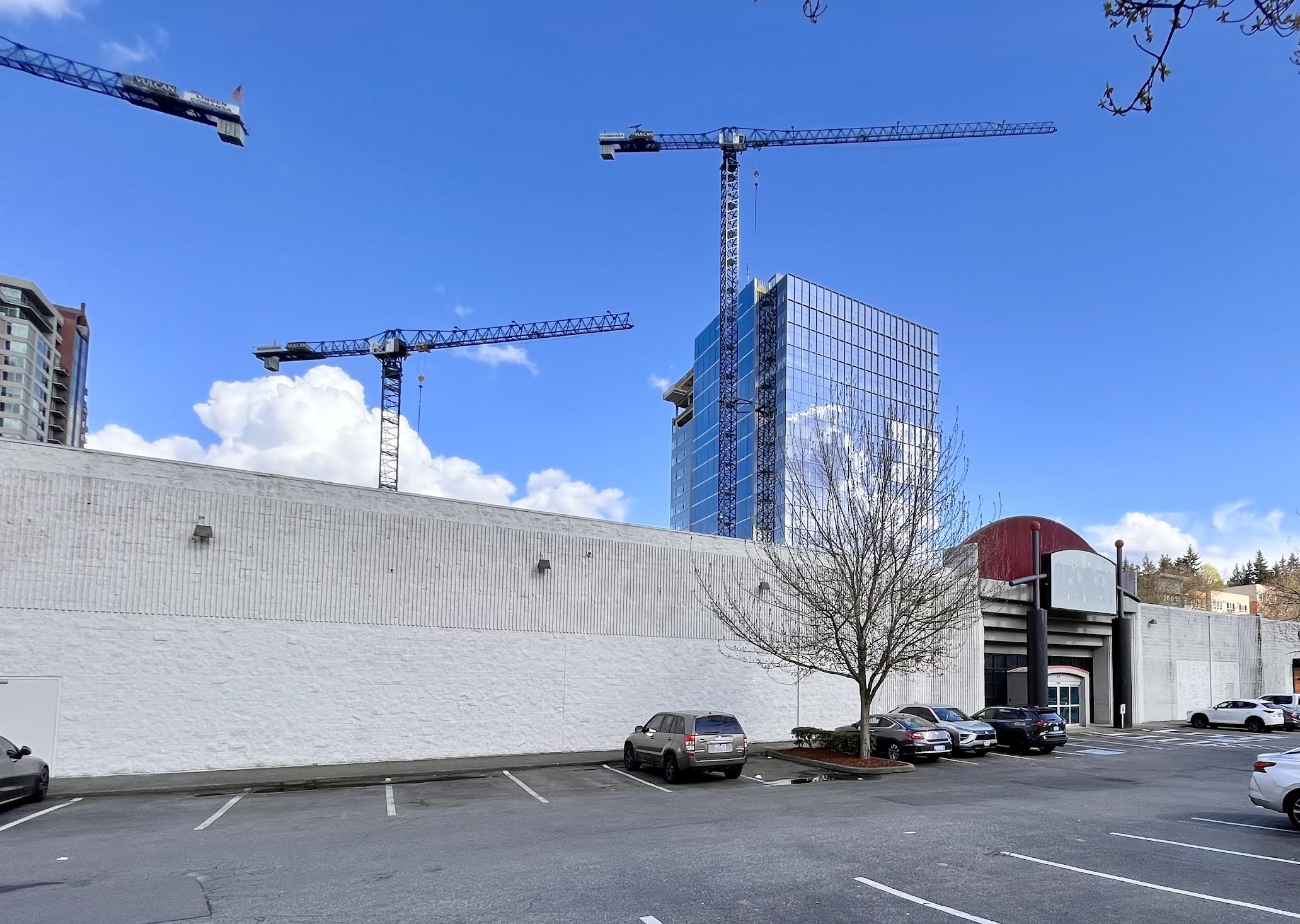 Documents were recently submitted to the City of Bellevue by Cosmos Management Corporation for pre-application services regarding 44 Bellevue Way Northeast. This is the site of what was previously Sports Authority.
According to city records, the plan is to convert approximately 25,000 square feet of the old Sports Authority retail space to a +/- 100 stall secure parking garage. There will be 120 parking spaces.
The project name is "Bellevue Way and Main Garage". The garage at this location is intended as interim use until the site is redeveloped.
According to the proposed project information, "Parking demand is very high in this area driven by construction related parking needs. Additional parking available to the public would be an excellent interim use for this project and would help reduce the impact of construction parking throughout the downtown core. As businesses begin to re-open parking, demand is expected to increase in the area."
Bosa Development is the owner of the property. They purchased it in 2021 for $127.5 million. The site in total is 3.3 acres. Their purchase also included 102 Bellevue Way Northeast.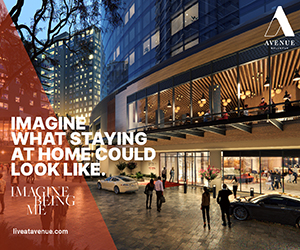 Plans for the 3.3 acre site have not yet been submitted by Bosa Development to the City of Bellevue.
Sports Authority announced back in 2016 that they would be closing their doors. They closed all of their stores across the nation after filing for bankruptcy.
Bosa Development recently submitted additional plans for their property at 201 Bellevue Way Northeast, Park Row, where they plan to build a 21-story condo tower with retail space. They also own One88, the luxury condo tower, across the street.