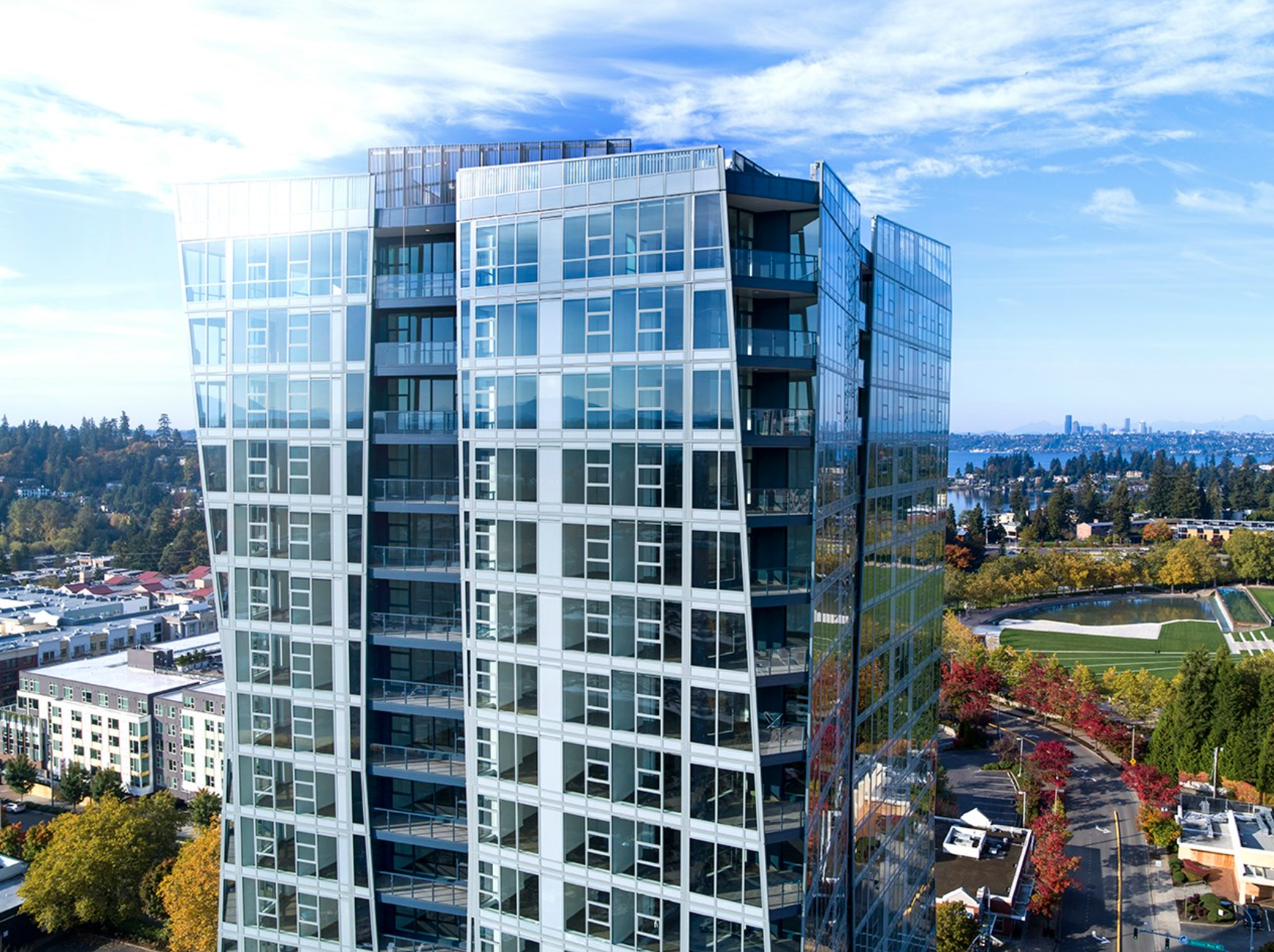 Internationally recognized real estate development and construction company, Bosa Development, recently announced that they have sold out of their luxury residential tower, One88. The condominium is located at 188 Bellevue Way Northeast.
One88 was the first new construction condo tower to be built in nearly a decade. It features 21-stories that are composed of one, two, and three-bedroom residences and penthouse residences. There are 147 residential units in total.
Bosa had announced in May 2018 that the building was 87% pre-sold. More than 70 percent of buyers were from the Puget Sound area, with 35% of buyers having owned at other Bosa properties.
In June 2018, a penthouse at One88 sold (at the time) at a record setting price of $5,652,500. The 2,948 square foot unit included 3-bedrooms and 3-bathrooms.
HSBC will be a tenant at One88, moving from its location at 821 Bellevue Way Northeast. Semicolon Cafe, specializing in breakfast sandwiches, will also be going into the retail space at One88.
Bosa Development just sold the corner lot, located across the street from One88 for $14.6 million. They originally purchased the Sushi Maru site for $11 million in the summer of 2018. Plans had originally been submitted to the City of Bellevue by the company for a 21-story tower.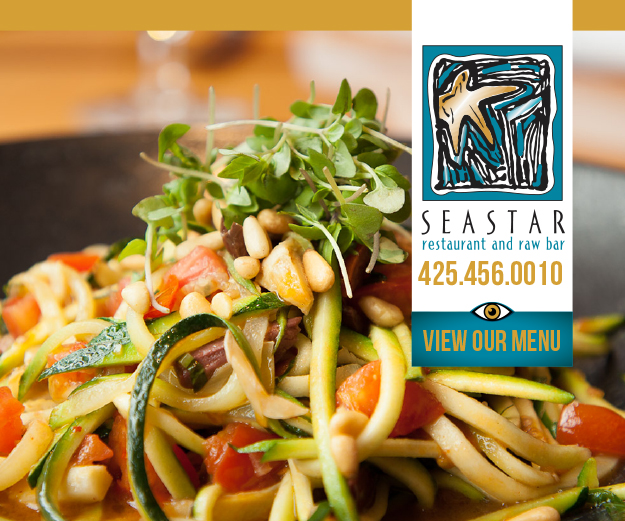 The real estate developer and builder also sold their property at 10635 Northeast 8th Street in 2019 for $65 million. The site was 1.5 acres. They had previously purchased it for $35 million.