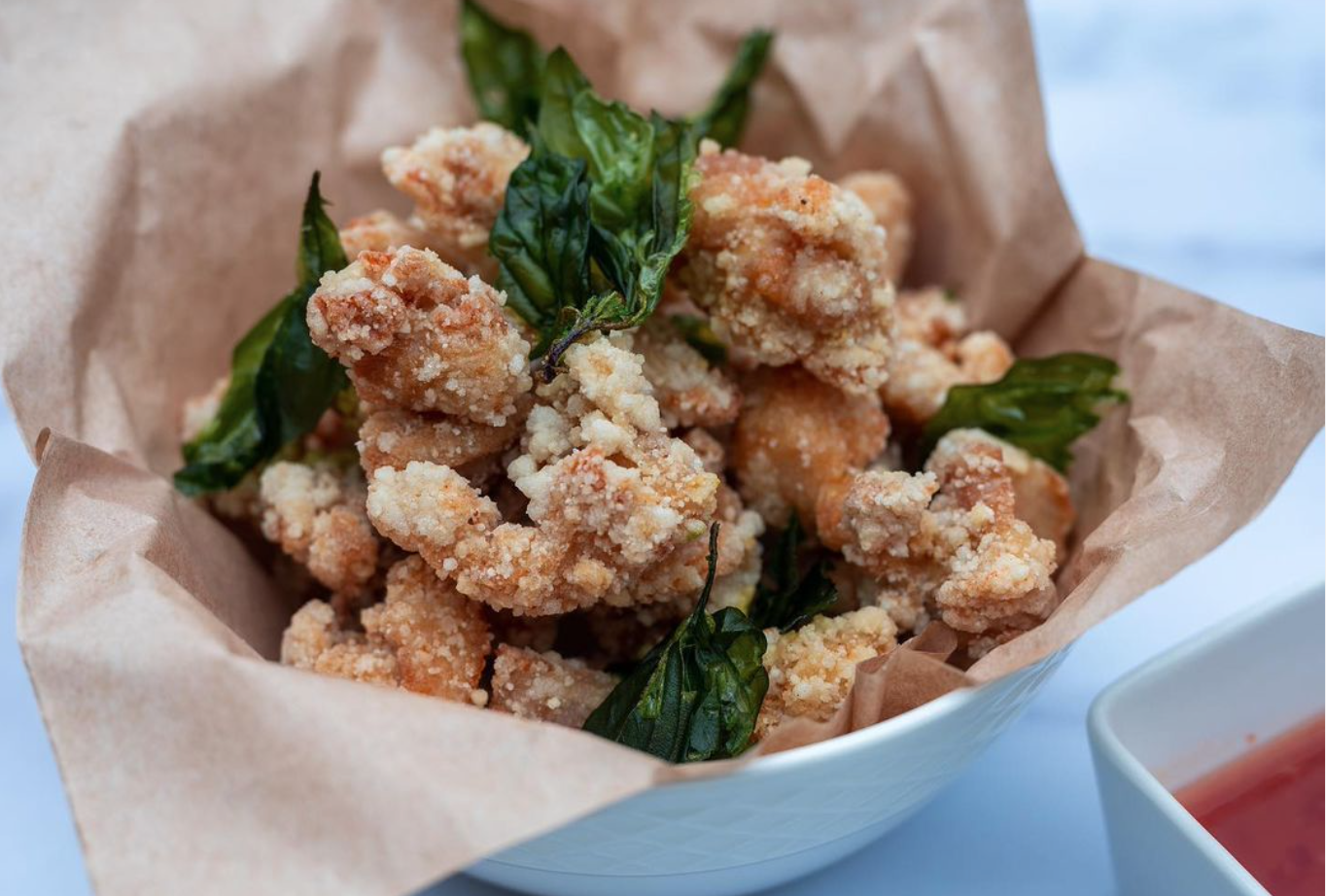 Beginning May 17th, the Spring District will be hosting food trucks weekly on Tuesdays. They will be set up along Northeast 14th Terrace Street, next to the Facebook building.
The food trucks will be open for lunch. There will be a variety of menus that rotate, weekly.
This Tuesday will be Seattle's first Taiwanese Bento food truck, Yumbit. They offer authentic Taiwanese bento lunch boxes that offer a balanced meal of vegetables, meat, and rice. Their food truck will be open from 11am to 1:30pm.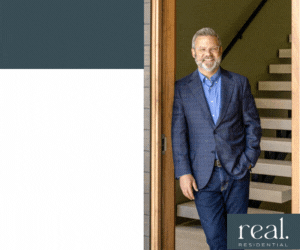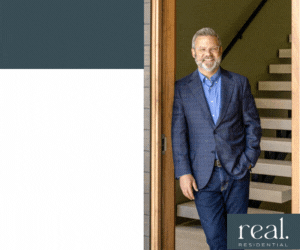 The food trucks are sponsored by Wright Runstad & Co.
To view the schedule or to place orders ahead online, visit the website.