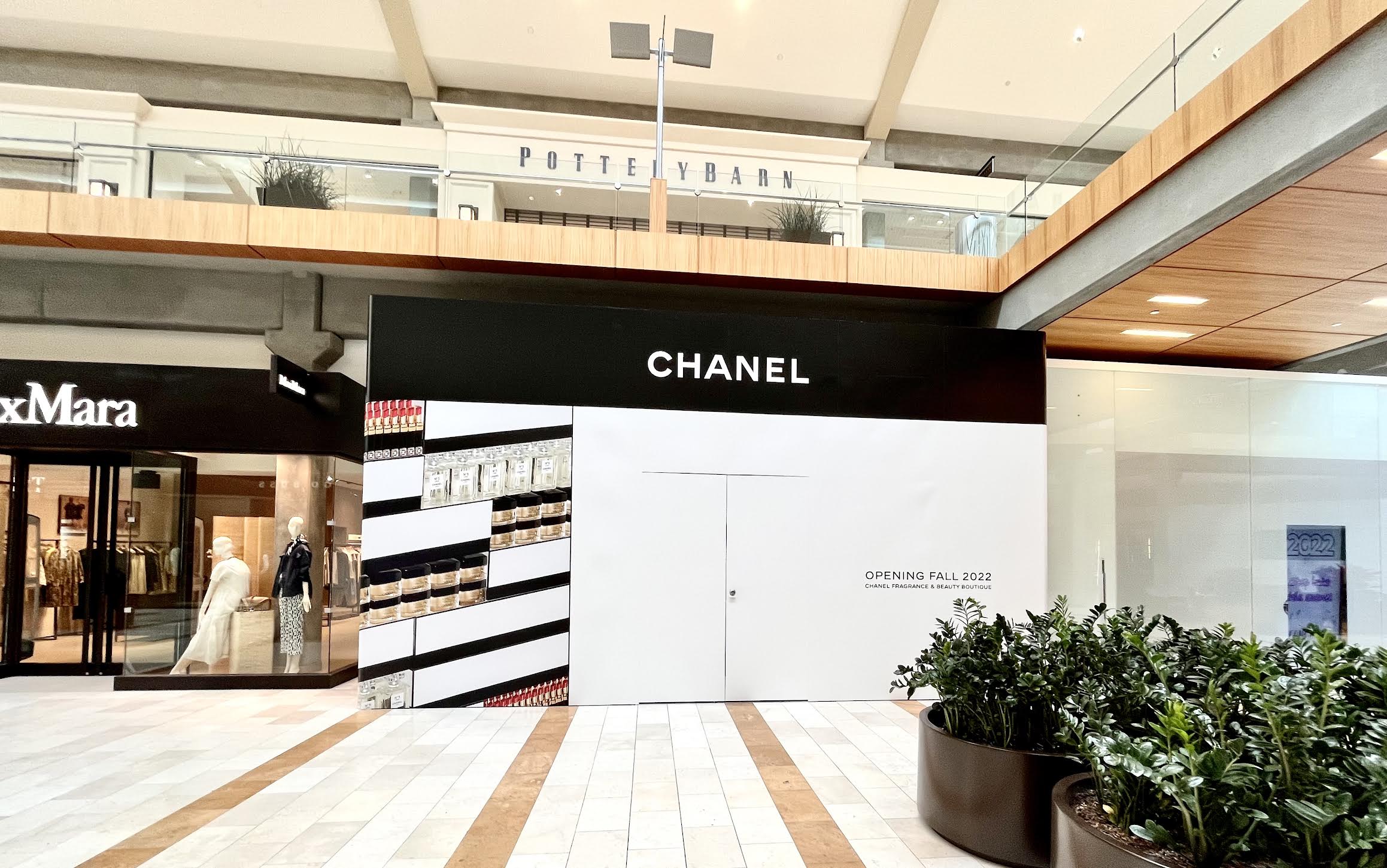 The Bellevue Collection will have a new tenant come fall 2022. Chanel is planning to open a fragrance and beauty boutique.
The boutique carries all of Chanel's fragrances, makeup and sunglasses, according to a representative for the company. There are some online exclusives that cannot be found in stores.
The new store will be located on the first floor of Bellevue Square, outside of Nordstrom. It is moving into the space that was previously Saje Natural Wellness.
Chanel Fragrance and Beauty Boutique has 14 other locations, with one of those opening soon in San Diego. They are located throughout the United States, with the majority being located in California. This will be the first boutique to open in Washington, and more specifically, Bellevue.
Saje Natural Wellness is moving to the second floor of Bellevue Square. The Canadian retailer originally opened the store at this location in 2019. They carry premium diffusers and essential oils that are from natural sources.