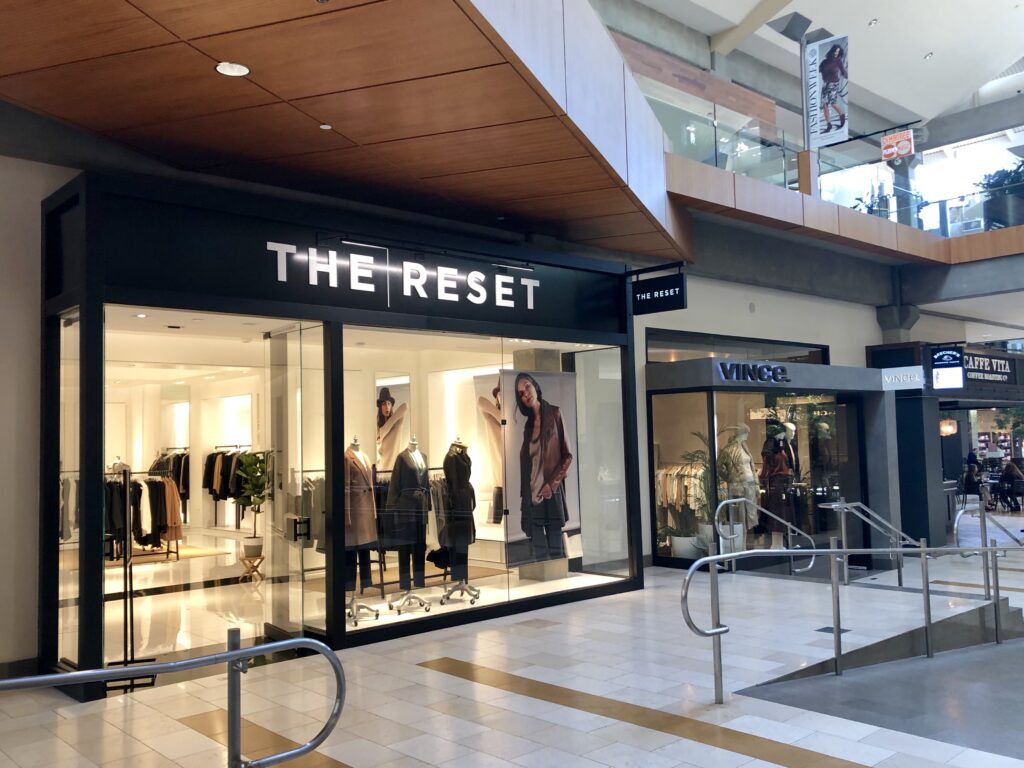 Multiple changes have taken place at Bellevue Square as the holidays are quickly approaching. Below is an update regarding store openings and updates to keep you current.
The Reset: Located on the first floor next to Vince, The Reset is a women's clothing boutique that features staple pieces that can transition from casual to dressy. They carry tops, sweaters, pants, skirts, dresses and more. The Reset also has locations in Texas and California.
Saje Natural Wellness: The Canadian retailer is located on the first floor next to Maxmara and The Microsoft Store. Saje Natural Wellness carries private-label essential oils and skin care products. Their first international location was opened three years ago in California. There are also locations in New Jersey and New York.
Amazon Books: Located across from Fireworks on the first floor of Bellevue Square, Amazon Books had temporarily closed for a week to make updates in the store. Along with small changes that resulted in the store feeling more organized and spacious, there are more electronics available for customers to try out. The store originally opened in 2017 and was the second bookstore to open in the greater Seattle area.
Royce: The Japanese chocolate store is located on the second floor where LIDS previously occupied space. The store features chocolates with high quality ingredients and fan favorites like their signature nama chocolate, Japanese green tea matcha chocolates and famous chocolate-covered potato chips. Other store locations include New York, New Jersey, Texas, Las Vegas and California. This is the first boutique to open in Washington.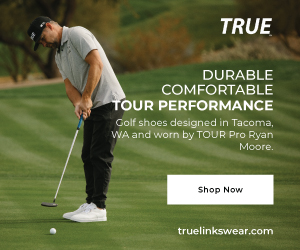 Castilla: Bellevue Square's new restaurant, Castilla, is now open. It is located on the first floor in what was previously Vivo 53. The Spanish restaurant and tapas bar features a chef from Spain and reasonably priced dishes. There is also a full bar and Spanish wines available.