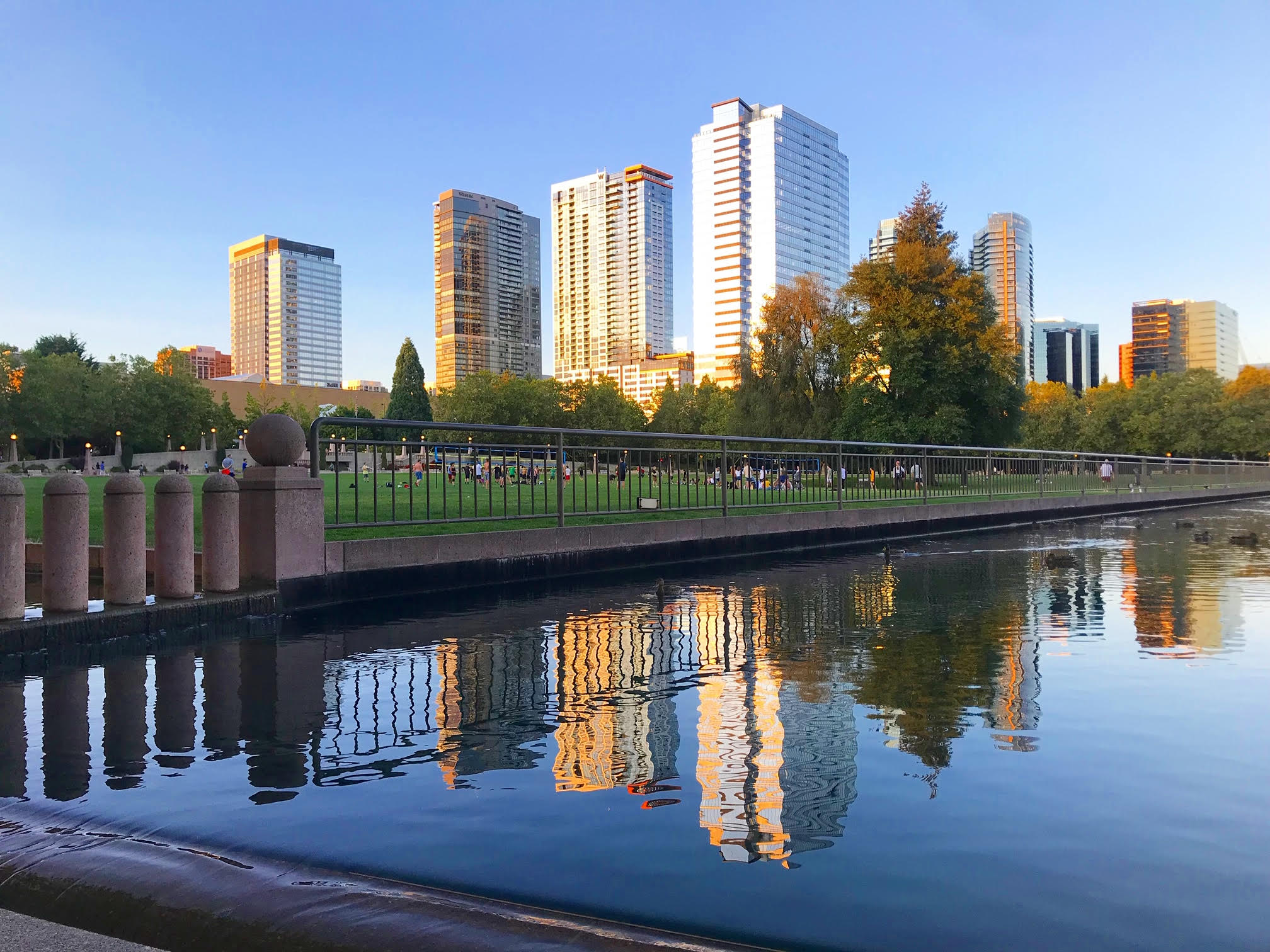 According to public health officials, several wild ducks and geese in King County tested positive for bird flu. These birds were found on private property and in public parks in Seattle and Bellevue. There is currently a nationwide outbreak of the highly pathogenic H5N1 virus.
The infected birds were found in Bellevue Downtown Park, Green Lake Park, and Volunteer Park. The dangerous type of bird flu virus has been found among birds in Washington state and has been spreading in the United States since early 2022.
While the risk to humans is considered low, public health officials said the virus is effective in infecting and killing domestic and wild birds, including chickens, turkeys, pheasants, quail, and ducks. They ask the public to avoid approaching or touching wild birds, especially if they appear dead or sick.
If you happened to touch or come close to any ducks in the locations, meaning, within six feet, call Public Health at 206-296-4774. Notify your health care provider if you develop flu-like symptoms in ten days after your exposure.