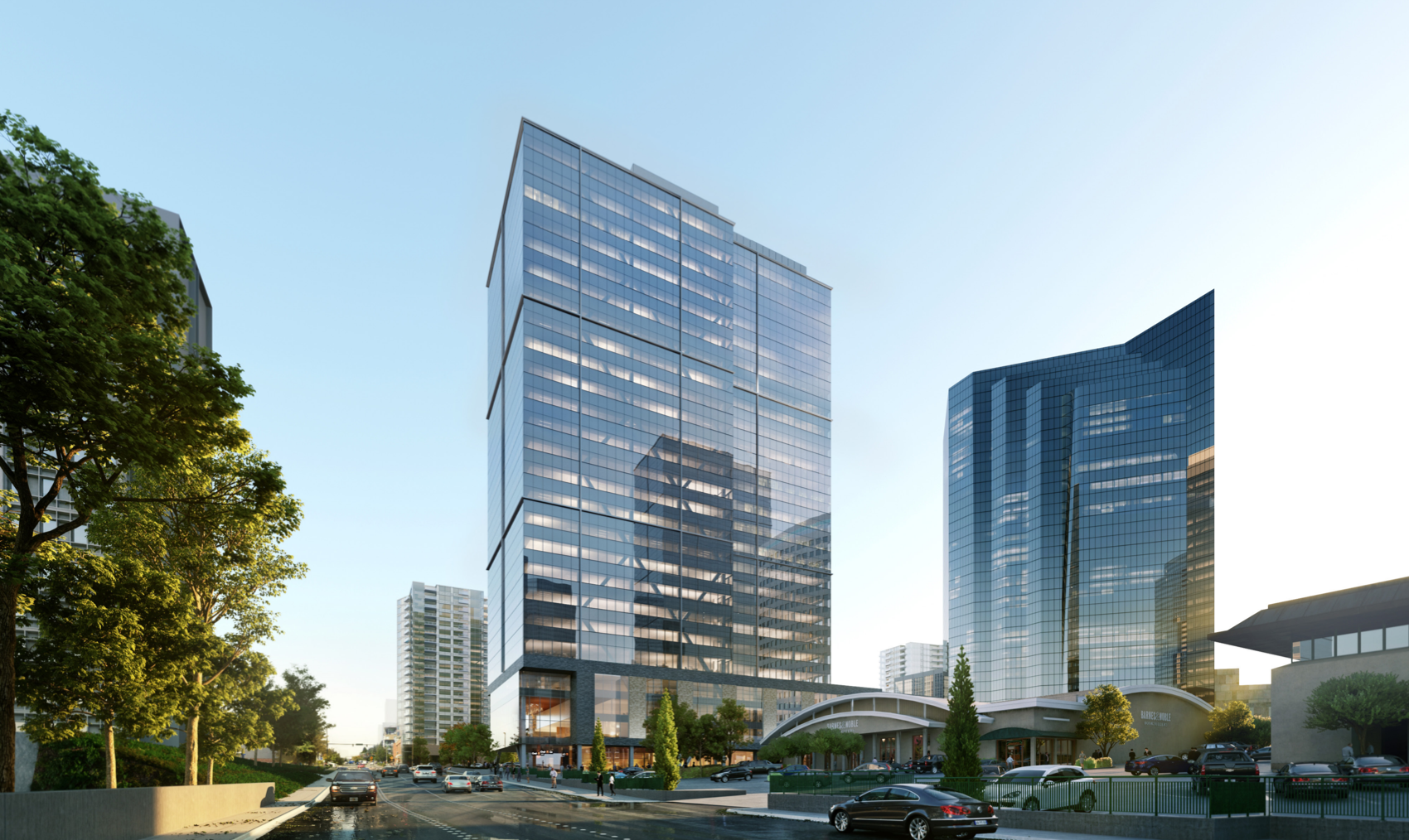 Amazon recently announced that they will be pausing construction on six of their office towers in Bellevue.
The six towers total more than three million square feet of space. One tower's construction is immediately halted, Bellevue 600's second tower, while the other five's exterior shell and core work will be completed, according to Puget Sound Business Journal.
The tech company plans to complete the exterior core and shell, as well as lobby floors, communal areas, and retail space on the following towers; Tower 1 at Bellevue 600, 555 Tower, towers 2 and 3 at West Main, and The Artise.
The decision to pause construction does not affect hiring, According to Amazon. They are still fulfilling their pledge to have over 25,000 employees in Bellevue.
Amazon currently has almost 10,000 employees, with 2,000 open roles in Bellevue. They will continue to invest and engage with the community despite their pause on construction.
Amazon's vice president of global real estate and facilities, John Schoettler, said that "The pandemic has significantly changed the way people work. For our corporate and tech roles, we've adopted a hybrid model that offers employees increased flexibility – each team decides the balance between in-office and remote work that makes sense for them. It's early days and like many companies, we're still learning how these new habits may impact our office footprint. Our offices are long-term investments and we want to make sure that we design them in a way that meets our employees' needs in the future. As we continue to learn, we're pausing construction to reevaluate the design of some of our projects in Bellevue. This doesn't affect our plans to bring more than 25,000 jobs to the city, or our commitment to continuing to invest in and engage with the community—including providing affordable housing and supporting local nonprofits."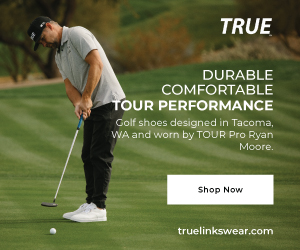 At this time, it us unknown how long this pause on completing construction will last. They explained that they are taking their time to get the final product right as working from home has become more prominent since the pandemic.