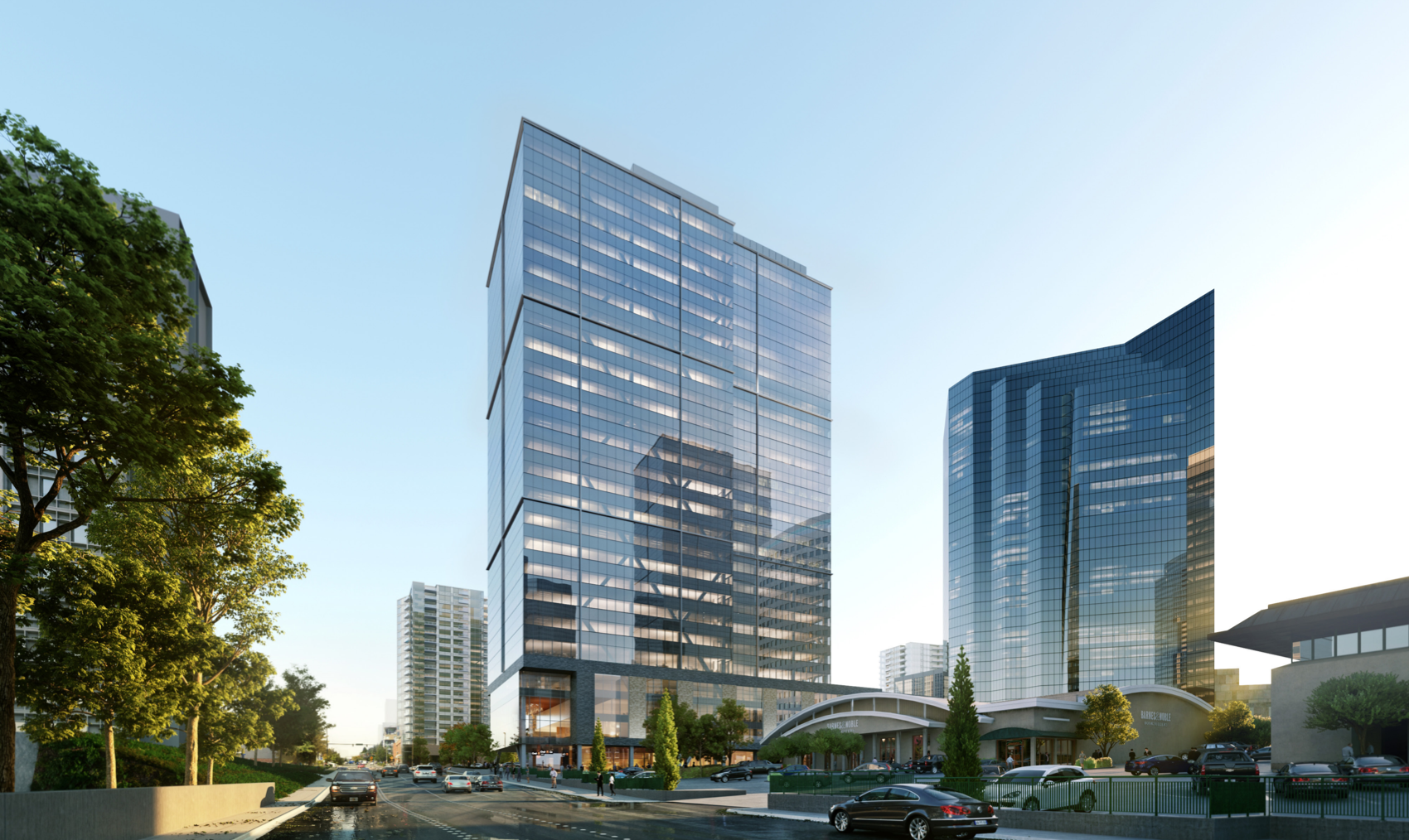 Amazon just announced that they signed a lease with Schnitzer West for The Artise, an office building that is planned to open in 2024. The 600,000 square foot building is located at 788 106th Avenue Northeast.
The Artise is located at the corner of 106th Avenue Northeast and Northeast 8th Street. The 1.5 acre property will include a common space, retail uses, and a 25-story office tower.
This additional space that Amazon has leased serves to fulfill the efforts that Amazon committed to when they said they would create more jobs in the Puget Sound Region. Last year, Amazon committed to creating 25,000 additional jobs in Bellevue in the next few years. Last February, Amazon announced plans to create 15,000 jobs in Bellevue. As of September, they added that they planned to add 10,000 more jobs.
As announced in January, as part of Amazon's $2 billion Housing Equity Fund, the company will invest $185.5 million in below-market loans and grants to King County Housing Authority to preserve up to 1,000 affordable homes in the Eastside.
Amazon's office tower, Bellevue 600, more recently received design review approval and approval for their Master Development Plan. Amazon purchased the 3.5 acre development site in 2019 for $194.9 million.
In September, Vulcan, Inc. announced that they had begun developing two new office projects in Bellevue; 555 Tower and West Main. Amazon leased both properties, totaling an additional two million square feet of space in Downtown Bellevue.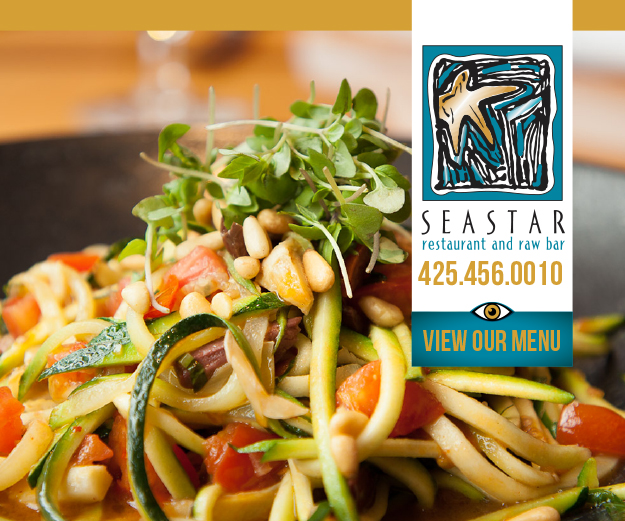 Amazon also signed a long-term lease for a two-tower development on the site that was the Cadillac dealership. They are also leasing space in Tower 333, which was previously home to Expedia Headquarters.