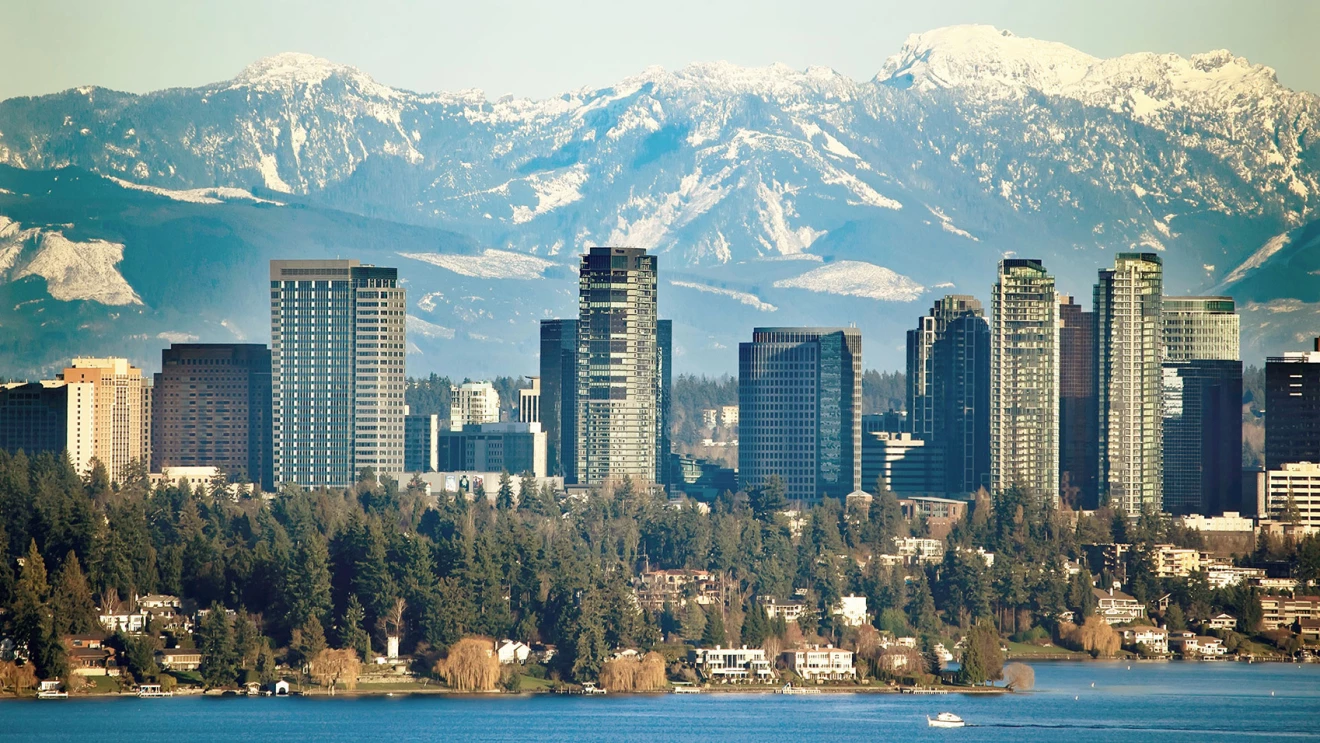 Since first moving much of their employees to the Eastside, Amazon now has close to 10,000 Bellevue-based employees. This number will continue to grow, as they have committed to increasing the employee count to 25,000.
The company expects to have 10,000 employees on the Eastside by summer 2022. Later this year, they plan to open two new office buildings in Bellevue that will provide space for more than 2,000 employees. All of their buildings in Bellevue will be less than a 15-minute walk to the future light rail stations.
In total, Amazon has roughly 5 million square feet of office space, along with affordable housing projects and transportation in Bellevue. For example, in March 2022, the tech company announced that they were committing $42.5 million to create more than 300 new affordable homes near the light rail stations in the Puget Sound region.
Their presence has increased in Bellevue with leases at places like Binary Towers, Tower 333, and the future Artise, as well as their planned office space, Bellevue 600.
John Schöttler, Vice President of Global Real Estate and Facilities, recently noted Amazon's growth on the Eastside and gave an update on what the company is doing to make their growth responsible, sustainable, and positive for the broader community.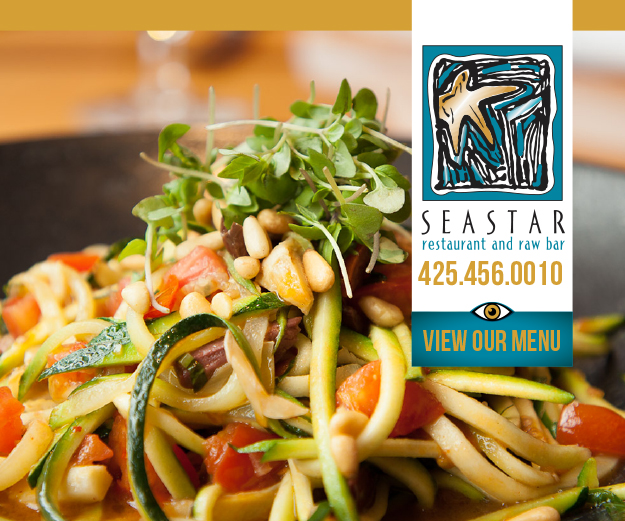 While it is recognized that all of the growth in the area can also cause some challenges, according to Schottler, Amazon has worked hard to be proactive and invest in building an inclusive community with a focus on creating and preserving affordable housing, promoting sustainable mobility options, and engaging with local communities on the issues that matter to them.
So far, Amazon has invested $344 million in loans and grants in the Puget Sound region to create and preserve 2,870 affordable homes, including 1,157 in Bellevue. Their efforts increased the stock of affordable multifamily units in Bellevue by 20%, and since 2021, has surpassed nearly 50% the number of affordable units achieved by the City of Bellevue since 2017, since the creation of the Amazon Housing Equity Fund.
The tech company intentionally selected office buildings close to Sound Transit's new Downtown Bellevue light rail station. They are also investing in new infrastructure and employee benefits to encourage employees to walk or bike to work. They have committed $7.5 million to close the funding gap for two portions in Bellevue of the Eastrail.
They have donated $2 million to support the city's Human Services Fund to help nonprofits, especially during the pandemic. The company has funded more than 100 East King County nonprofits and community initiatives, including KidsQuest Children's Museum in Bellevue, and SplashForward.
Right Now Needs Fund, which Amazon started in 2021, has donated nearly $2 million to provide food, shelter, clothing, school supplies, and other basic needs in all 29 schools in the Bellevue School District, in partnership with Bellevue LifeSpring.
A program has also been created called the "Neighborhood Small Business Relief Fund", to provide cash grants and rent relief to small businesses close to their offices. They have provided more than $18 million through this program so far.
The release concludes by committing to work hard to unlock more opportunity on the Eastside and to ensure its sustainable growth in years to come.