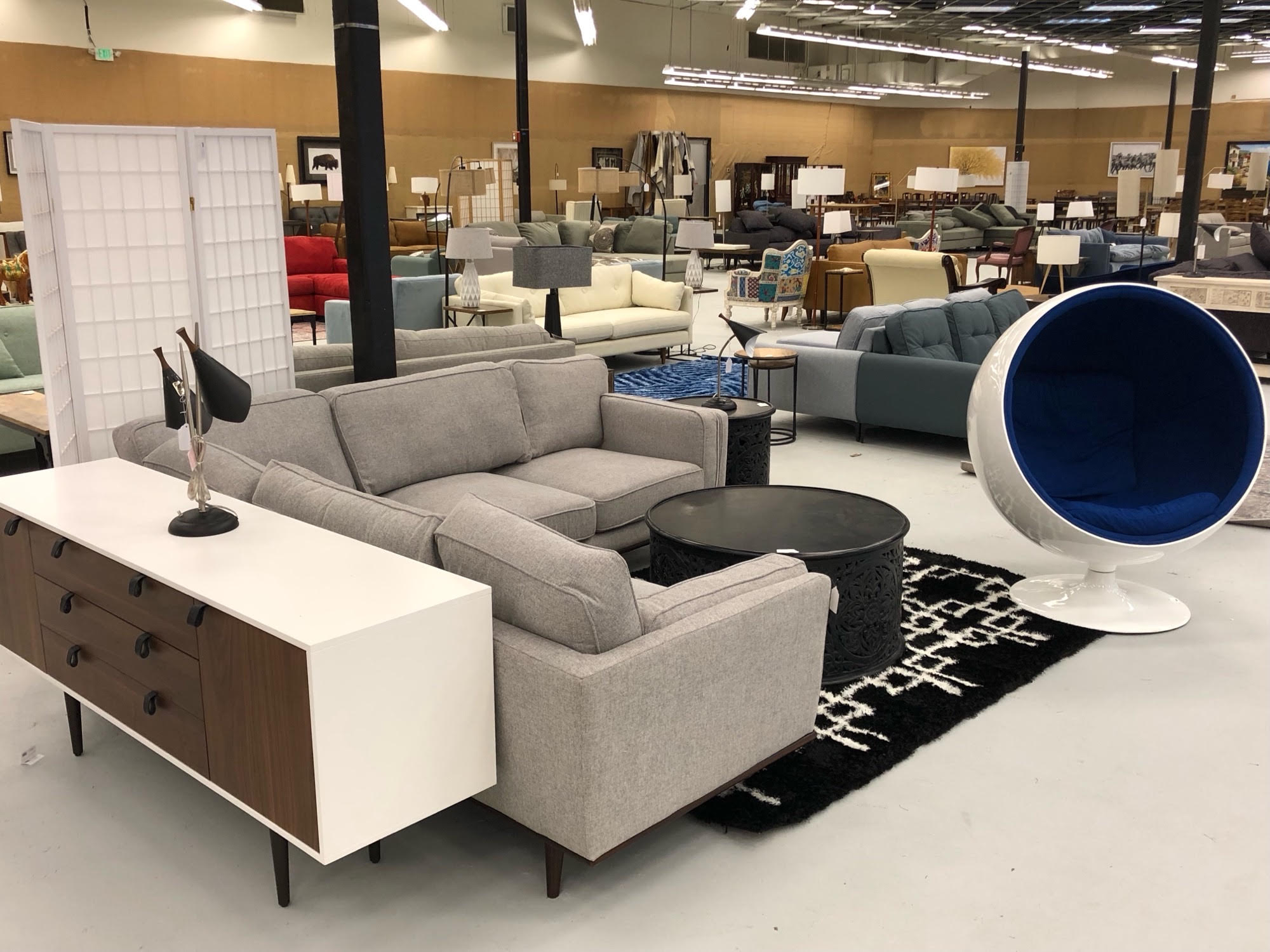 Bellevue Consignments Store is opening this Saturday, November 19th. Their hours will be 10am to 6pm. The address is 44 Bellevue Way Northeast. It is located at the old Sports Authority location in downtown Bellevue.
The consignment store is 35,000 square feet and is filled with all different types of furniture. This includes pieces for an office, living room, dining room, bedroom, and decor.
Customers are invited to shop, as well as consign. The store offers a 50/50 split on every item's final sale price and they take items on unlimited consignment so customers don't have to worry about picking them up. For further information on consigning, visit their website.
This is the first location to open on the Eastside. There are three other locations, including The Furniture Guy Seattle, Ballard, and Everett.
The days and hours of operation will be Thursday through Sunday from 10am to 7pm, after the first week of their days and hours being Saturday through Monday, 10am to 6pm. They eventually plan to be open seven days a week.
The lease was signed for two years, with hopes to be at this spot for four years, according to owner, Joey Ghioni.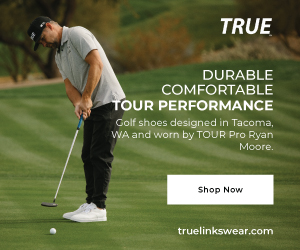 Bosa Development owns the property, which they purchased in 2021 for $127.5 million. The purchase included 44 Bellevue Way Northeast and 102 Bellevue Way Northeast. The site is 3.3 acres.