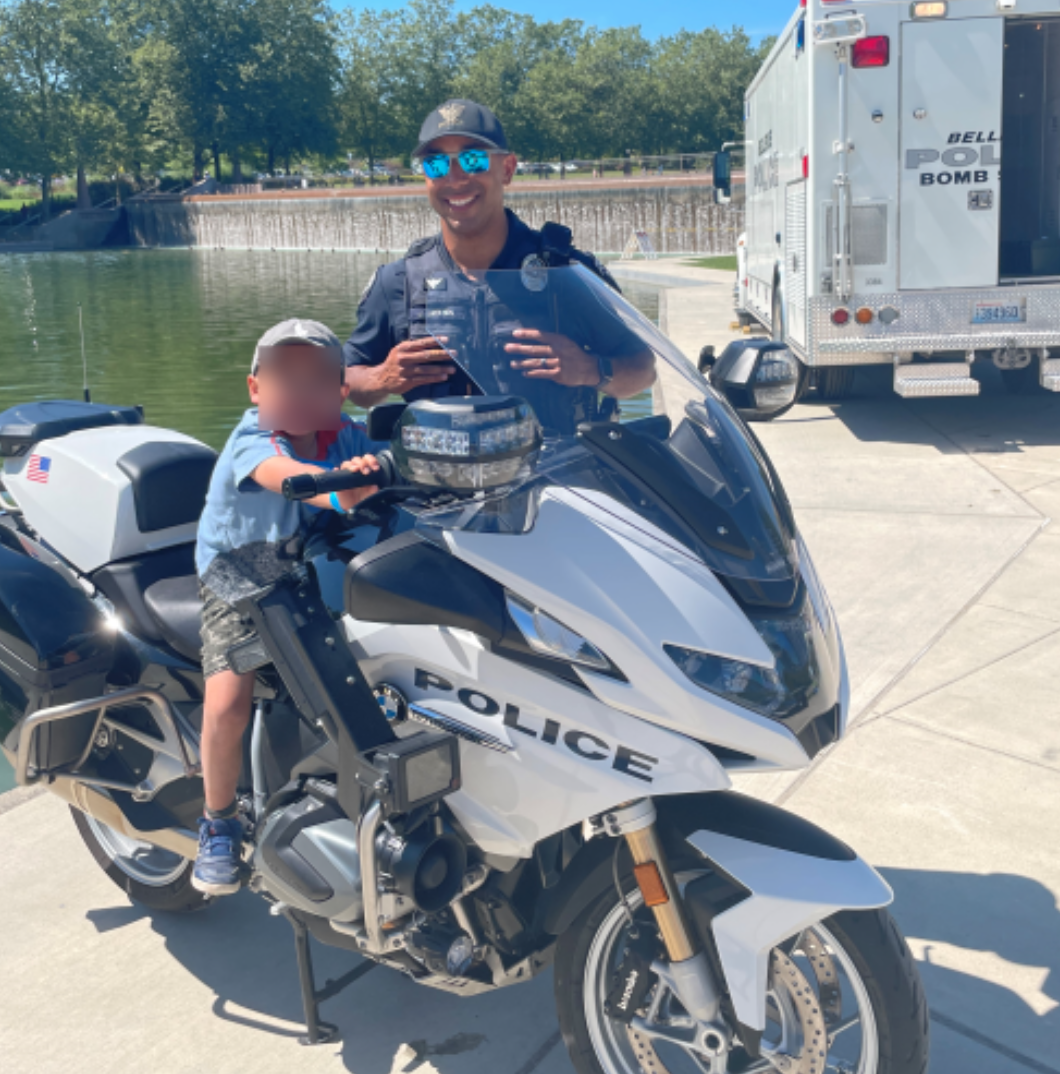 34-year old Officer Jordan Jackson died from his injuries in a collision last Monday while on duty. According to the Bellevue Police Department, he had been on the force since 2018 and after two years, transferred to the traffic unit as a motorcycle officer.
According to investigators, the officer was traveling Northbound near Southeast Wolverine Way when a white car struck the motorcycle. The officer was rushed to Harborview Medical Center before passing from his injuries.
Jackson was recently honored as employee of the quarter for his excellent quality of work and service to the community, according to the Bellevue Police blog. His supervisor commended Jackson for his leadership in the department and eagerness to take on additional responsibility.
"We are devastated by Officer Jackson's tragic death," said Chief Wendell Shirley. "Our hearts go out to his wife, two children, his family and friends, and extended BPD family as they grieve. This is a huge loss for the entire community."
Officer Jordan Jackson was born in Spokane, raised in Bellevue, and graduated from Issaquah High School and Central Washington University.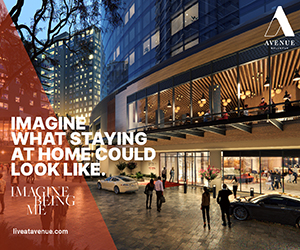 Before becoming a police officer in March 2018, Jackson was an EMT, volunteer firefighter, and a member of the King County Sherrif's Officer Search and Rescue Volunteer K-9 unit.
The Bellevue Police Foundation is accepting donations to support the Jackson family during this tragic time. If you would like to help, donate here.
A public celebration of life service for Police Officer Jordan Jackson will be held on Tuesday, Dec. 6, at 1 p.m. at the Meydenbauer Center, 11100 NE Sixth St. Jackson.