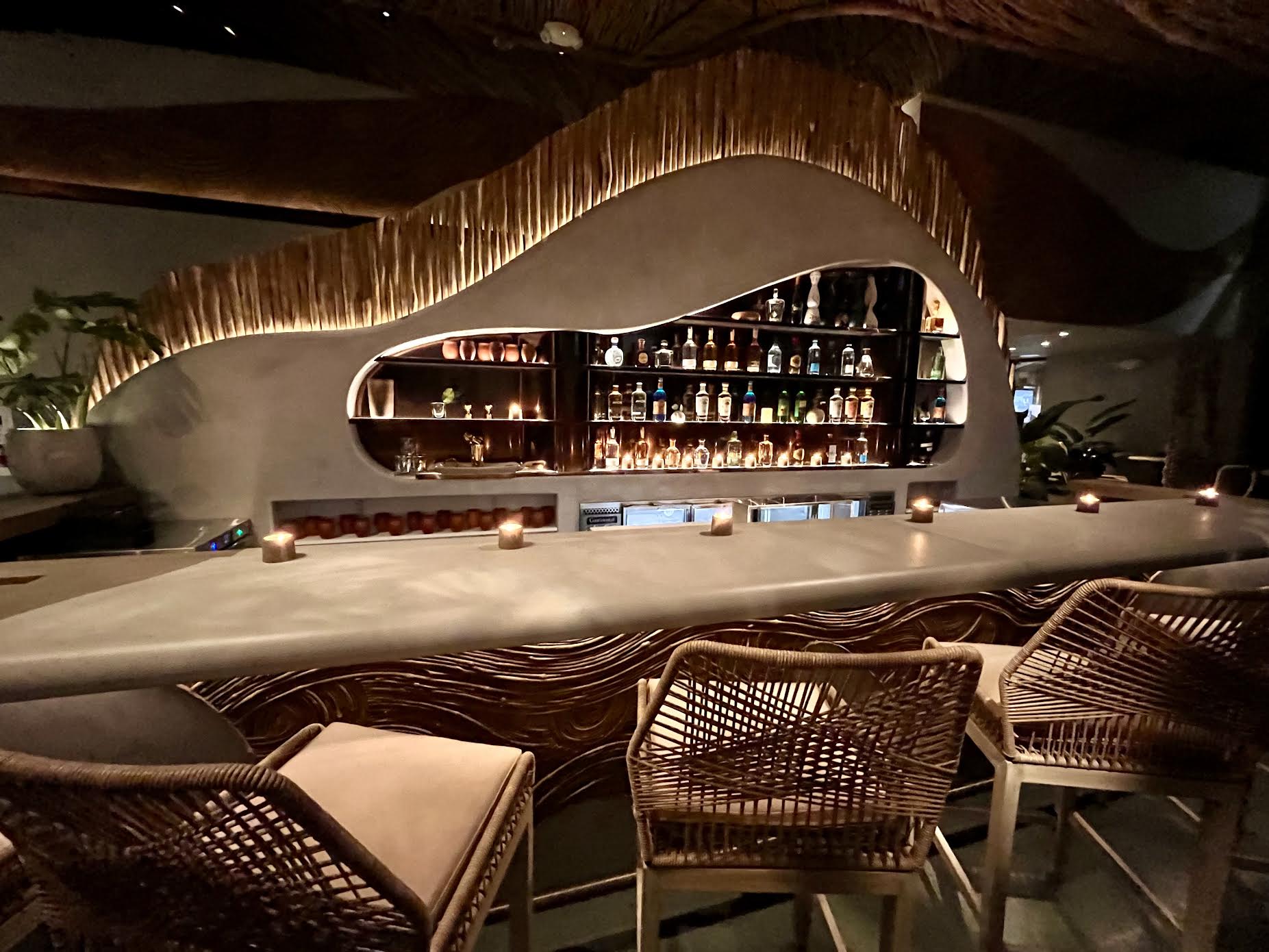 A new 21 and over Mexican restaurant and tequila bar, Cantina Monarca, reminiscent of Tulum along the Yucatán Peninsula, is opening on December 31st at Lincoln Square South along Bellevue Way Northeast. It is located in the space that was previously occupied by Taylor Shellfish.
The elevated-casual eatery features a menu that was perfected by owner, Bernie Garcia, for over one year. Offering modern Mexican cuisine in a chic setting, the menu includes a balance of vegan and vegetarian options, as well as gluten-free items, while also carrying wagyu carne asada, duck carnitas, and truffle potato taquitos.
The executive chef joined the team after working for a Michelin star restaurant in Chicago.
The cocktails will seemingly be just as impressive as the food, featuring exotic flavors. Options range from mezcal, tequila, and Mexican rum to unique Mexican wines from Valle de Guadalupe that Garcia personally tasted after visiting the wineries. His goal with the drink options at the restaurant is to be true to the culture.
Also on the menu will be one of their most popular options at Garcia's other restaurant, the "Margarita Flight". Customers get to choose from five different flavors and end up with a flight of three margaritas. The "Cadillac Fog" is another fun, interactive drink to order, which comes in a wine glass and ends with dry ice and a nice aroma of Grandeza spilling over the table.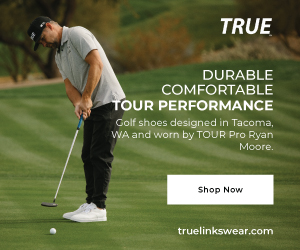 Cantina Monarca owner, Bernie Garcia, lives in the Bellevue area and has always wanted to open a restaurant here. After being in talks with Kemper Development Company and waiting for the right opportunity to arise, Garcia secured this location in 2020.
He knew that he wanted to use world-renowned architect and designer, Gulla Jonsdottir, who is based out of Los Angeles and has done projects all over the world. He has always loved her style and she loved the vision that they later collaborated on.
This is the fifth location for the company, but is the first one of its concept. Garcia owns four other restaurants (Moctezuma's Mexican Restaurant & Tequila Bar), which has locations in Tukwila, Tacoma, Gig Harbor, and Silverdale.
This location was previously occupied by Taylor Shellfish. They first opened in 2017 and closed their doors in October 2020 after struggling from the pandemic. This was the first Taylor Shellfish to open on the Eastside, which they decided to move forward with after receiving a large amount of customer feedback and finding this central location.