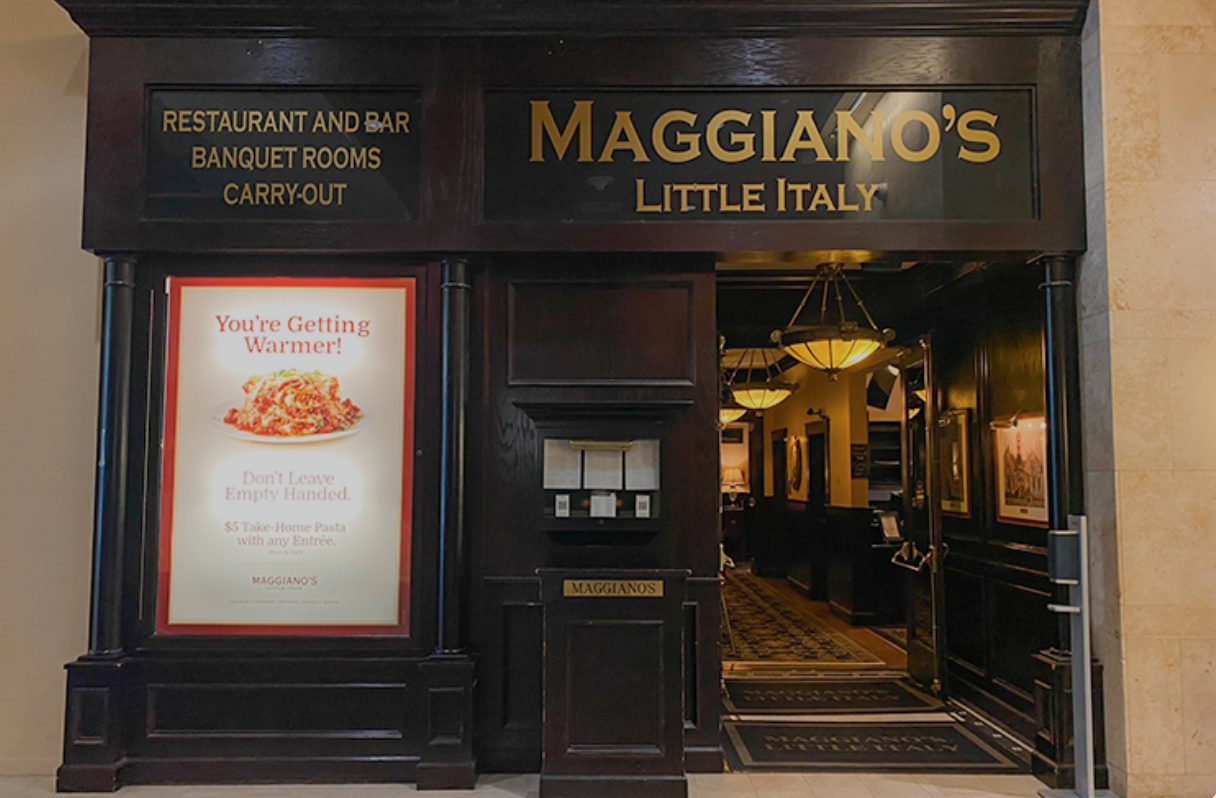 The Italian chain restaurant, Maggiano's Little Italy, is planning to close in the spring of 2023. It is currently located at Lincoln Square in Downtown Bellevue on the first level, near Paddy Coyne's.
Maggiano's serves family-style Italian-American food. It is a nationwide restaurant chain with 53 locations, including Bellevue. This was the only Maggiano's Little Italy that was located in the Pacific Northwest.
The restaurant first opened at Lincoln Square 18 years ago, in 2005. This is when the mixed-use development originally opened.
A representative for Maggiano's Bellevue location confirmed that they would be closing in the spring but could not comment further.
The Italian restaurant is owned by Brinker International, Inc, which also owns Chili's Grill & Bar and two virtual brands; It's Just Wings and Maggiano's Italian Classics. Brinker International is one of the world's leading casual dining restaurant companies, based out of Texas.
Maggiano's Little Italy submitted a notice to the state Employment Security Department that it will lay off 147 employees, as part of a closure, according to PSBJ. This is scheduled for March 4th.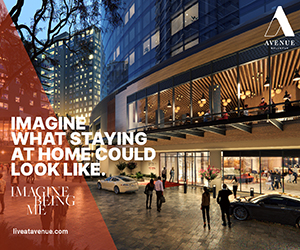 The address for Maggiano's current location is 10455 Northeast 8th Street.
Also located in Lincoln Square is the newly opened Water Grill. The fine dining seafood restaurant opened in December 2022. This located had previously been occupied by McCormick & Schmick's, which closed in 2020, after having been open for 15 years.