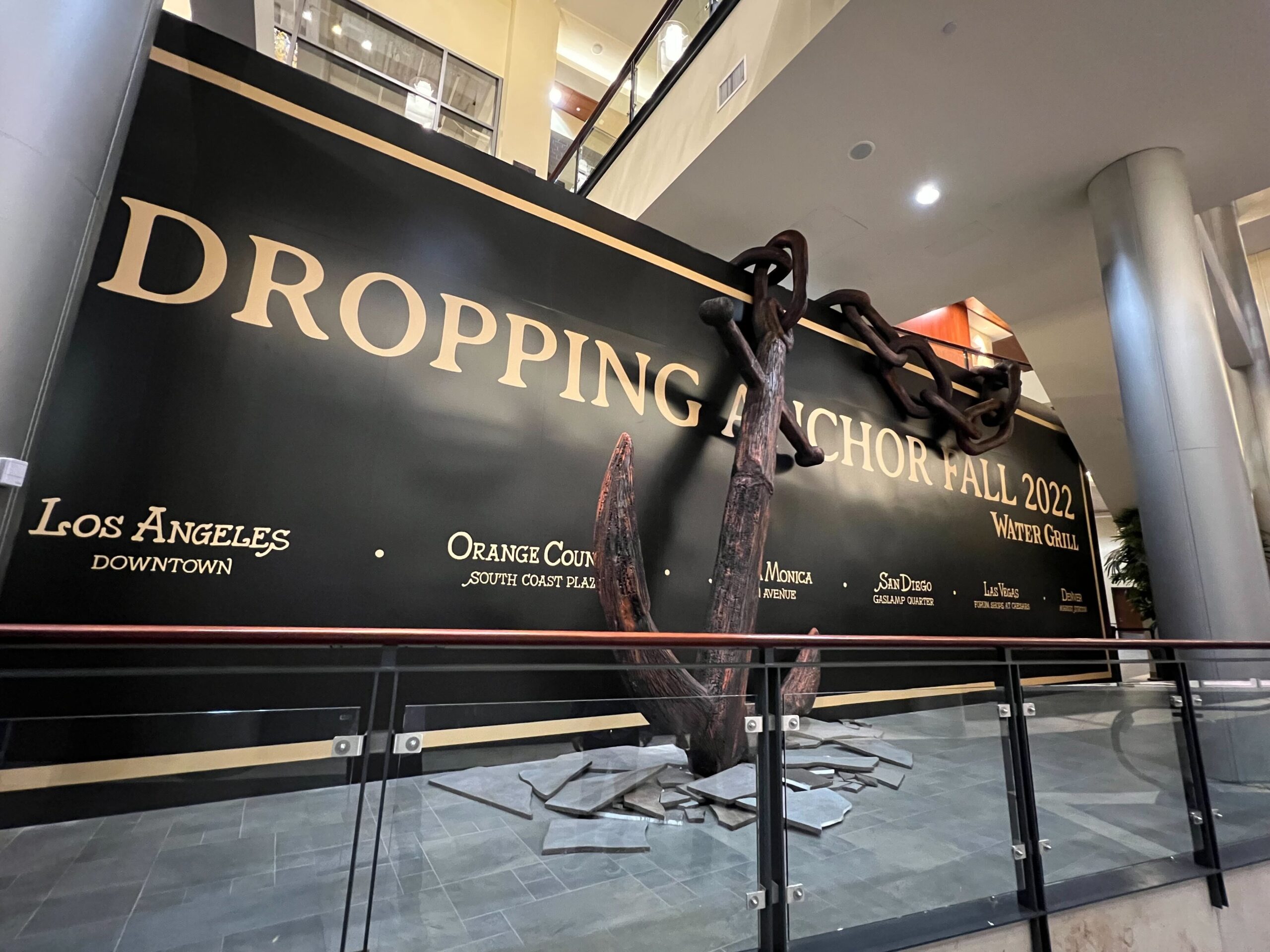 A new seafood restaurant, Water Grill, recently announced that they will be opening their new location on December 7th. The location is at Lincoln Square at The Bellevue Collection, along Bellevue Way.
The menu features a variety of Eastern and Pacific oysters, wild Dungeness crab from Washington, pacific black cod, and Penn voce mussels. The menu is updated daily.
The new restaurant is located nationally and will be the sixth location for the eatery. It first opened in Los Angeles.
Water Grill is currently taking reservations at their new Bellevue spot.
The eatery is owned by King's Seafood Company, which is a seafood chain based in Costa Mesa, California. The company's restaurants include Water Grill, King's Fish House, and 555 East Steakhouse in Long Beach.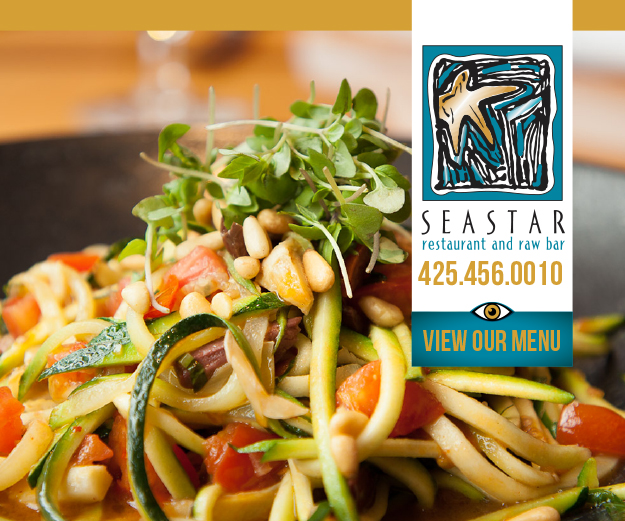 The restaurant is located in the space that was previously McCormick & Schmick's. The seafood restaurant permanently closed in July 2020. They had been open at Lincoln Square for 15 years.