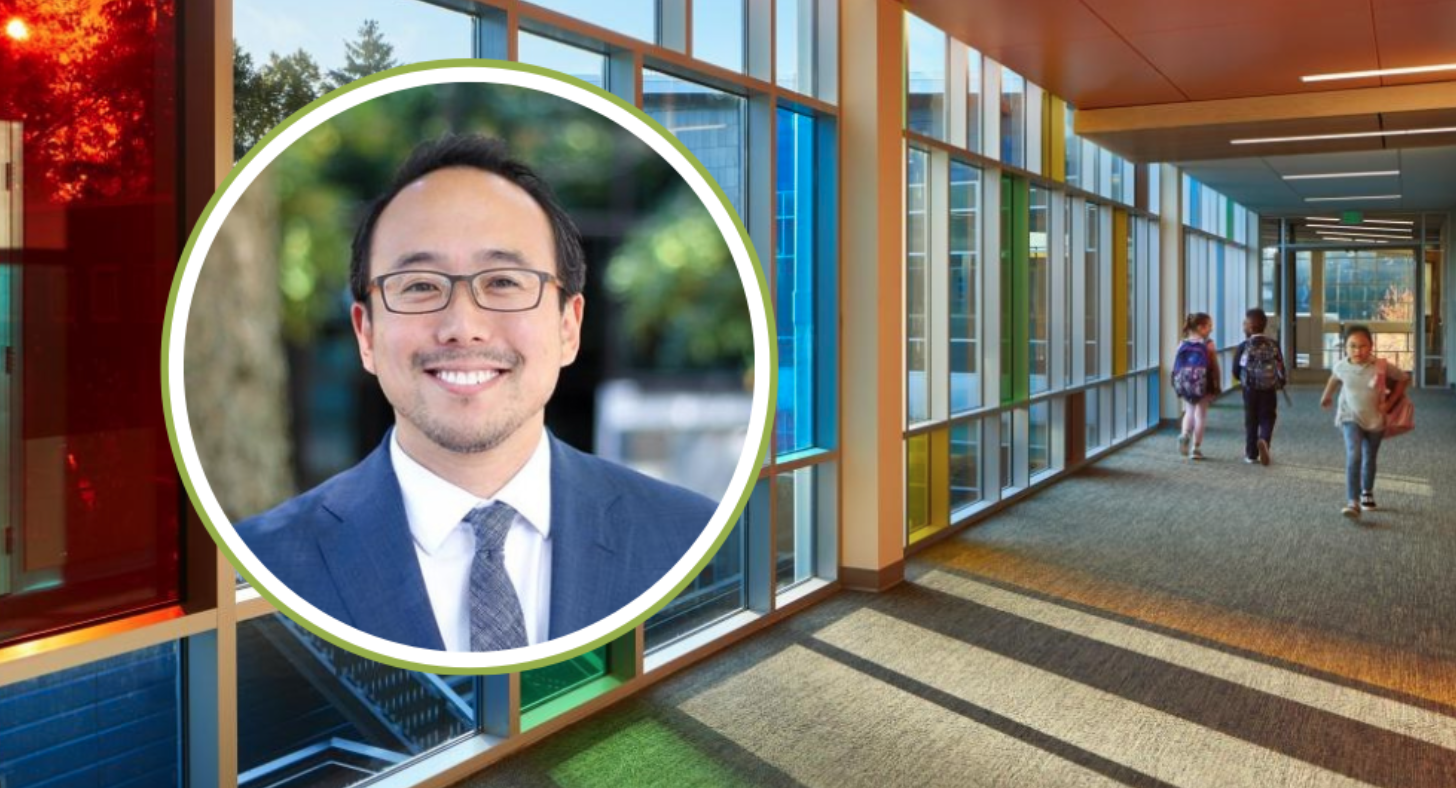 Bellevue School District Board of Directors recently announced a new superintendent, Dr. Kelly Aramaki. He will begin the role on July 1st, after spending the next five months easing into it with the support of the interim superintendent, according to a release from BSD.
Dr. Aramaki has a long history in the field of education. He has served as a teacher, principal, and executive director of schools. His professional accomplishments include the National Milken Educator Award, 2013 Washington State Elementary Principal of the Year, and the 2013 Northwest Asian Weekly Visionary Award.
After attending the University of Washington and graduating with a Bachelor of Science in zoology and a minor in music, Dr. Aramaki earned his Master of Arts in Teaching from Columbia University. His Masters included an emphasis on early childhood and the inclusion of students with special needs int he general education classroom setting.
The new superintendent comes from a family legacy of a collective 123 years and 5 generations in the Bellevue community.
"It is a dream to be able to serve as superintendent in Bellevue — the city where I live and grew up in. My family is one of the earliest Japanese American families in Bellevue, with my great grandfather having immigrated from Japan in 1900. Before WWII and the Japanese Internment, my grandfather graduated from Bellevue High School. After the war, my father graduated from Sammamish High School. I graduated from Newport High School. And I have a daughter who is a freshman at Interlake High School. I love the Bellevue School District and this community with its extraordinary diversity, culture and support for education. To be able to serve our community as superintendent is the greatest privilege and honor."
According to Bellevue School District Board President, Sima Sarrafan, Dr. Aramaki possesses a breadth of experience in instruction, early childhood, and special education, as well as innovative and impactful leadership in critical areas. He also has a deep understanding and trust of the diverse community.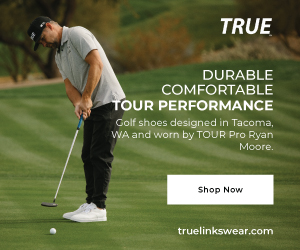 The release states that this is the second time in Bellevue School District's 105-year history that it will have a former student and administrator as its superintendent.