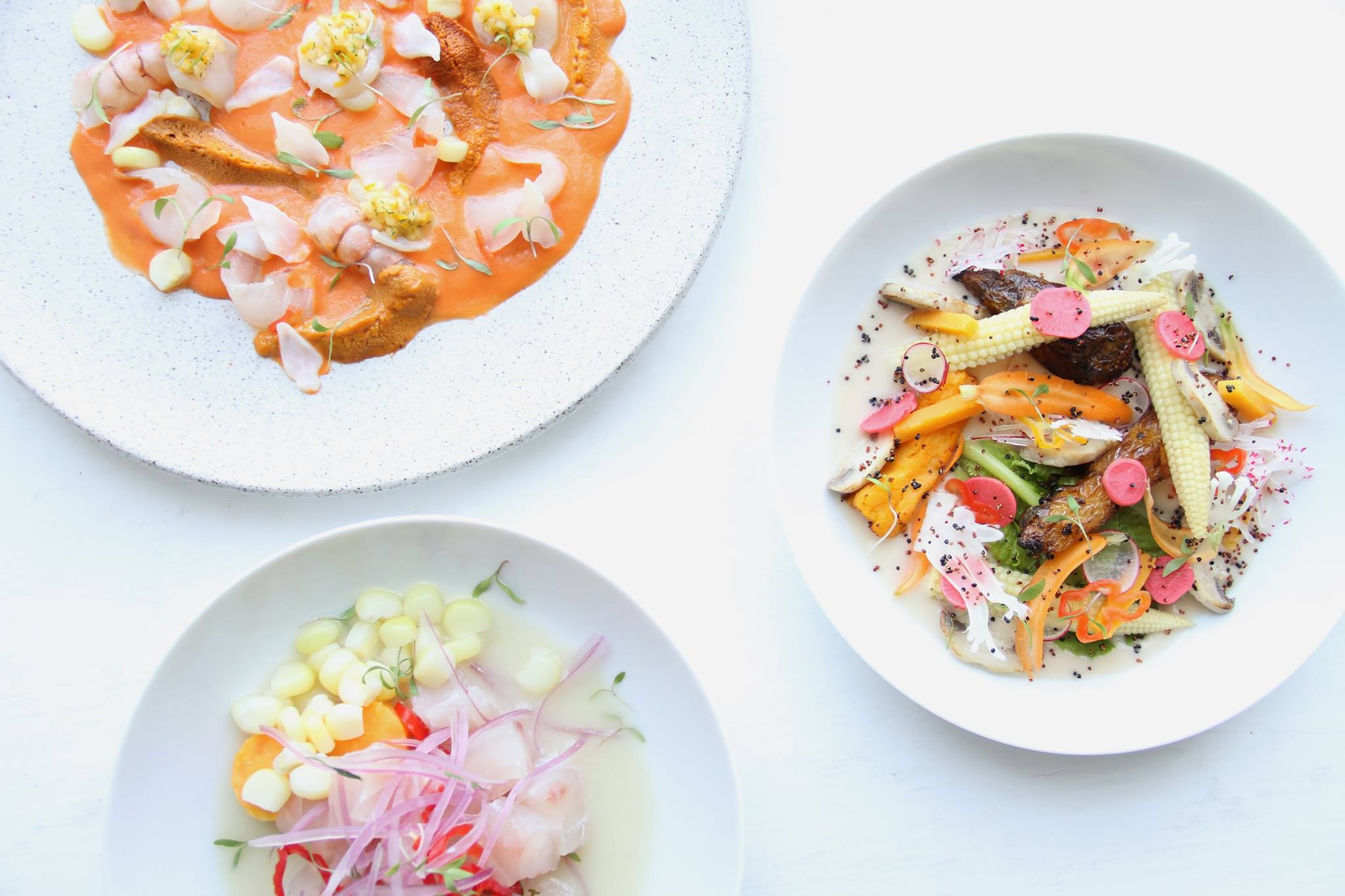 Vulcan Real Estate recently announced that La Mar, a Peruvian restaurant, has leased space at Vulcan Real Estate's West Main property in Downtown Bellevue. The eatery will be situated on the ground floor at 117 106th Avenue Northeast.
La Mar is known for its acclaimed cuisine of celebrity chef Gastón Acurio. He is a chef, writer, entrepreneur, and one of the greatest promoters of Peruvian gastronomy in the world. He began his culinary career in 1989 and now has multiple restaurants around the world.
"Peruvian cuisine is a melting pot of cultures from all over the world joined in a delicious world of unique Peruvian flavors. In recent years, our cuisine has been sharing its food culture all over the world, specially in cities that love food and celebrate world culinary diversity like Seattle, where Peruvian cuisine is represented at great restaurants. That's why it's an honor for La Mar to arrive in Seattle at one of the most iconic buildings, with the best of our Peruvian seafood culture, so we can be part of this beautiful story between our cuisine and Seattle" Gastón Acurio, Founder, La Mar
The menu at La Mar features items like Peruvian-style sushi, ceviche, empanadas and more. According to their website, "La Mar's signature menu items range from unique seafood, meat, and vegetarian selections that showcase Chef Lopez's dedication to sea-to-table cooking… He creates colorful, fresh, and healthy dishes that cater to both gluten-free and vegan diners." The menu also offers Peruvian classics like the Causa and Lomo Saltado.
The space will be 10,000 square feet. The restaurant is planned to include both indoor and outdoor seating with lounge space as well. There will also be a terrace, ceviche bar, sommelier and an open kitchen concept. La Mar will have a seafood display and Peruvian artwork from local artists.
The restaurant is slated to open in 2024.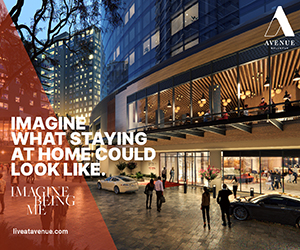 West Main is the full block on the north side of Main Street between 105th Avenue Northeast and 106th Avenue Northeast. It includes office space as well as retail and restaurant space. Amazon, who leased space at West Main, reported that they would fully complete Tower 1 at West Main, while just completing the core and exterior shell of Towers 2 and 3. This was after they announced that they would be pausing construction on multiple buildings in Downtown Bellevue to rethink workspace design.