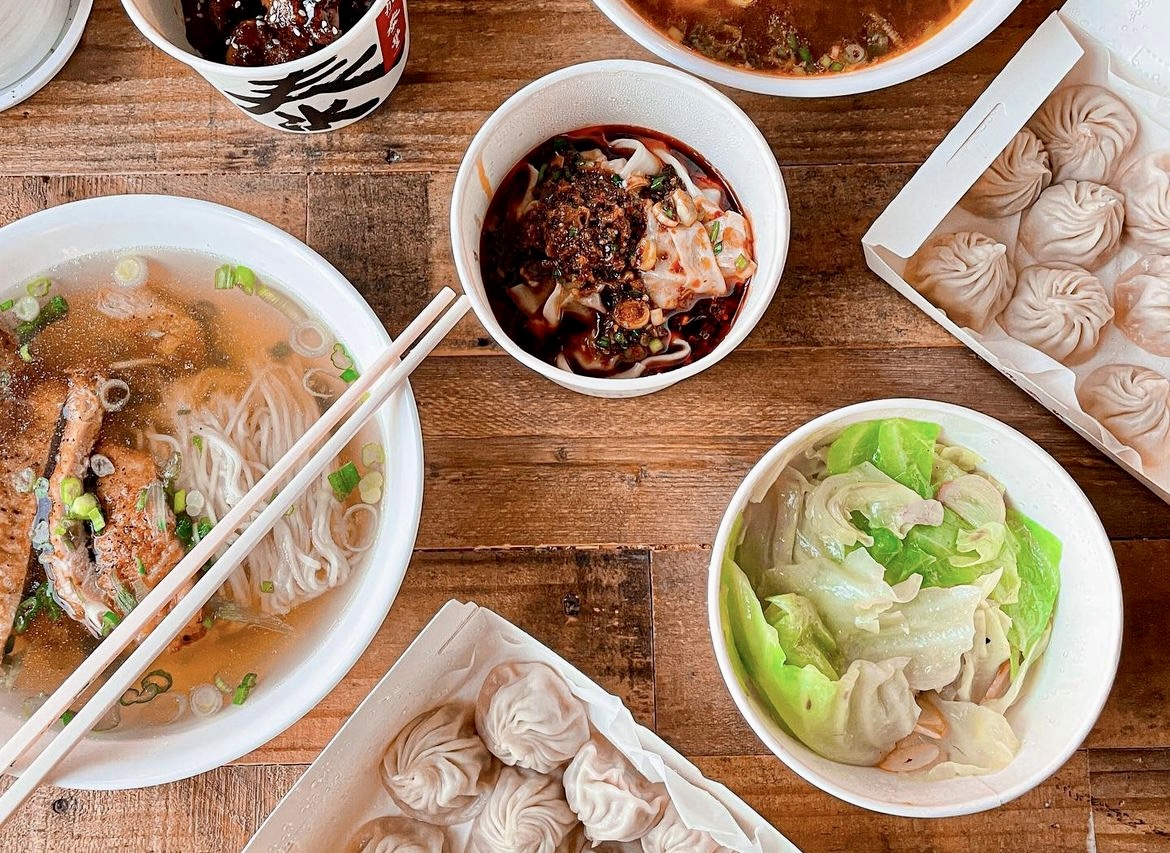 Chinese restaurant, Din Tai Fung, will be moving to a bigger location within Lincoln Square, according to documents filed with the City of Bellevue. Currently located on the second level, it will be taking over Maggiano's restaurant space on the first level at 700 Bellevue Way Northeast.
Originating in Taiwan, the award-winning dumpling family style restaurant first opened in Lincoln Square in November 2010. The Bellevue location on the second level of Lincoln Square was its second US location.
The space that Din Tai Fung is currently in is 7,000 square feet of space and seats 220 customers. The new location will more than double its restaurant space at 17,000 square feet.
Din Tai Fung specializes in soup dumplings and noodles. The restaurant has received the Michelin star 5 times and is recognized as one of the best dim sum eateries in the world.
The Italian restaurant chain confirmed that it would be closing in spring 2023. Maggiano's Little Italy first opened at Lincoln Square 18 years ago in 2005. This is when the mixed-use development originally opened. They submitted a notice to the state Employment Security Department in January 2023 describing that they would be laying off 147 employees as part of the closure.
Maggiano's Little Italy is planned to cease operations in March. At that time, construction is slated to begin, with plans for Din Tai Fung to open at the end of 2023 in the new location.