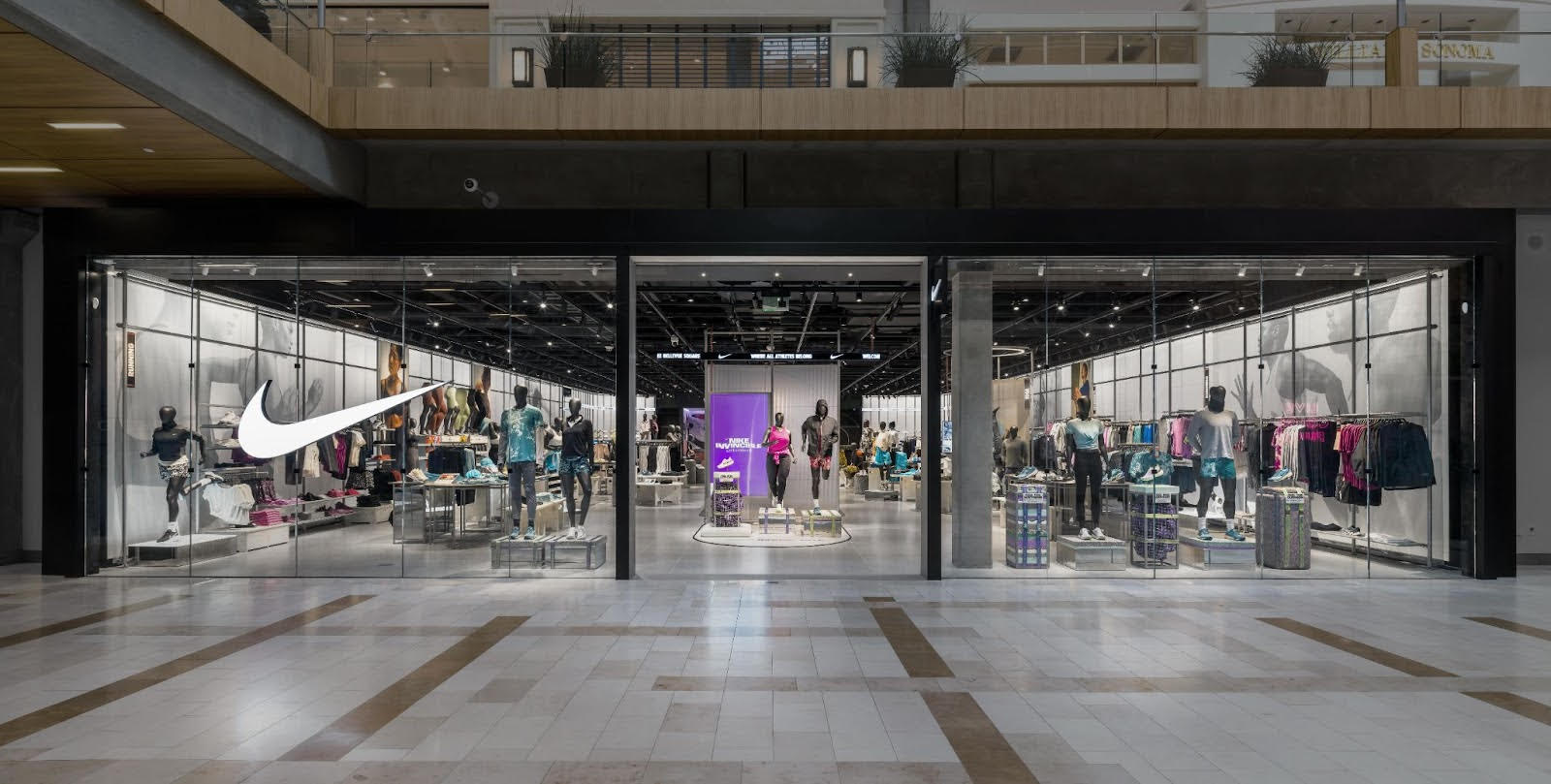 The Nike Store at Bellevue Square is now open. It is located on the first level, next to CHANEL beauty and across from Michael Kors.
The store features apparel, shoes, and accessories. The retail shop is made up of 8,883 square feet. The space was designed with the intent to inspire, connect, and serve athletes of all ages and genders.
Nike Bellevue Square is the second Rise location in the U.S. after Nike Aventura in Miami. The concept of Nike Rise incorporates technology to offer product information, digital returns, shipping from stores and other customer services. This is the first to open on the West Coast.
The launch of Rise in Bellevue Square signals the next stage of Nike's brick and mortar expansion as they scale the concept across the U.S. in 2023.
We first reported that Nike planned to open in Downtown Bellevue in September 2022. This is the first Nike storefront to open on the Eastside. The Nike that was located in Seattle is now closed.
This location was previously the Microsoft Store. Microsoft announced in June 2020 that it would be closing all 83 of its Microsoft Store retail locations. It originally opened at Bellevue Square in November 2010.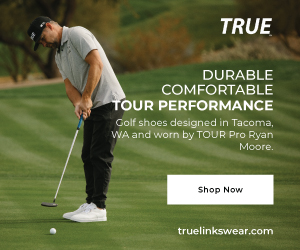 CHANEL Beauty, which is located next to the Nike store, opened in the fall of 2022. The story features fragrance and beauty products.