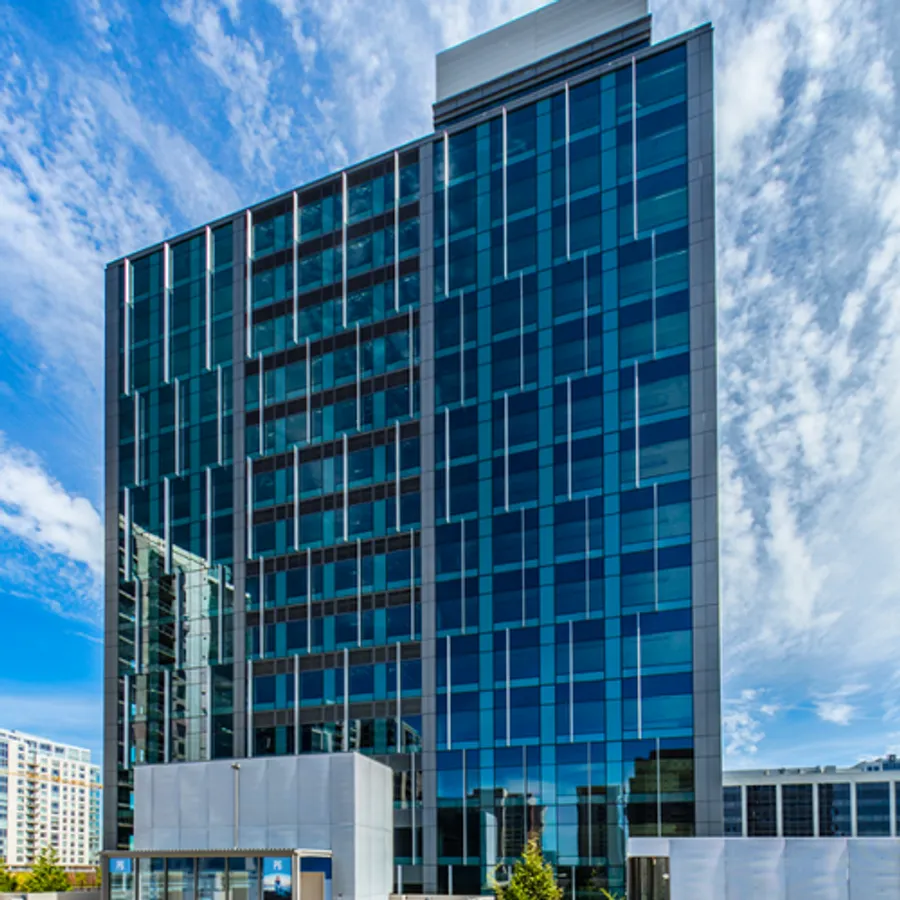 Meta, the social media company, has announced that it will be subleasing its office space in downtown Bellevue. The company has decided to downsize its operations in the area due to changes in the nature of work brought about by the pandemic. The move will see Meta sublease up to 82,000 square feet of office space in the heart of Bellevue.
The decision to sublease comes as no surprise, as many companies have had to reassess their office space requirements in the wake of the pandemic. With more employees working remotely, companies have found that they do not need as much office space as they once did. This has resulted in a glut of office space in many major cities, including Bellevue.
The space that is available for sublease is in Bellevue's Skyline Tower and Key Center. There are two floors open in each tower.
In October 2022, commercial real estate brokerage, Broderick Group, published their Q3 2022 Eastside Office Market Overview. This discussed trends of employees not coming back to the office full time. Utilization levels for most large tech companies on the Eastside remained stuck at approximately 20% to 30%. It predicted that upcoming lease expirations would lead to increased downsizing and vacancy rates.
Microsoft confirmed that they will not be renewing the Advanta lease up in September 2023, as well as their office space in Lincoln Square North. Amazon occupancy levels also remain very low at around 15% to 20%.
According to the report, "A second wave of subleases have washed across the market, and Downtown Bellevue is on the verge of eclipsing the Q4 2020 pandemic high of 33 full floors available for sublease." Broderick Group does not expect a repeat burst of tenant demand to soak up this sublease space similar to the first half of 2021. High demand has been cooling since November 2021.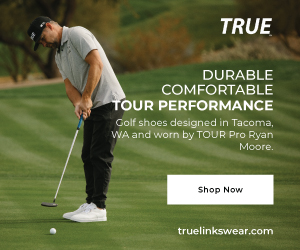 Tenants are generally targeting shorter term leases at most, as Work from Home and hybrid work continues to be embraced.