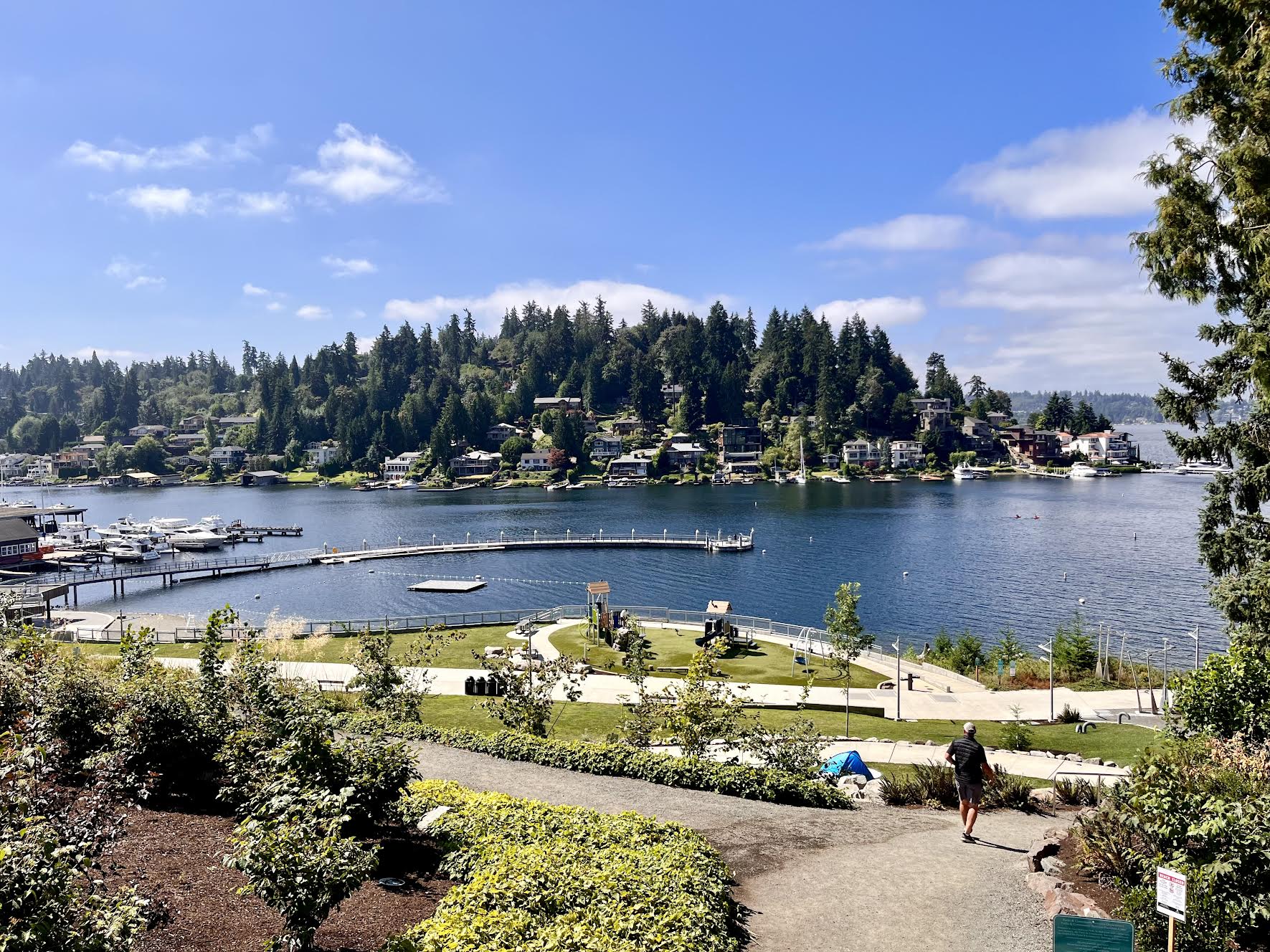 Commercial real estate brokerage, Broderick Group, recently published their Q3 2022 Eastside Office Market Overview. This included current news and trends, Eastside's new development forecast, office market history, and more.
In July 2022, Amazon announced that they would be pausing construction on six of their office towers in Bellevue. Bellevue 600's progress is completely halted, while the other five's exterior shell and core work will be completed. They also elected not to renew 75,000 square feet of space ending at Skyline Tower in early 2023. With the pause of constriction on five of their buildings, and the sixth tower postponed, 93% of their construction is delayed.
Amazon currently has 10,000 employees in Bellevue and still plans to grow its headcount to 25,000 employees within the next several years. The question that is posed in the report is "How many of those employees actually will go to a physical workplace in Bellevue?"
While there has been a bump in occupancy at Amazon facilities in Bellevue, it remains at very low levels of around 15% – 20%. The manner in which Amazon approaches space decisions will largely influence the condition of both markets (Bellevue and Seattle) over the next two years.
Microsoft currently has five different leases in Bellevue. They confirmed that they will not renew the Advanta lease, made up up 950,000 square feet, and is up in September 2023, as well as their office space in Lincoln Square North, which is 110,000 square feet. The company confirmed that they plan to maintain a presence in Bellevue.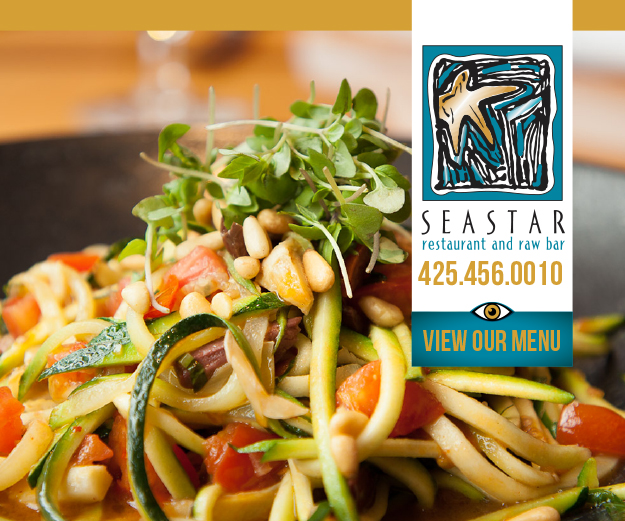 A second wave of subleases has washed across the market, and Downtown Bellevue is on the verge of eclipsing the Q4 2020 pandemic high of 33 full floors available for sublease. Broderick Group does not expect a repeat burst of tenant demand to soak up this sublease space similar to the first half of 2021. High demand has been cooling off since November 2021.
Tenants are delaying making real estate decisions, and are generally targeting shorter term leases as Work From Home and hybrid work are embraced.
As a result of employees not coming back to the office full time, utilization levels for most large tech companies on the Eastside remain stuck at approximately 20% to 30%. Upcoming lease expirations will lead to increased downsizing and vacancy rates.
The report concludes by acknowledging that despite these concerning trends, the Eastside office market will evolve and thrive over the long haul as it always does. The Eastside is armed with an abundance of desirable attributes like some of the most successful tech companies, pro-business city governments, major infrastructure investments like the light rail, and some of the highest rated schools in the country.