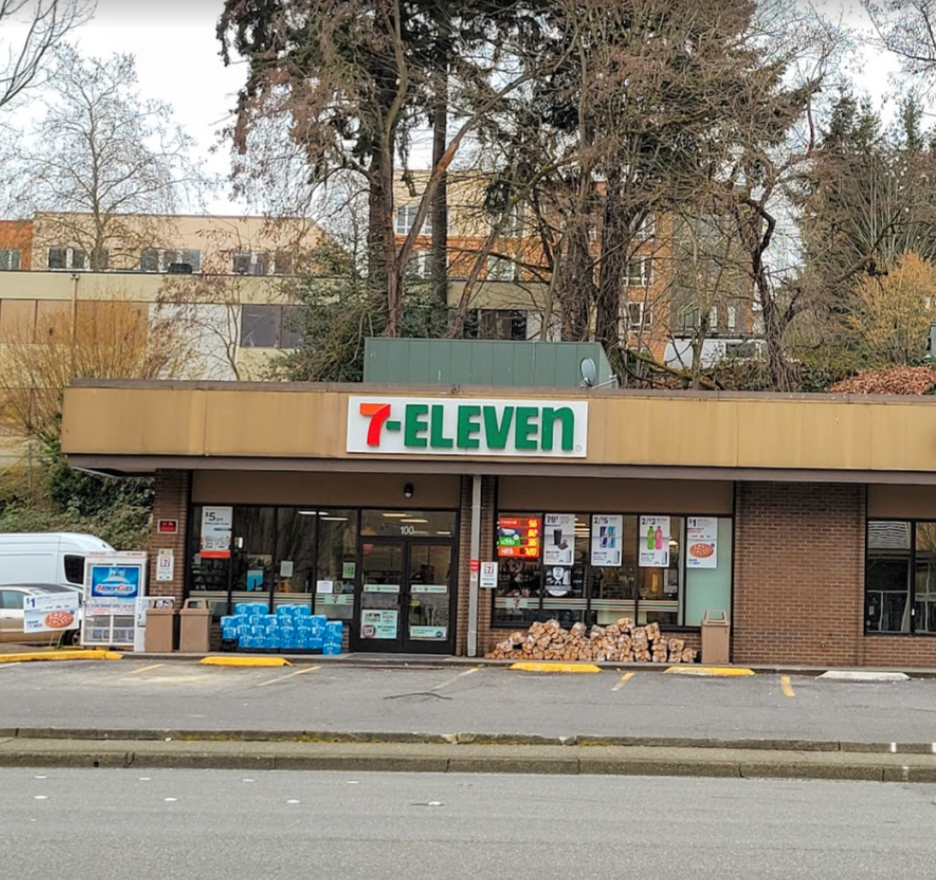 Detectives from the Bellevue Police Department are investigating an armed robbery that occurred early this morning at a 7-Eleven convenience store located in the 100 block of Bellevue Way SE.
According to a statement released by the Bellevue Police Department, the incident took place just before 3:00 am when three suspects entered the store. One of the suspects reportedly fired a warning shot into the air, causing fear among the customers and employees present in the store.
The suspects then demanded cash from the store's register before fleeing the scene with an undisclosed amount of money. Thankfully, no one was injured during the robbery.
The Bellevue Police Department has launched an investigation into the incident. We will continue to update the developing story.
7-Eleven opened at 11 Bellevue Way Southeast in 2015. It had previously been located on Main Street and closed back in May 2014.