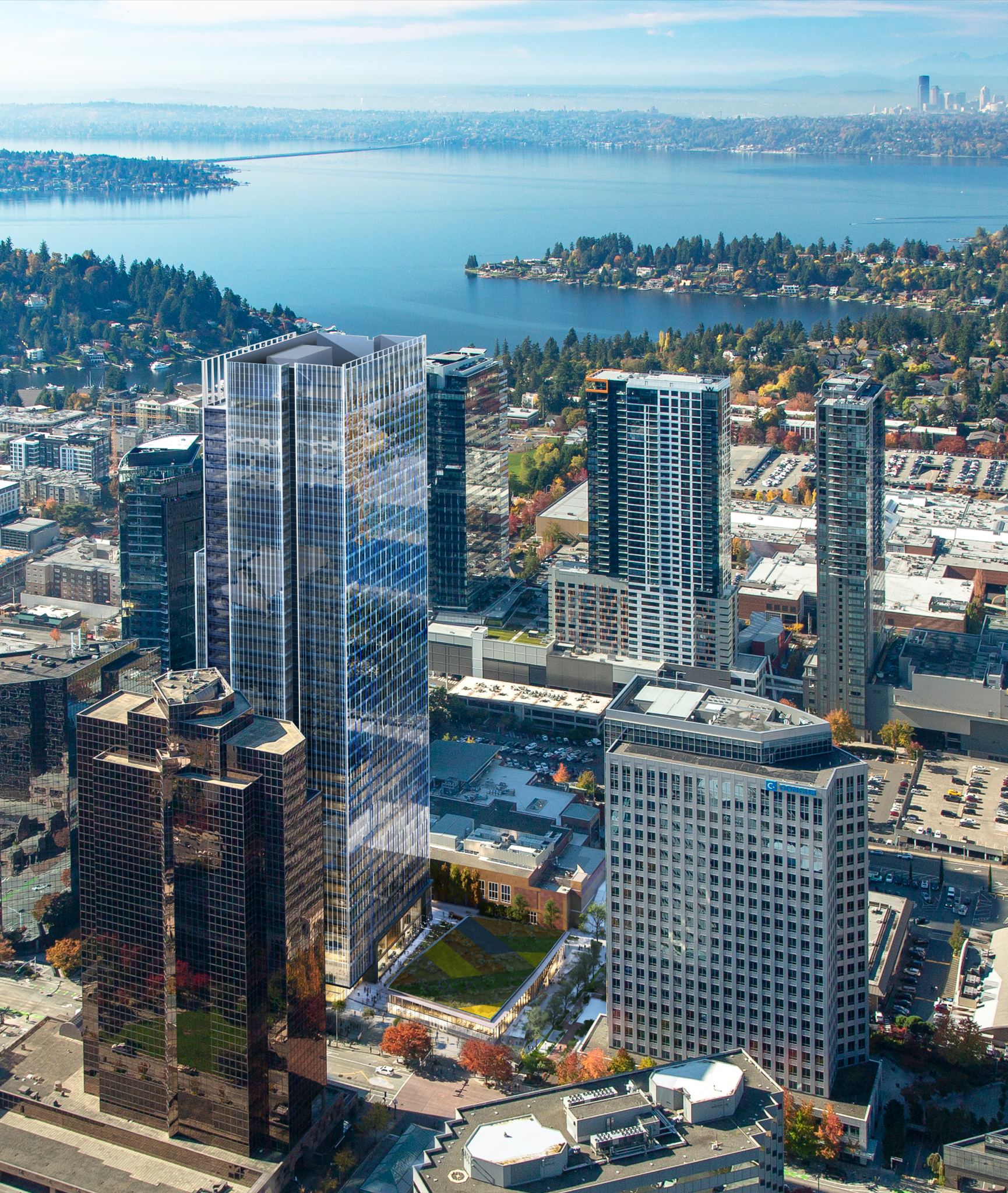 2,000 Amazon employees are going to move their home base from Seattle Bellevue, according to an employee at the Worldwide Communications team at Amazon. The company recently announced plans to shift some of their employees to offices on the Eastside.
Amazon will be closing at least two office buildings in downtown Seattle. According to a representative for the tech company, They will be occupying two new office towers in downtown Bellevue by the end of 2023, once they have reached completion.
The two office towers that are to be completed and occupied by the end of 2023 are 555 Tower and West Main.
For most employees that have been working from home, as of May 1st, they are back in the office at least three days a week. Amazon CEO, Andy Jassy, announced in February 2023 that all employees were required to be back in the office the majority of the time.
In total, Amazon has more than 10,000 employees assigned to offices on the Eastside, which in addition to Bellevue, includes Redmond also.
As Andy shared in his February 17 message to employees, "I'm also optimistic that this shift will provide a boost for the thousands of businesses located around our urban headquarter locations in the Puget Sound, Virginia, Nashville, and the dozens of cities around the world where our employees go to the office. Our communities matter to us, and where we can play a further role in helping them recover from the challenges of the last few years, we're excited to do so."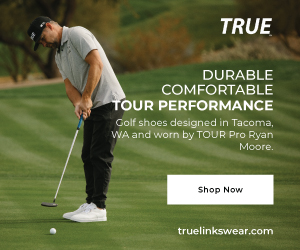 Downtown Bellevue foot traffic is expected to pick up as the number of office-based workers are in the office on a more regular basis. Foot traffic is currently tracking at 67%, according to the Bellevue Downtown Association.