Iranian-Canadian architect, Hossein Amanat, recently applied to the City of Bellevue for a multifamily residential project. Bosa Development is planning to build this new development at 102 Bellevue Way Northeast.
The project is referred to as "Bosa Development – Cosmos". It features three new residential towers of 27-stories. Each tower includes ground floor retail, above and below-grade parking, and a through-block pedestrian connection.
Cosmos is proposed to be located just north of the existing Orange Theory Fitness building.
The first phase to the north will contain one 27-story residential tower with ground level retail and above-grade and below-grade parking. The second phase will contain the two 27-story residential towers connected at the south with ground-level retail and below-grade parking.
The through block pedestrian connection is proposed to be enhanced with public gathering spaces.
Amanat Architect also designed Bosa Development's luxury condominium tower on Bellevue Way Northeast, One88. The condo tower features 21-stories that are composed of one-, two-, and three-bedroom residences and penthouse residences. There are 47 units in total. This development is located just north of the newly proposed three residential tower development.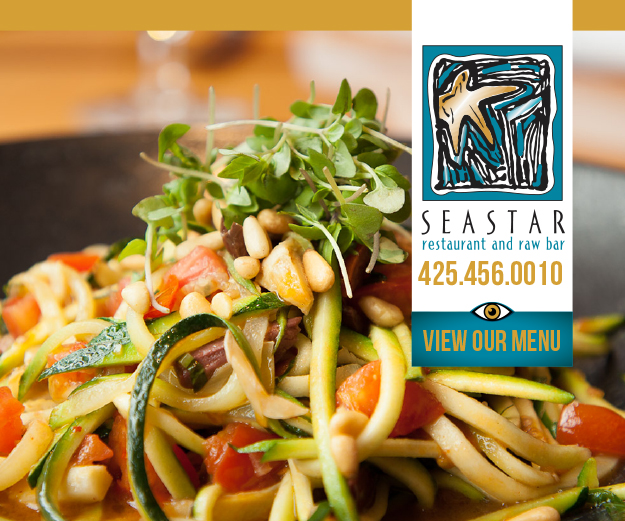 Bosa Development purchased 102 Bellevue Way Northeast for $127.5 million in October 2021. The purchase was also inclusive of 44 Bellevue Way Northeast. Current businesses located on this property include Garlic Crush, Cafe Bollywood, Starbucks, and FedEx.