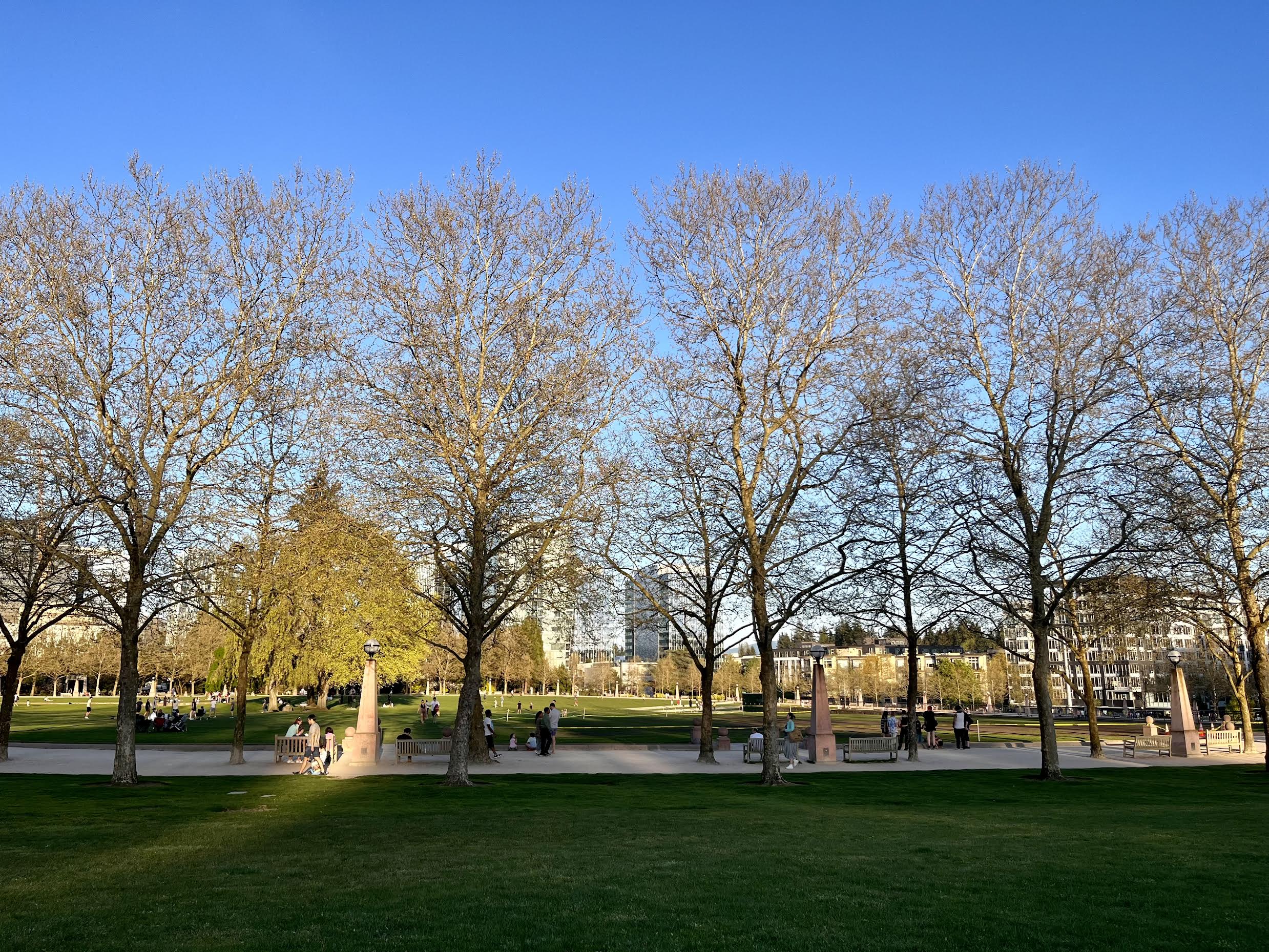 The final public meeting for Bellevue 2044 Environmental Impact statement will be held on June 1st at from 6pm to 8pm. The meeting will be held at Bellevue City Hall on 110th Avenue. 
Bellevue's Comprehensive Plan is intended to provide goals, policies, and strategies to ensure the city is livable, welcoming and vibrant. It will help to make sure that the city maintains a high quality of life as the community grows over the next 20 years. 
The Plan looks ahead at challenges Bellevue needs to address and the opportunities to ensure that all people can thrive.
Any interested person is invited to comment on the City of Bellevue's Comprehensive Plan Update and Wilburton Vision Implementation Draft Environmental Impact (DEIS). The in-person meeting will include an open house portion where attendees can ask questions and visit the project team members, as well as an opportunity to submit formal comments verbally or in writing. 
For those who wish to give verbal comment at the meeting need to indicate so in the registration form.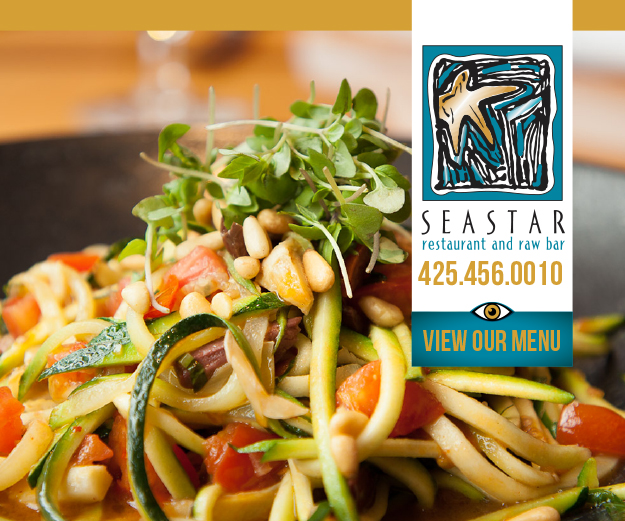 There have been two meetings prior to the one being held on June 1st. To register for the event, visit the website.