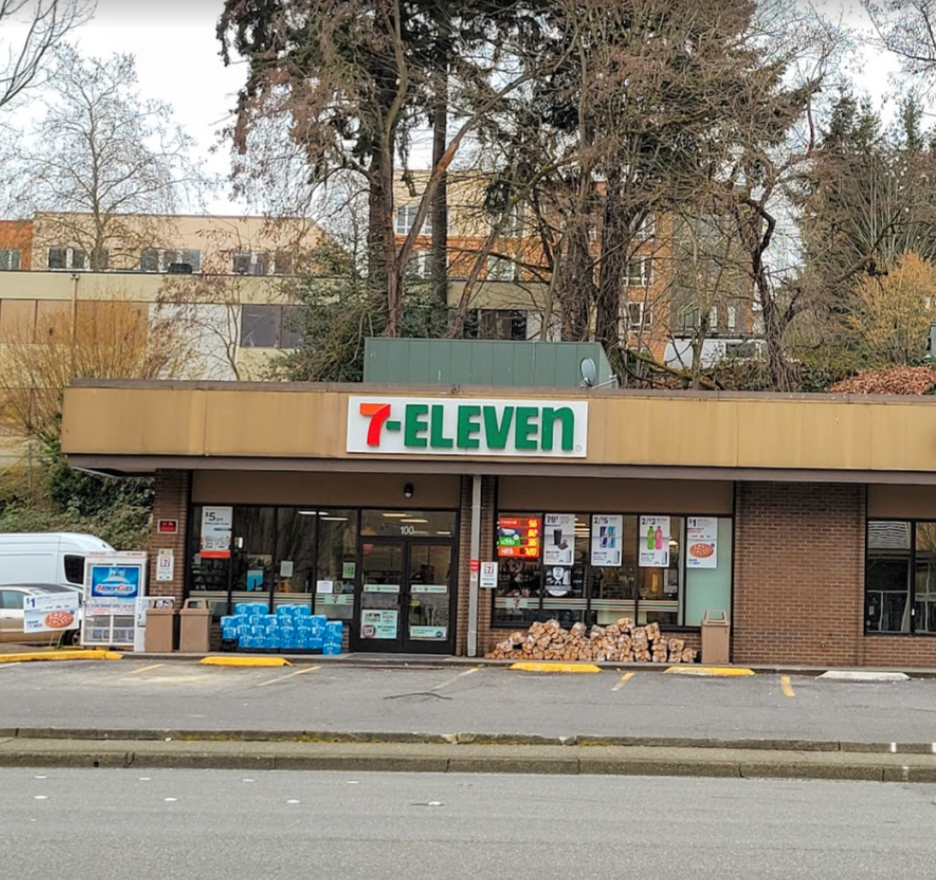 We reported in late April that detectives from the Bellevue Police Department were investigating an armed robbery that occurred in the early morning of April 26th at the 7-Eleven convenience store. The 7-Eleven is located on Bellevue Way Southeast.
According to a statement released by the Bellevue Police Department, the incident took place just before 3:00 am when three suspects entered the store. Robbing the 7-Eleven at gunpoint. Three suspects entered the store and one fired a shot inside the store and fled with an undisclosed amount of cash. The two other suspects remained in the vehicle. No one was injured during the robbery.
Detectives recently sent criminal charges to the King County Prosecutor's Office in connection with the robbery. It involved five teenagers, three 15-year-olds, a 16-year old, and a 17-year old.
The five are accused of leaving Bellevue and encountering Bothell police, where they allegedly fired at officers and were captured in Shoreline. Officers recovered two handguns and other evidence at the scene.
The charges the Bellevue detectives sent to the prosecutor include Robbery in the first degree, Aiming or discharging firearms, and Malicious Mischief in the third degree, according to the Bellevue Police blog.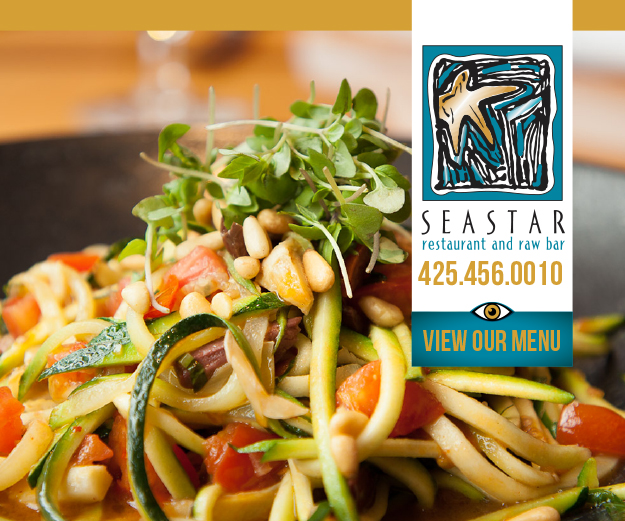 Bellevue detectives are working with other police departments investigating similar robberies that occurred in other cities that same night.
The five juveniles were booked into the King County Juvenile Detention Center and were later released.