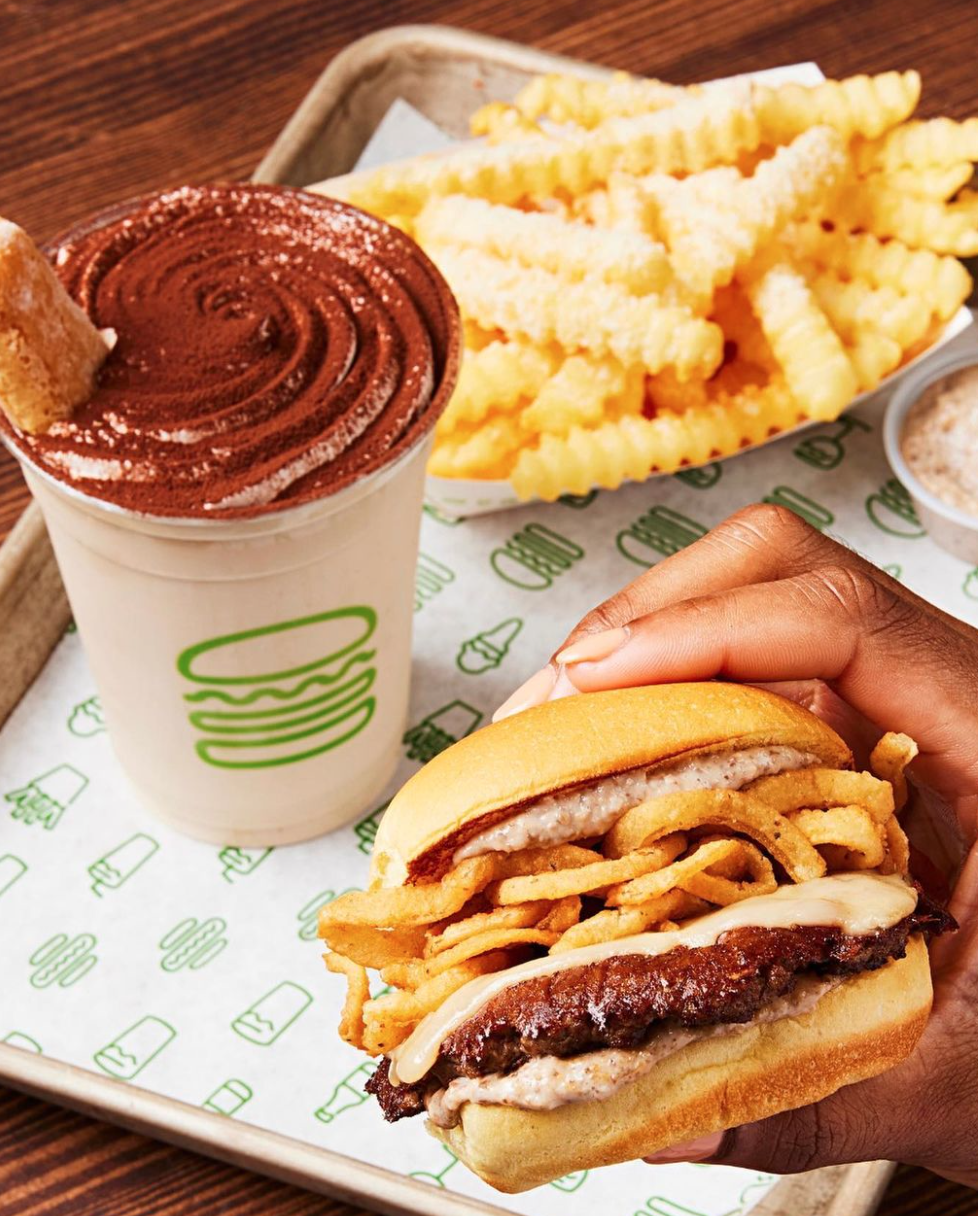 According to City of Bellevue permits, Shake Shack will be opening a new location in Downtown Bellevue. It will be situated at Bellevue Square. The address is 575 Bellevue Way.
According the city permits, Shake Shack will have a walk-up window, as well as outdoor patio seating. The fast casual eatery serves hamburgers, chicken burgers, grilled cheese, hot dogs and a variety of French fries, shakes, and frozen custard.
This is the first location that Shake Shack will be opening in Bellevue. There are currently four other locations open in Kirkland, Seattle and Tacoma.
Shake Shack at Bellevue Square is slated to open in 2024, as reported by Puget Sound Business Journal.
This location was previously Blue C. Sushi. The restaurant closed all of its locations in January 2019. Employees reportedly received an email announcing the closures and termination of all positions at the restaurant. The company that owned the sushi eatery said that there were unexpected financial circumstances that contributed to the closing.