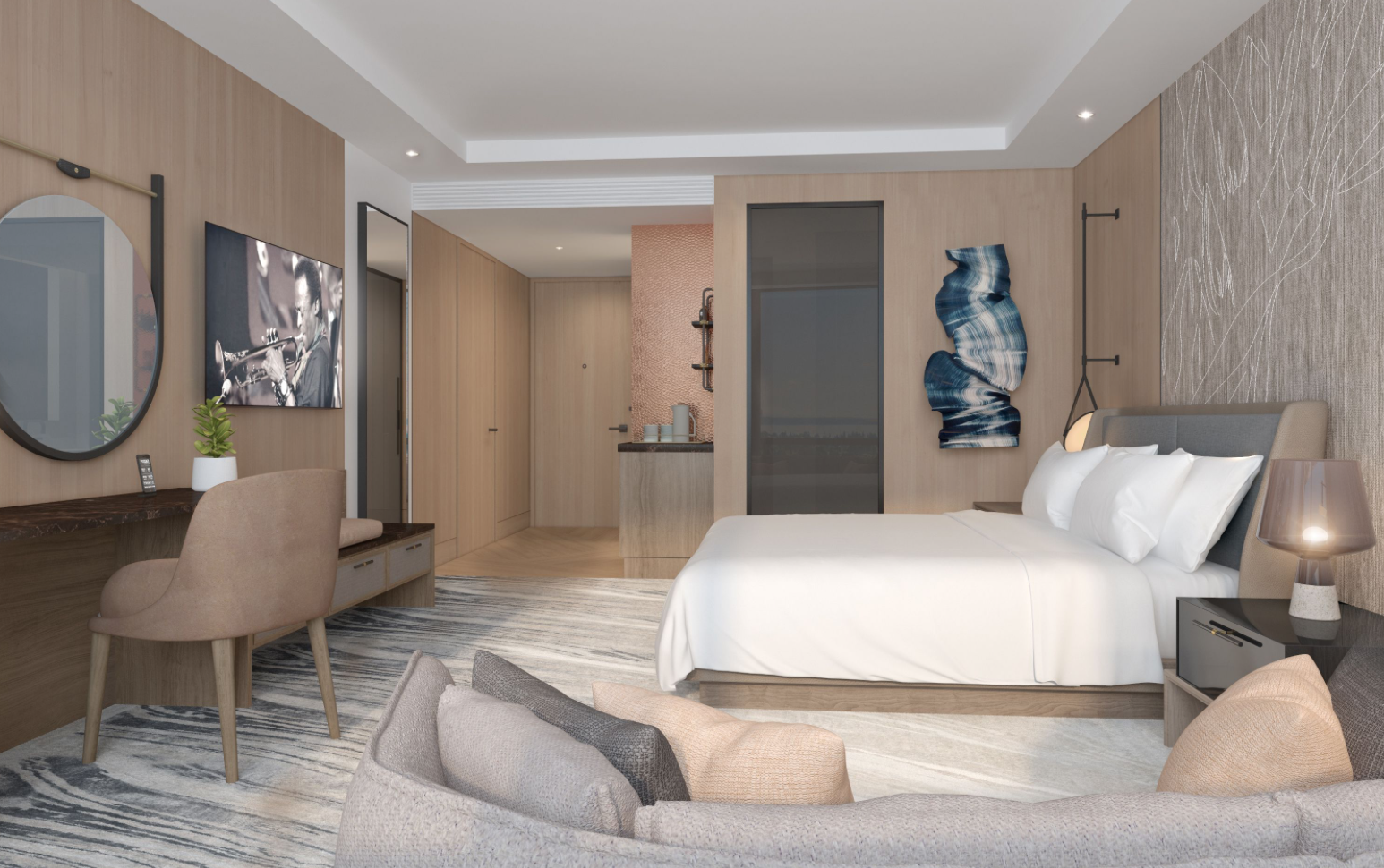 According to InterContinental Bellevue at the Avenue, reservations are now open for future guests to stay at the luxury hotel. Potential guests are invited to book now for dates starting on or after January 30, 2024.
The hotel features 190 luxury rooms ranging from 306 to 380 square feet, 17 suites and panorama suites, ranging from 420 to 600 square feet, and a 1,500-square-foot two-bedroom presidential suite.
Aside from amenities like a full-service spa and outdoor lounge, the hotel will have three dining options including restaurants by celebrity Chefs; Joshua Skenes, Masahuru Morimoto, and Robbie Felice. Skenes, who has garnered three Michelin stars, is opening a sealife-focused restaurant, while Iron Chef Morimoto is opening a world-class Asian fusion experience. James Beard nominee, Felice, is opening a restaurant that is described as a "marriage of Japanese and Italian culture and cuisine."
The third and fourth floors of the Avenue Center connected through a sky bridge to the hotel from the Avenue will have over 12,000 square feet of meeting space with nine function rooms. This includes a 2,400 square-foot junior ballroom, a 4,250 square-foot grand ballroom, two 400 square-foot meeting rooms, and two board rooms.
The address of InterContinental Bellevue is 850 103rd Avenue Northeast. This is the first of its kind to open in the Pacific Northwest.
Currently, under construction, Avenue Bellevue is a two-tower luxury condo project that is located at the corner of Northeast 8th Street and Bellevue Way. Once finished, there will be 141 Estate Homes in the South Tower and 224 Residences in the West Tower.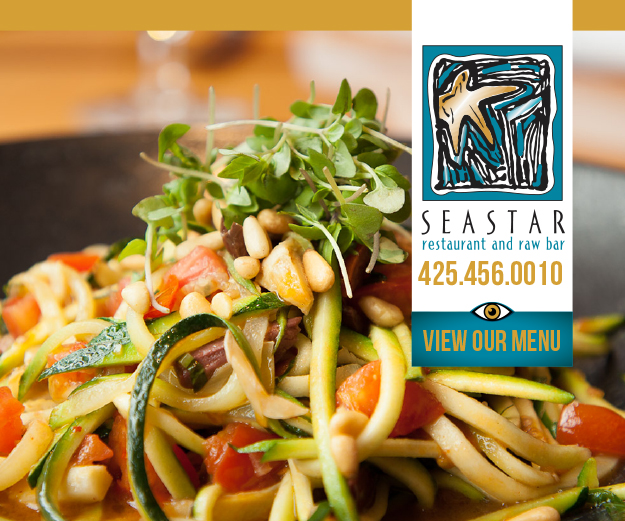 The South Tower includes InterContinental Bellevue Hotel, event space, restaurants, a gym, a spa, and a concierge team.
Avenue was designed in partnership with Seattle-based architecture firms Weber Thompson and CollinsWoerman, as well as Hirsch Bedner Associates. The mixed-use project is the vision of Fortress Development's CEO Andy Lakha.