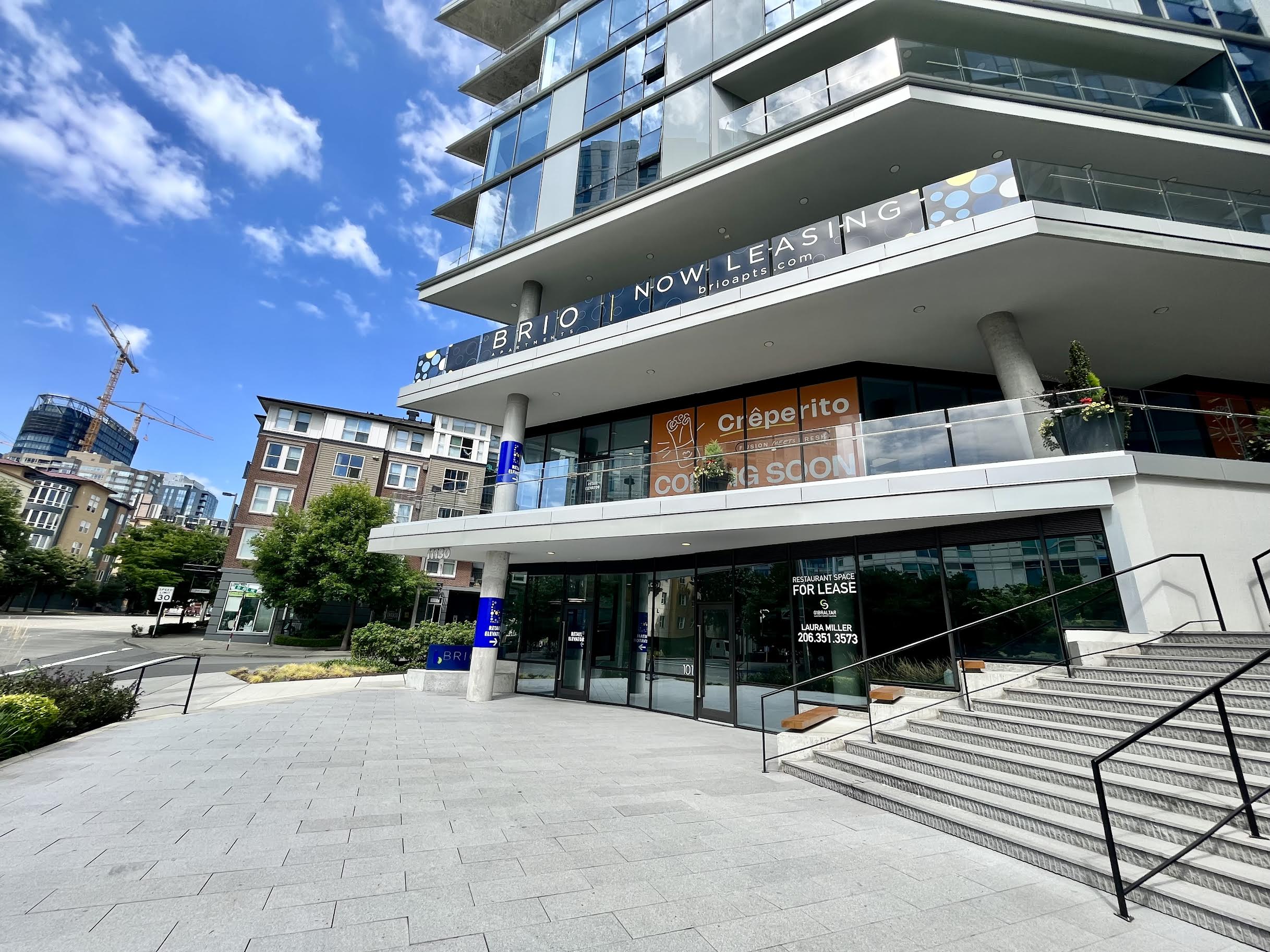 Creperito, a new fast-casual restaurant located at Brio Apartments, is opening at the tail end of 2023. It will feature Asian-influenced savory crepes with some Mexican flavors. The address is 11130 Northeast 10th Street. 
The space is 920 square feet and has been undergoing a build-out that includes a seating area, new walls and doors, and a server/prep area. Magellan Architects is leading this project.
Since the last article was published, the owner has since done a rebranding and renamed their concept from what it originally was, "Crepe Legend". The menu will also be updated.
We will add details on menu items as well as pictures once Creperito opens. 
Crepe Legend is a separate location that is based in Tukwila at Southcenter Mall. It opened in 2021. This will be the second location to open by owner, Robert Zhu.
Opening within Brio Apartment's retail space, Creperito's neighbor includes Farine Bakery & Cafe, which opened in September 2022. Farine specializes in baked foods and bistro fare, as well as espresso specialty drinks, juice, and tea, with seating both indoors and outdoors.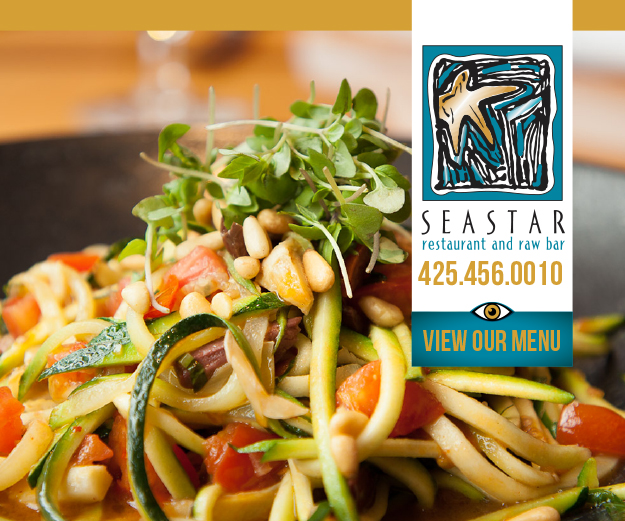 Brio Apartments has studios and one to two bedroom apartment homes for rent. Each unit features air conditioning, a gourmet kitchen, and walk-in closet.