Microsoft's biggest office space in Downtown Bellevue, located at The Shops at The Bravern, will not be renewing their lease once it's up in 2025. According to Puget Sound Business Journal, the tech company confirmed that it is due to expire in 2025. The address for this office space is 11155 NE 8th Street.
Microsoft currently leases 750,000 square feet of space at the Bravern towers. It is one of the final leases that Microsoft has in Bellevue, and it will end in three years. They first moved into this location in 2009.
In July 2022, Microsoft confirmed that they would not be renewing their lease that expires in September 2023 at Advanta Office Commons. The office space that is a 585,000 square foot campus makes up a large share of the I-90 corridor submarket, representing almost 11% of it, according to the Broderick Group.
Microsoft also confirmed earlier this year that they would not be renewing their lease at City Center Plaza, where they occupy 26 stories, made up of over 561,000 square feet of space. This lease is set to expire in June 2024.
The company is currently leasing space at Lincoln Square North, and will allow 1/3 of its office space to expire between 2023 to 2025.
Microsoft's Redmond campus is currently undergoing a large renovation. The project includes 17 new buildings, totaling over three million square feet of space. It will hold 8,000 additional employees.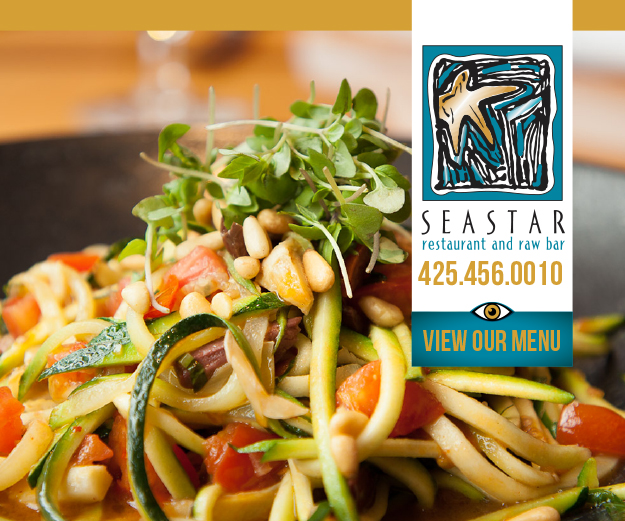 Although over 2 million square feet of Microsoft's Bellevue office space is or will be expiring, the company said that they plan to maintain a presence in the city of Bellevue, not just Redmond.