A deal allowing the city of Bellevue to purchase 1.5 acres of land on Meydenbauer Bay was approved by the City Council Monday night. The deal for $9.5 million will allow for a larger waterfront park, with a better pedestrian connection to the bay from the downtown and more industrial area.
With the city purchasing the property and creating a park it will allow for the community to be invited to enjoy the waterfront property. Currently private residences occupy most of the waterfront property in Bellevue.
The land, which was purchased, is currently owned by Bay Vue Village Apartments, a 51-unit complex and located just about a block away from Bellevue Downtown Park.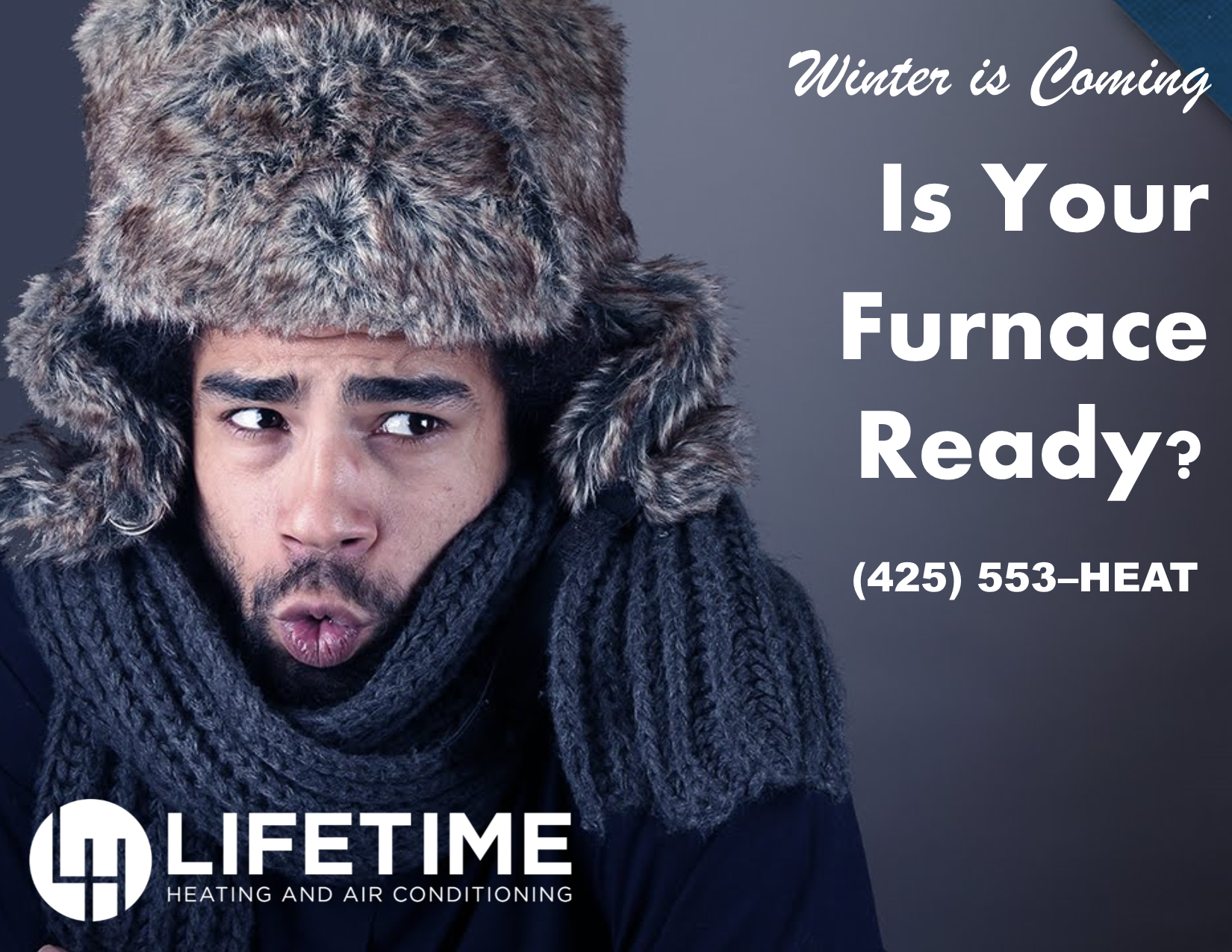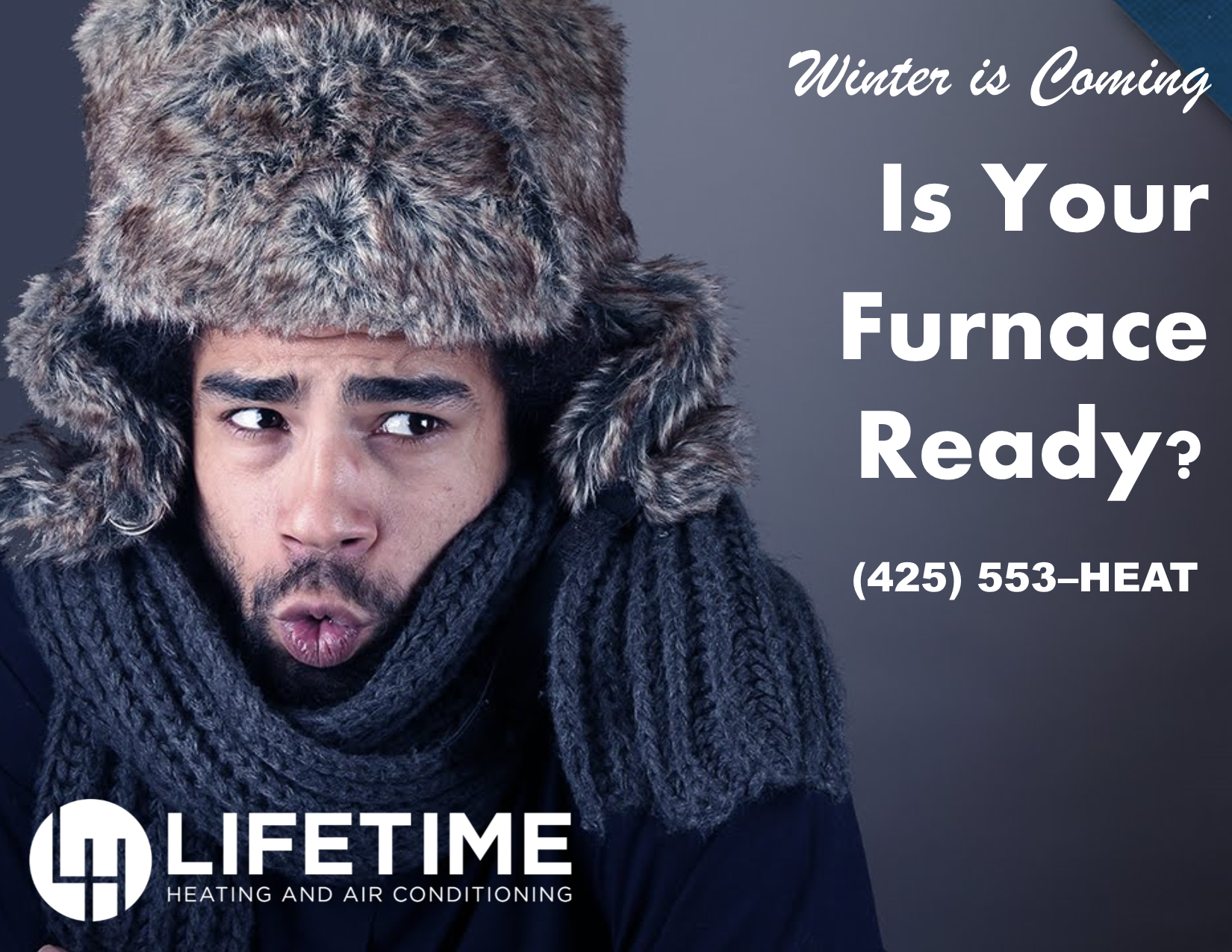 Details for expanding the park according to the Seattle Times should be complete by next summer.
Image courtesy of The Seattle Times