Do you care about the look and feel of the streets in Bellevue?
The City of Bellevue is holding an open forum inviting the community to help advise and assist in the "Great Streets" project. The meetings at Bellevue City Hall will allow the members of the community to review the design concepts and give feedback.
The "Great Streets" project, according to the City of Bellevue promises to: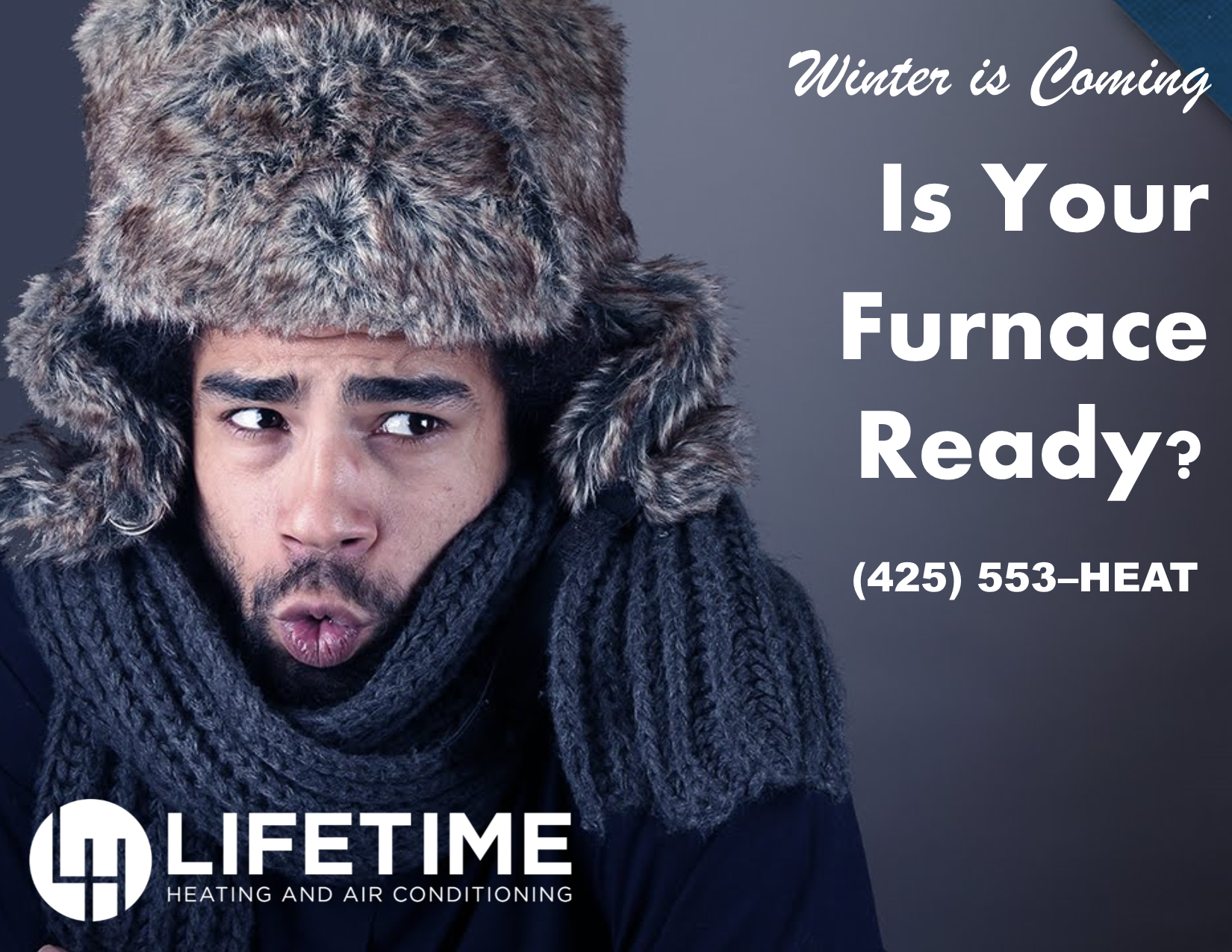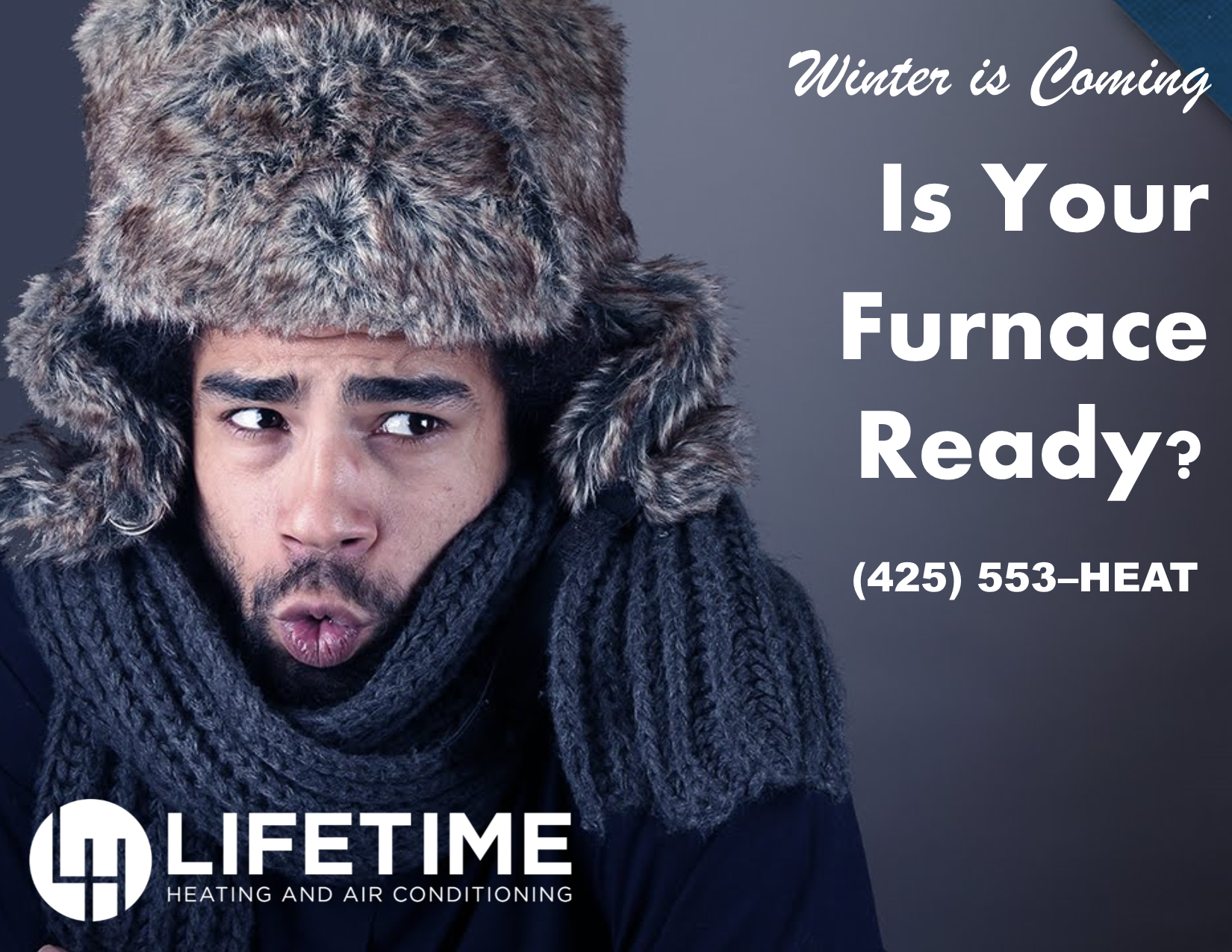 Develop conceptual design plans for five key street corridors
Create a toolkit of design options for use along other streets in downtown
Revise the street tree and landscape standards for downtown
Identify opportunities to integrate public art into the downtown street corridors
There will be two meetings. The August 15th workshop will focus on Bellevue Way, NE 4th, and NE 8th st corridors. The August 29th workshop will focus on 106th & 108th Ave corridors.
Both meetings will take place at Bellevue City Hall (450 110th Ave NE) 5:30pm-7:00pm. To find out more about the "Great Streets" project and the upcoming workshops visit the City of Bellevue website.