Woodinville, Freemont, South Lake Union, and Carillon Point all host outdoor movie nights in local parks throughout the summer. Bellevue Downtown Park seems like a perfect candidate for a summer series of movie nights.
After viewing the type of turn out that the 4th of July had this year at Bellevue Downtown Park, it is clear that Bellevue residents are in desperate desire of fun community activities in their backyard.
The typical "model" of these outdoor cinemas includes a $5 entry fee, some festivities such as food and entertainment before dusk, and then for the main event is a classic movie projected on a large screen when dark. The most desirable part of this type of event is bringing blankets, chairs and making yourself comfortable while watching the movie outdoors.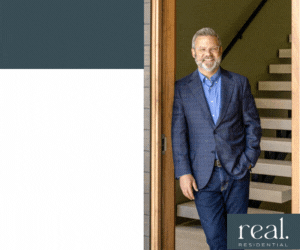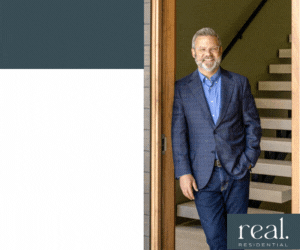 One of the roadblocks I have heard to this concept at Bellevue Downtown Park is that there is not enough parking to accommodate everybody. Events such as the 4th of July held at Bellevue Downtown Park have parking available at Bellevue Square (across the street) because the mall is closed on holidays, which leaves ample parking.
The movie must wait until dusk to play, which allows for a late start time around 9pm. The mall closes at 9:30pm, and mall traffic dies down substantially after 8pm. Although there would be some time overlap to people attending the movie, and guests going to the mall there seems to be a possible arrangement that could be made between the two. With the residential construction projects going up in the area many residents will be walking to the event in coming years.
This big and beautiful park needs to be taken more advantage of during Bellevue's somewhat sunny summers. I propose Bellevue look into hosting movie nights next summer at Bellevue Downtown Park. Would you go to an outdoor movie night at Bellevue Downtown Park? Vote in our poll!