Vertigo Lounge and Grill has 17 jazz performances scheduled in March and 6 already slated for April! Some of the Northwest's best talent will be playing at Verigo in the next month, including Darren Motamedy and Michael Powers.
Recently Vertigo added plasma TV's throughout the venue to view performances, allowing guests to get a good experience no matter where they sit. Vertigo is so serious about this whole "jazz thing" that they've actually dedicated a whole Website to it: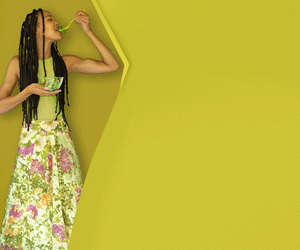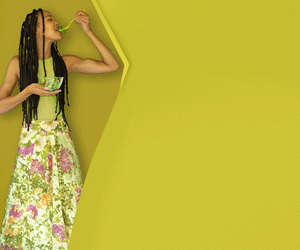 If your looking for something to do tonight (3/14), Darren Motamedy will be playing at Vertigo! Sit down for dinner, and enjoy live music…you can't beat that! Also worthy to mention, there is no cover before 10pm!