Effective April 3rd, the Bellevue Galleria Cinemas has closed it's doors for good. A sign has been posted, alerting all customers of the closure.
A statement posted to their customers states:
"Our landlord has chosen to exercise an option to terminate our lease, in order to convert the building space to another use. While it is not our choice to leave, the Galleria Cinemas' last day of business will be April 3, 2008."
The Galleria Cinemas, which opened in 1999, has since been plagued by the new and nicer Lincoln Square Cinemas. The Galleria has been forced to show movies, which don't compete with Lincoln Square, making their showings less attractive to local viewing audiences.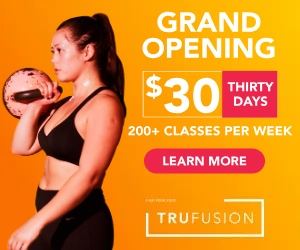 This seems to fall in line with what we communicated back in August, that Bellevue Galleria will transform most of its floors to office space.