We are having our 2nd Downtown Bellevue Network event, and we've locked down an unbeatable and unique location!
We will be sending out an invitation to those who are signed up on our email mailing list, to have the first chance to RSVP for our limited-capacity event.
Sign up for our email notifications in the top left corner where it states: Join our mailing list, by 12pm on Monday, as we will be sending out the invitation Monday afternoon.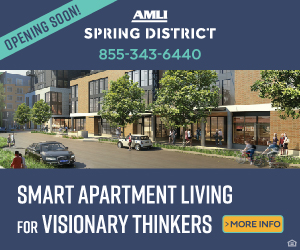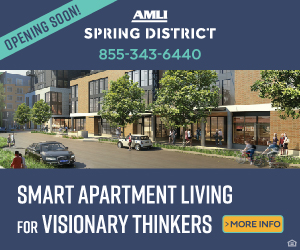 Our readership, along with email subscribers, have grown increasingly since our last event so don't wait. Capacity for the event will most likely fill up quickly.