There are several occasions, in Downtown Bellevue, where it'd be nice to go out later than 9:30pm on the weekdays, other than to a bar or restaurant. The options in Downtown Bellevue are scarce; I found one and wanted to make sure that all are familiar with it!
The Starbucks, at 626 106th Ave NE, next to Barnes and Noble, remains open until 10:30pm on weeknights. It's actually quite a popular place to hang out. At 10pm last night, about 30 people occupied the store, inside and at the outside tables. If you're meeting up with friends, or have some work to do and need to get out of the house, it's nice to have this outlet.
It seems apparent that Downtown Bellevue could benefit from more places, such as this, which are open after 9pm on weeknights, as well as weekends. For example, Top Pot Doughnut closes early at 7pm. On Main Street, all non-restaurants close early and don't leave any time to enjoy after-work hours. There are some venues I'd like to see open beyond 7:00pm, as well as opportunities for new stores to accommodate this urban crowd that is steadily occupying Downtown Bellevue.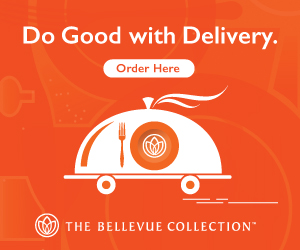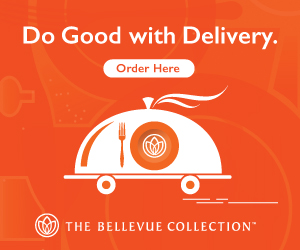 Store Hours:
Mon – Thur 5:30am – 10:30am
Friday 5:30am – 11:00pm
Saturday 6:30am – 11:00pm
Sunday 7:00am – 10:30pm