Dear Lea,
I've taken my kids to a few of the happy hours around here, only to find that the seating is strictly at the bar (and therefore, no kids allowed), while some places also serve happy hour in their dining areas. Do you have a list of family-friendly happy hours?
– Downtown Dan
Dear Downtown Dan,
With the economy slump having no clear end in sight, I can understand why going to a Bellevue Happy Hour as a family is appealing. My parents and I have started meeting for happy hour instead of dinner over the past few months, but my little brother's only 20 so we can't always enjoy the discounted prices as a family. Most people think of happy hour as the businessman's social hour or the singles spot for late-night drinks, but as times are changing it's an understatement to call it an "hour" when some now last all day!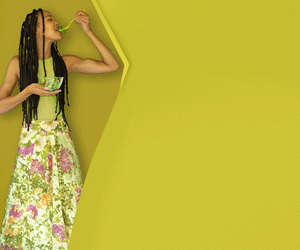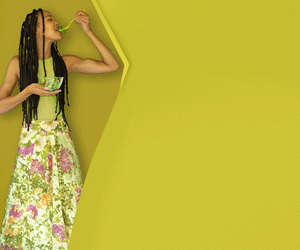 From our happy hour list, here are some restaurants that let you enjoy everything that's happy about their hours with your whole family: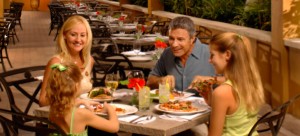 520 Bar & Grill: Monday – Saturday 2pm – 5:20pm (Restaurant, Outdoor patio)
Joey Bellevue: Brand NEW happy hour! Everyday, All day (Restaurant, Outdoor patio)
Palomino: Sunday – Thursday All day; Friday – Saturday 3pm – 6pm, 9pm – close (Outdoor patio)
Tap House Grill: Everyday 3:30pm – 6:30pm, 10pm – close; Sunday 3:30pm-close (Outdoor patio)
The Melting Pot: Sunday – Thursday 4:30pm – 6:30pm, 9pm – 11pm (Lounge)
Lucky Strike: Everyday 4pm – 7pm (Lounge, Bowling Alley)
Tangerine Thai: Monday – Saturday 3:30pm – 5:30pm (Restaurant)
So as you can see, there are actually quite a few to choose from. This brings a whole new meaning to family dinner on a dime!
C'mon Get Happy,
Lea