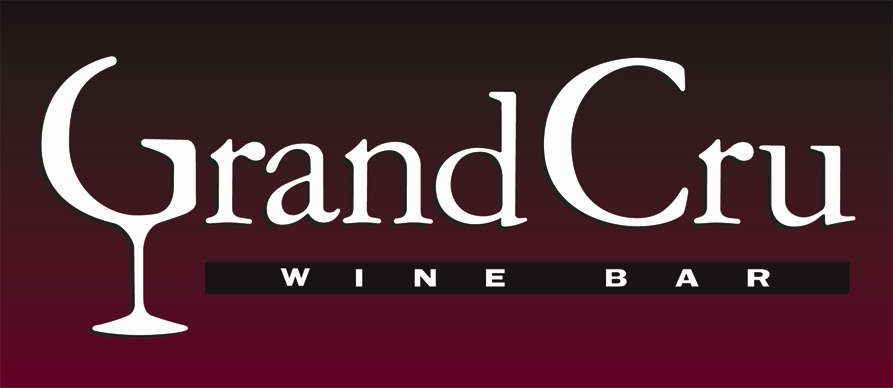 Beginning Wednesday, October 8th, dinner is free for a 2-course, pre-selected menu for 3 Wednesdays in October at Grand Cru Wine Bar. Other dates include October 14th and 21st.
I can't quite decide if this promotion is desperate or genius, but either way, as a customer you win!  Also, make sure to check out their laundry list of fabulous wines they have available!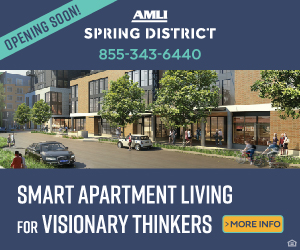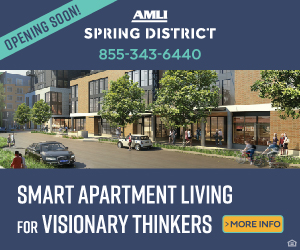 Reservations are required for the promotion.  Call 425-455-4278 to reserve your space.