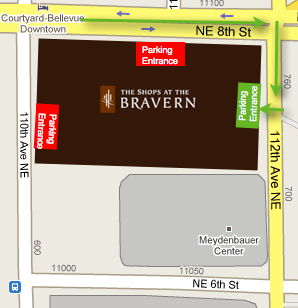 Have you self-parked at The Bravern? If you have then you've likely spent some time driving around several levels until you find parking. There are 3 (self-park) garage entrances at The Bravern, one on 110th Ave NE, one on NE 8th St, and one on 112th Ave NE (see map).
All entrances are not created equally. The Bravern property is built on a slope so the 110th and NE 8th entrances enter you onto higher levels than if you enter on 112th, which enters you into parking level P2.
There is still no promise that once you enter the 112th entrance everything will be roses, but you will bypass 2 floors that you otherwise would've had to fight through.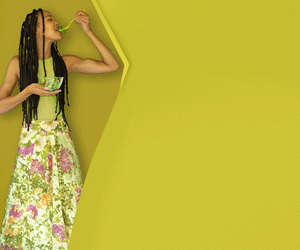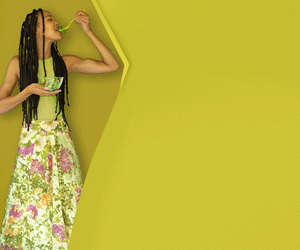 Also with validation parking is free for 3 hours, so make sure upon your shopping/dining trip to get your ticket validated.
—
Update:  The 112th entrance  is only accessible if you are headed south on 112th (Thanks for this reminder fashionethic)