Prepare your appetite for food and entertainment as the highly-anticipated double openings of Munchbar and Piano Bash promise to keep your weekend calendar full from the end of January, straight into February.
Munchbar, the comfort-food-meets-luxury-lounge restaurant will have opening events starting on Friday, January 28th, from 8pm, where special guest EXTRA TV personality Mario Lopez will be making an appearance. It will feel like a red carpet experience, while giving people their first look at their eclectic urban Pop Art-themed interiors, the ultra lounge that will regularly host guest DJs, and a chance to experience their menu of dishes that are inspired by comfort food craving, but with a distinctive twist of flavors. The following Saturday evening, on the 29th, a special guest DJ will be starting up the late night in Munchbar's new ultra lounge.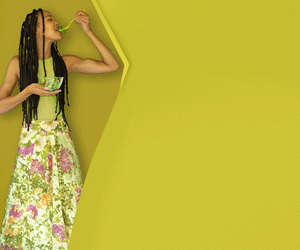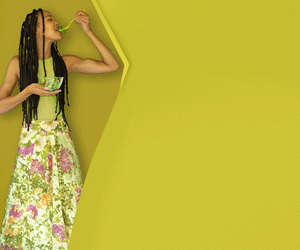 Make sure to walk next door to Piano Bash that same weekend, as they are the second half of this grand double-opening. This is the place where the audience will inspire the entertainment for the night, as the live performances of the dueling pianists will definitely be encouraging guest participation along with playing favorite song requests. While listening to the live music, Piano Bash promises to indulge in everyone's favorite crispy bar foods and a wide array of unique microbrews to help wash it down. While making merriment with the musicians, keep an eye out for special celebrity guests that will be making an appearance during their January 28-29th opening.
Don't forget to keep your calendar marked for the first weekend of February – Munchbar continues the celebration when former UFC Heavyweight Champion Frank Mir hosts a UFC viewing party and NFL running back Larry Johnson trades his football helmet for a pair of headphones as he guest DJs for the night of Saturday, February 5th. And make sure to grab a seat for Munchbar's Super Bowl party on Sunday February 6th, to watch the big game on their incredible screen setup.
Munchbar and Piano Bash are both located at 505 Bellevue Square, near the skybridge that leads to Lincoln Square.