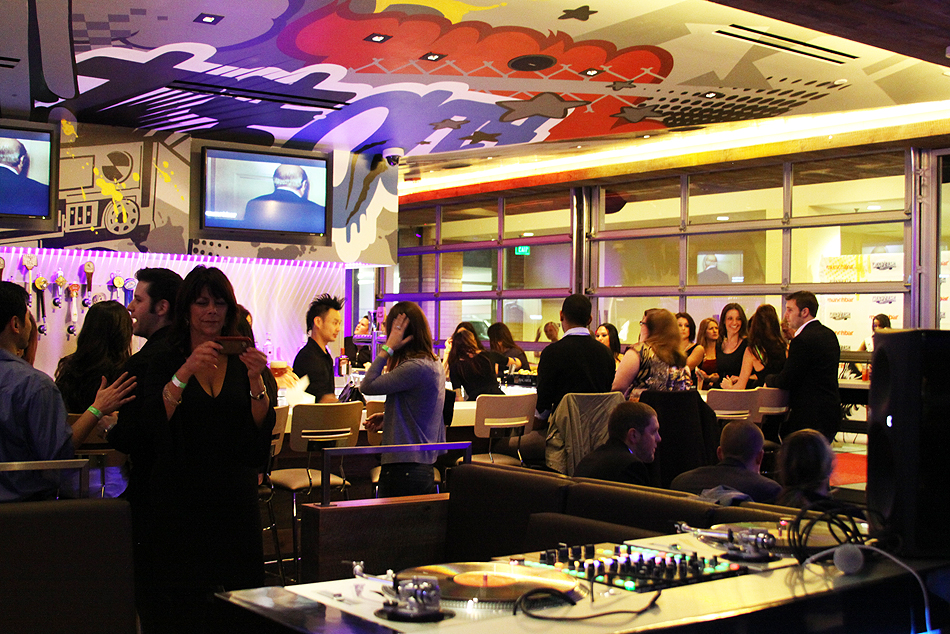 Downtown Bellevue received the Hollywood treatment, red carpet, celebrities and all, during the Friday opening party of new restaurants Munchbar and Piano Bash. The outside corridor in Bellevue Square near the skybridge to Lincoln Square was transformed into a velvet rope entryway, complete with a long line of guests eager to get a look and a taste of what these new hotspots are offering for Bellevue's nightlife.
Over three hundred people helped celebrate the opening of the comfort-food-meets-glam-lounge experience that is Munchbar, and its neighboring speakeasy-style dueling piano bar, Piano Bash. Among the highlights of Friday's opening party was the celebrity appearance by Mario Lopez, host of the entertainment program EXTRA, guest DJs spinning a mix of favorite music in Munchbar, and a rousing premiere of the live dueling pianists at Piano Bash.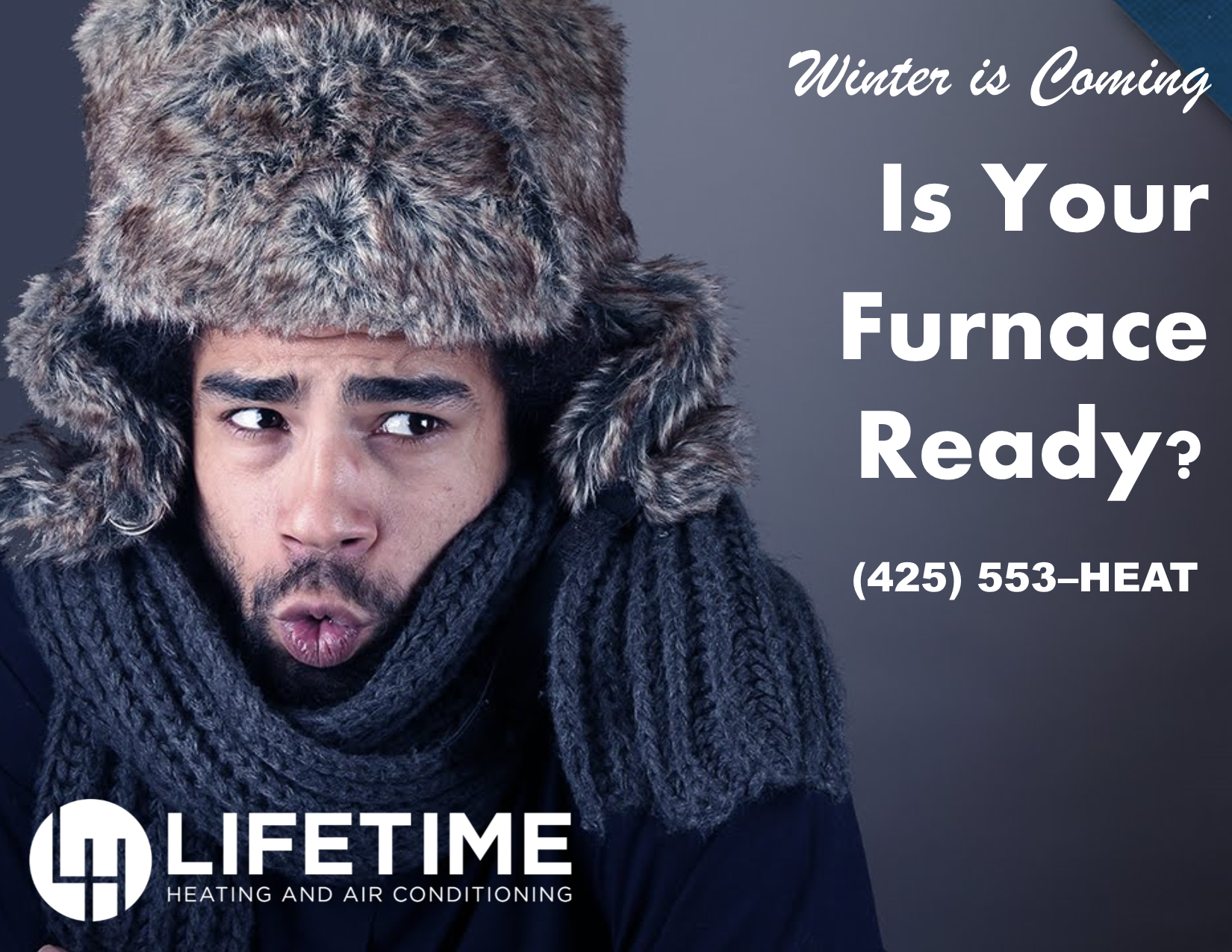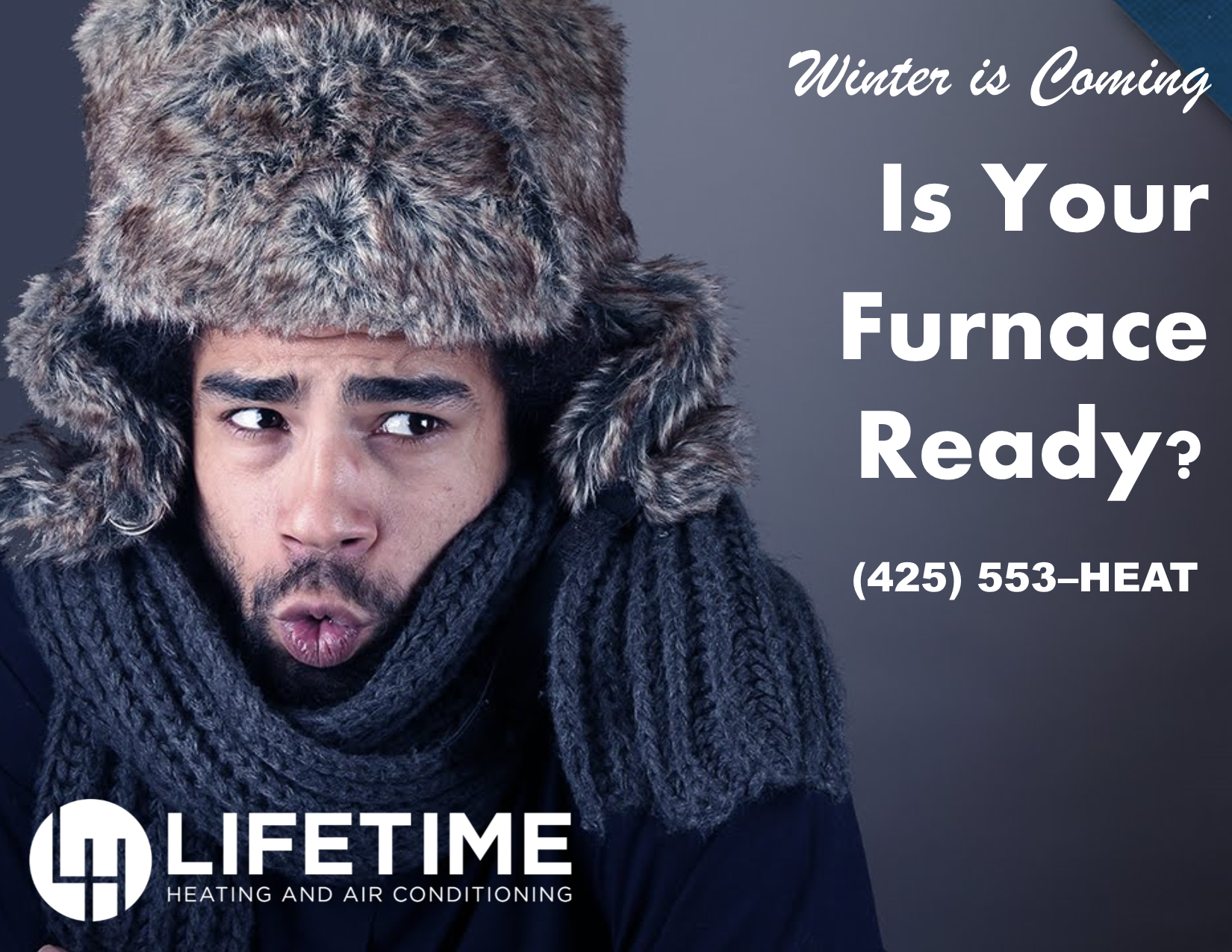 It was two very different parties for two different places – so what makes these restaurants so unique? Walking into Munchbar, it's a large, open space of over 6,000 square feet, surrounded by wide, plush booths perfect for small groups. A long L-shaped bar lit from above glows against one half of the restaurant, while cool, richly-hued lighting splashes colors across the dining area that has the open concrete floor that promises ample space as a dance floor when the restaurant transforms into a nightclub after ten on the weekends. Even without the late-night mood lighting, the walls are splashed with bold, Roy Lichtenstein-inspired modern artwork that appears torn directly from a favorite comic book. There are sections of mottled dusky-colored walls that are literally blank canvases, welcoming patrons to add their own artwork, and for Munchbar's opening night, they had a chalk artist creating dynamic drawings for guests to enjoy. Moving the gaze upwards, it's hard to miss the unique chandelier of large video screens hanging from the ceiling, showing projected images from favorite movies and promising an exciting way to view sporting events.
Right next door, Piano Bash offers its own separate atmosphere – one that combines the tradition of live musicians with the spontaneous excitement of audience participation. The electric hues and techno sounds of Munchbar die away in lieu of exposed brick, shadowy mood lighting, and dark wood chairs and tables meant to rearrange as groups gather around to listen to the piano men play their tunes. Two grand pianos face one another for the talented performers that seem to pull songs ranging from Johnny Cash's "Ring of Fire" to Bon Jovi's "Dead or Alive," from thin air. It's as entertaining as any live performance, but with the unscripted factor of the audience interacting directly with the musicians. People can sit next to the pianists to sing along or shout out their favorite songs to try and stump the players. More than once, partiers on the Munchbar side of the celebration were excitedly running next door to Piano Bash as they heard their favorite pop or hip-hop song being transformed into a jazzy piano rendition.
While both restaurants offer a combination of old and new, their shared kitchen offers one thing that both sides can agree on: tasty comfort foods. The opening night offered sample bites from Munchbar's signature menu of crave-worthy foods, including crispy mac n' cheese bites, mini crab cakes, bite-sized chicken and waffles, puffed pastry pizzas with cheese and bacon, and spicy shucked shots of oysters with cocktail sauce and horseradish cream. Cocktails like their colorful Cherry Limeade, Munch Margarita and creamy Mojito were also served. While some items were made specifically for the opening, the full menu promises something for everyone's guilty pleasure or favorite tastes, and the beer menu has a distinctive Northwest feel, offering several local and hard-to-find microbrews.
The dual openings were a star-studded premiere by Las Vegas-based Munch Group, the owners behind both restaurants seeking to make a big splash in Bellevue. The buzz behind both restaurants will continue into the following weekend, where they promise a February 5th appearance by two-time UFC champion, Frank Mir, for a UFC viewing party, with two-time Pro Bowl running back Larry Johnson taking a turn in their DJ booth, and on February 6th, Munchbar promises a big party for the Big Game.
Piano Bash is open Thursdays through Sundays, from 5pm to closing, while Munchbar is open daily, 11am to closing time. Both are located a 505 Bellevue Square, adjacent to the skybridge to Lincoln Square.
[nggallery id=53]