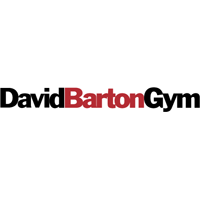 DavidBartonGym's parent company has filed for Chapter 11 bankruptcy protection, according to an article in the Puget Sound Business Journal.
Club Ventures Investments LLC listed The Bravern LLC as its second largest unsecured creditor — with $1.18 million owed on its lease — in its Chapter 11 filing in U.S. Bankruptcy Court in New York. Club Ventures estimated its assets at $10 million to $50 million, while its liabilities were estimated at $50 million to $100 million, according to the article. The company also owes the Seattle Times just under $74,000.
The upscale gym opened in downtown Bellevue in September 2009 as the company's first on the West Coast. However, the article states that the health club cited an aggressive expansion, started in 2005, as a contributing factor to its current financial difficulties.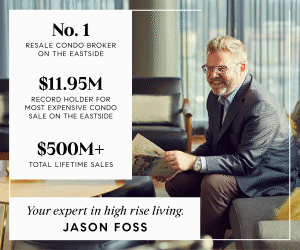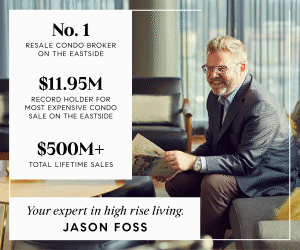 According to the article, Rivian Bell, DavidBartonGym spokeswoman, has said the company plans to restructure itself and renegotiate its leases in the coming months. Interim financing is available, so health club members will see "everything is the same," in regards to daily operations, she said.