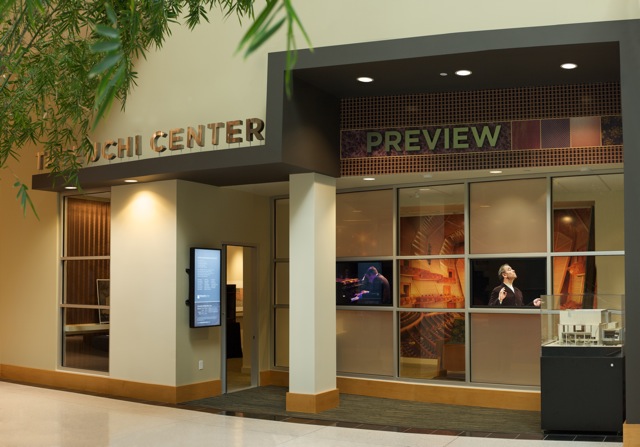 In the coming years, Downtown Bellevue plans to have to one of the most impressive performing arts venues in the area, the Tateuchi Center (previously PACE). It will have enough concert seating for 2,000 people, host artistic and cultural performances, as well as be a home for regional creative organizations. The center's role will be to encourage interest and participation in the arts as well as serve as a cultural center for the Eastside.
The Tateuchi Center's planned location is on the corner of NE 10th Street and 106th Avenue NE. While it's hard to picture such an impressive performance center in one's mind, a new preview facility recently opened in the Wintergarden atrium at Bellevue Place, to provide the community a first-hand look at the center's progress. The preview center features artist renderings of the concert hall, along with samples of interior finishes and fabric samples for the grand drapes, carpeting and seating. Architectural models of the center are also available for viewing, along with interactive displays to provide visitors a more detailed look at floor plans and find out more information about the center.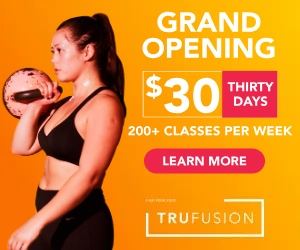 The Tateuchi Center preview facility is now open in the Wintergarden atrium at Bellevue Place. It's open to the public 11:30am-1:30pm on Wednesdays through Fridays, and also open from 4-7pm on Wednesday evenings.