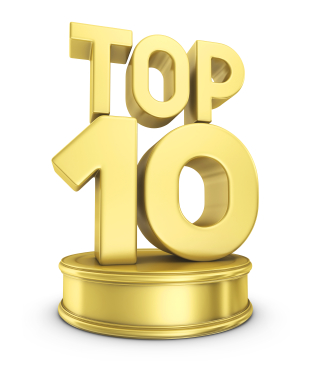 I came across a post online that listed somebody's wish list of the stores they wish were still around at Bellevue Square. This prompted me to create my own.  In no particular order, here is my list of the 10 stores that I wish would come back at Bellevue Square:
New Jake O'Shaughnessey's – If you were looking to celebrate a special occasion in Bellevue, New Jake O'Shaughnessey's was a popular choice.  The restaurant went out of business a long time ago and is now occupied by the Cheesecake Factory.
The Nintendo Store – Many long hours were spent playing Super Mario Brothers and several other games in the dimly lit store. It was located where Seven Salon currently occupies space.
Nordstrom Garden Terrace Restaurant – Nordstrom used to have a fine dining restaurant on the 3rd floor when they opened up their expanded store to the size it currently is today.
FAO Schwartz – It's a small world after all…We'll all miss the oversized stuffed animals. FAO Schwartz declared bankruptcy in 2009. The brand has since been purchased by Toys 'R' Us, which closed all stores expect for the flagship store in New York City.
Frederick & Nelson – It goes without saying that Frederick & Nelson is likely one of the most cherished department stores in the Seattle area that is no longer in businesses.  Luckily for Nordstrom, Freddy's went out of business and Nordstrom now occupies enough space to make Bellevue the 2nd largest Nordstrom store in the country (the Flagship Seattle Store is 1st).
The Frankfurter – It's hard to find a great hot dog in Bellevue without them.
Jungle Jim's – Who could forget this burger joint that had the back of a pink Cadillac stuck into the front of it and a jungle theme inside?  Abercrombie has since replaced it.
K B Toys – Okay, maybe I don't really care about this one coming back, but I just have great childhood memories buying Nerf toy guns from here.
Häagen-Dazs Ice Cream – The brand has seemed to successfully expand in international markets. I'm hopeful it will come back to Bellevue Square in the near future. The Baileys Irish Cream milkshakes were the best!
Schwartz Brothers Restaurant – This was one of the best (and quickest) restaurants at Bellevue Square, with a nice selection of high quality foods.  It was similar to how I now think of the Nordstrom Café that is the 3rd floor.
What are the stores you miss from Bellevue Square?