A Dallas-based commercial real estate company confirmed last week that it has a contract to purchase the property at 833 108th Ave. NE in downtown Bellevue, according to the Puget Sound Business Journal.
A City of Bellevue official said Trammell Crow Co. is proposing a 19-story office tower with about 400,000 square feet of space, including ground-floor retail and 883 parking spaces.
The property is situated southeast of the Washington Square condo development, between Northeast 8th and Northeast 10th streets and 106th and 108th avenues northeast.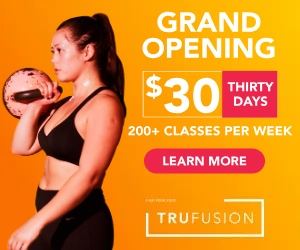 There have been rampant rumors about who wants more office space in the region. Who do you think will, or should occupy this space?