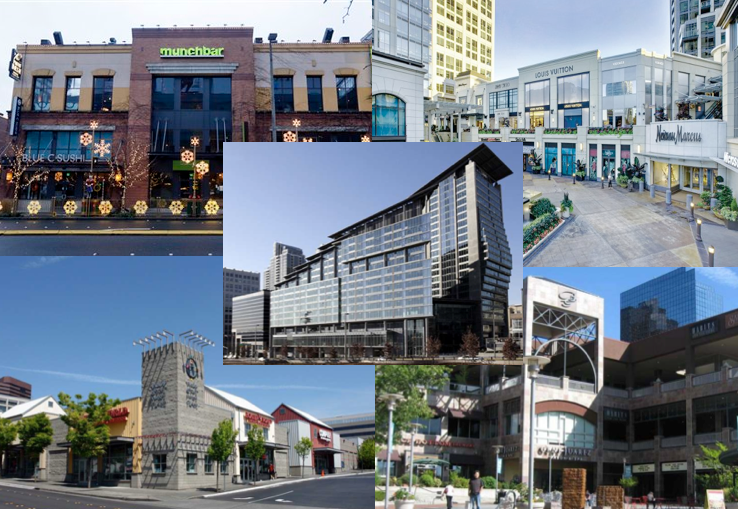 There are a lot of commercial real estate projects under construction and in the pipeline, but there is still a lot of prime real estate currently available on the market right now. We've gathered what we think are the top 5 available real estate spaces in Downtown Bellevue:
1) Main Street & 108th
100 108th Ave NE
Square Feet Available: 73,383
Comments: This available spot once played home to Boaters World. It has since stayed empty to the neighbors of PetSmart and Office Depot. There have been rumors floating around about Trader Joe's going into this space for several years. We'll believe it when we see it.
2) Old Munchbar Space at The Bellevue Collection
505 Bellevue Square
Square Feet Available: 6,300
Comments: Currently one of the most asked questions when it comes to available real estate in Downtown Bellevue is "What's going in the old Munchbar space?" This is a large space that will likely play home to a new restaurant (or two) because the kitchen (which is a spendy asset) that's already complete.
3) Elements Too
909 112th Ave NE
Square Feet Available: 35,200
Comments: At the base of Elements Too there are still several retail spaces available for lease.  Retail neighbors include Tokyo, The French Bakery, Pure Barre, and more.
4) Shops at The Bravern
11111 NE 8th St – The Shops at the Bravern
Square feet Available: 309,000
Comments: There have been tenants that have left The Bravern since the opening, leaving some great spots available.  In addition there are spaces that were never occupied, some of which were the most high profile locations in the very front of the building.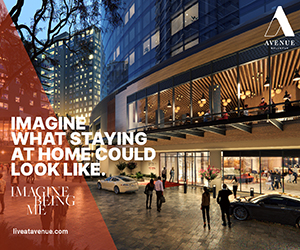 5) The Galleria
550 106th Ave NE – Bellevue Galleria
Square feet Available: 203,685 SF
Comments: So, Bellevue Galleria may not be the best laid out retail project, but there are some great space still available within the project. In addition the location couldn't be better in Downtown Bellevue.  The space that stands most is the old Sky Bar on the top floor that's no longer occupied.
Did we miss a spot that you think is worth of being on the list? Sound-off in the comments section.