Downtown Bellevue's LOT No. 3 is now offering carbonated cocktails, made in-house by the restaurant's bar director, Chris Faber.
Faber is making and bottling his own carbonated cocktails, which are opened tableside, according to a press statement. Guests can choose between Negroni served in a champagne flute or the Springtime Martinez.
The specialty cocktails are made in large batches with water and sugar to mellow out the bitterness and a touch of citric acid to bring out the citrus flavors. The cocktail mixture is poured into a 2-liter bottle, which is attached to a carbonation rig that forces CO2 into the cocktail. The carbonated cocktail is then poured into 6-ounce bottles and capped with a beer bottle capper.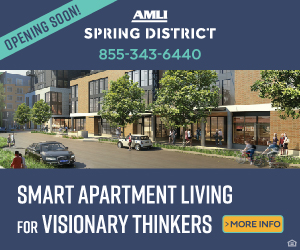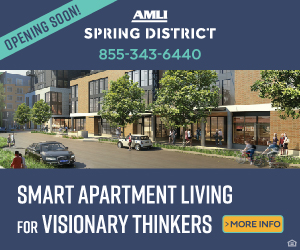 The Negroni features gin, sweet Vermouth, Campari, and bubbles. The Springtime Martinez combines Cocchi Rosa, Lillet Rose, gin, Maraschino, orange bitters, and bubbles.